Optimizing Tech
By Vianna Mabanag on Apr 4, 2022 in News
You never want things to go wrong, but when they do, you want to be prepared. In many cases, property management tech can help.
When news broke of a resident in distress and it seemed like they could injure themselves or others within a quiet New Jersey apartment community, police were quick to arrive on scene to alleviate the situation.
But things escalated when the issue couldn't get resolved. As police arrived to assist, residents in the apartment complex were asked to shelter in place.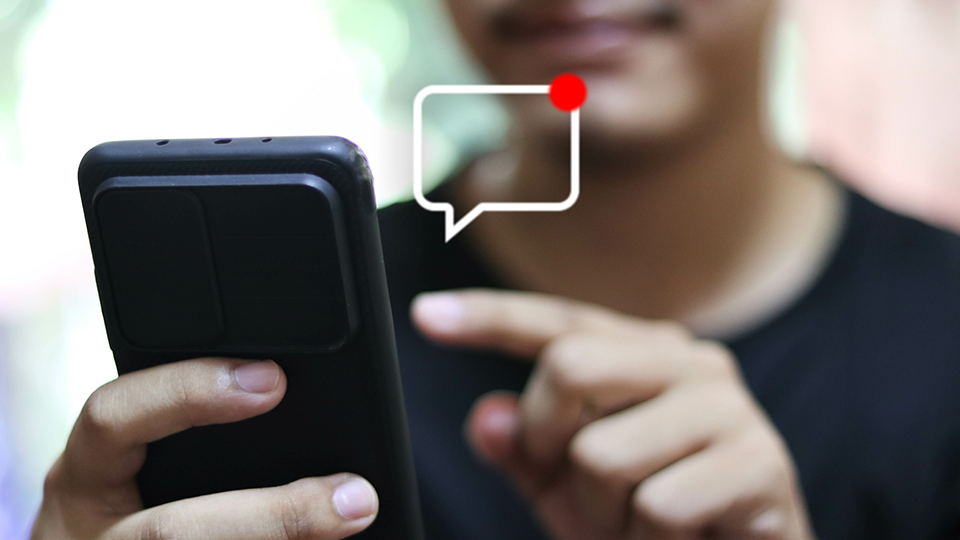 "We had to immediately communicate to our residents not to leave their apartments due to the fact that police were active on the property," said Jack Linefsky, vice president of Value Companies.
Value Companies owns more than 3,200 multifamily units in New Jersey and New York. They've been a Yardi customer for over 30 years, but they've never had to use Yardi technology the way they used it that day.
As law enforcement entered the premises, Linefsky and the Value Companies team took advantage of RentCafe to communicate with residents and help authorities.
First, they leveraged the RentCafe resident portal to quickly get a message out to residents.
"We were able to send voice messages, text messages and emails to all residents," Linefsky said. "We crafted it on the go and made sure everyone was aware of what was happening."
When authorities needed a visual guide to help navigate the property, Linefsky knew exactly how to assist.
"The police needed our floor plans, so I was able to easily pull it up on our RentCafe website," Linefsky continued. "I just showed them the plans on my phone, and they were able to take action."
After an hours-long standoff, the situation was resolved peacefully. Linefsky and his team then used RentCafe to inform residents that they were able to safely leave or enter their apartments.
"In all my years, I've never experienced anything like this," Linefsky said. "But it was good that we had the technology to help, and that the technology worked."
For Value Companies and many other organizations, resident care is the number one priority.
Linefsky continued, "We needed to reach our community, and the fact that we were able to do it quickly and efficiently during this time was very important."
Preventative Measures
Value Companies is no stranger to expecting the unexpected.
Even before the pandemic caused a mass digital migration, they had already transitioned their business to the cloud. According to Linefsky, Value Companies didn't miss a beat when it came to operating remotely.
"RentCafe CRM Flex is the backbone of our leasing process," Linefsky said. "It's streamlined and integrated, and it easily connected us to our residents."
On that day, having a cloud-based system that enabled on-the-go operations proved to be essential for Linefsky and his team, but the biggest takeaway was how easily they were able to share critical information.
"Communication is paramount in any situation," said Linefsky. "This event definitely showed us that."
Situations like this one are rare, but it's best to be prepared for any and every event. Provide peace of mind by choosing property management tech that seamlessly connects your team to your renters.
The RentCafe Suite by Yardi is an integrated, one-stop property management tech solution for all marketing, leasing and resident services. Explore on-demand webinars or contact us for a personalized demo.