New Semester, New Trends
By Erica Rascón on Aug 17, 2021 in News
Multi-Housing News interviewed Yardi client DTN Management Co. chief operating officer Colin Cronin. Together, they explored trends in student housing and how operators are preparing for the new semester.
Snapshot of the Lansing market
Cronin reports that the student housing sector in East Lansing remains strong. Enrollment at Michigan State University has increased year-over-year thanks to its appeal with U.S. and international students seeking education at a research-based Big 10 university.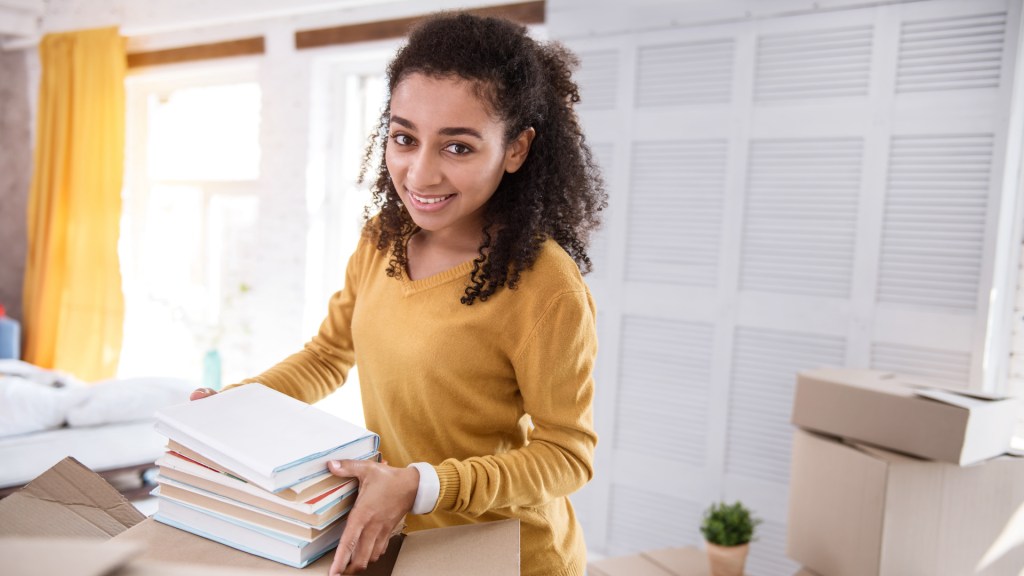 "There is uncertainty as to how the supply and demand for student housing will be affected in the near term," says Cronin. He continues, "We experienced a surge of new renters at the end of the leasing season, when the university closed the dorms for fall 2020. Overall, 2020 turned out to be a great year for off-campus housing at Michigan State University."
DTN meets the changing needs of its clients
Pandemic protocols encouraged DTN site staff to implement multiple ways of interacting amongst themselves, with residents and prospects.
Cronin explains, "All our leasing, maintenance and resident services were configured to work with each individual customer in a manner in which they were comfortable working with our staff throughout the ever-changing pandemic."
To meet the needs of prospects, DTN adapted virtual tours. This option offered many advantages. During quarantine, prospects could still access video tours even when the offices were closed. When staff returned to the offices with limited capacity for guests, virtual tours provided a live experience for prospects from the comfort and convenience of their homes.
Cronin says, "We also leveraged our web presence by enhancing our online experience to better serve remote users. On top of these changes, we focused on both paid search and social media to gain additional market share online."
Paid search options include pay-per-click ads with flexible budgets and real-time transparency into marketing spend. A robust PPC ad campaign can increase quality leads by up to 160% while decreasing the cost per lead by 56%.
DTN also prioritized the health of the prospects and residents entering their properties. The property manager installed purifier systems with a 99.4% pathogen elimination rate in all leasing centers, fitness areas and clubhouses.
"We are focused on accommodating the needs and comfort of each person we interact with," says Cronin.
Student housing trends on the horizon
Cronin proposes that students will have different expectations when seeking their housing for the upcoming semesters. Where previous incoming classes sought out communal spaces, the next wave of student renters may still strongly value their personal space.
"After a year of being confined to small spaces, renters will be eager to have more personal space and likely fewer roommates. While this won't likely be a permanent change due to the make-up of existing student housing stock, two bedrooms will likely be a premium for the foreseeable future," says Cronin.
Housing providers are also advised to keep remote work needs in the forefront of their plans. Spaces that support remote work and study must have adequate technology and privacy.
Popular layouts and renter preference change, reflect Cronin. Two things remain through market fluctuations over time: "Change is the constant, but location to campus or their research class centers and great customer service will always be drivers of demand for off-campus housing," he says.