Mixed-Use Success
By Lee Ann Stiff on Aug 30, 2023 in News
Already big in the retail sector, mixed-use projects have become increasingly popular for office developers. Mixed-use developments can deliver accelerated lease-up periods as well as command higher rents compared with standalone properties in the same market. And that's not all. As some commercial property sectors, most notably office buildings and retail properties, continue to face challenges post-pandemic, investors are more and more attracted to mixed-use projects.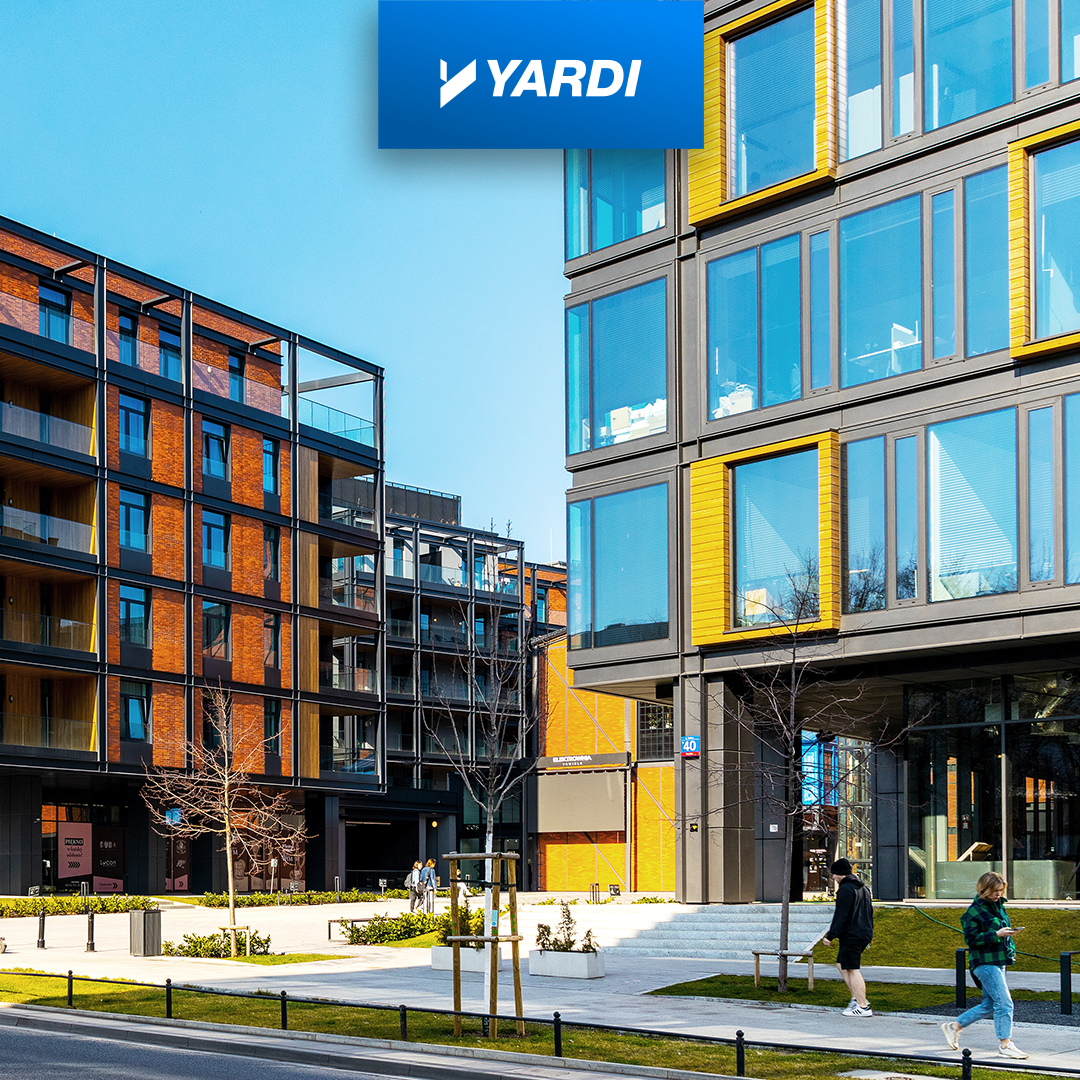 Market experts say that the experience economy's influence on the workplace is a key to retaining talent. It's a trend that forward-thinking office owners and developers are cashing in on by integrating office space into mixed-use environments. Read on to learn more about key attractions of mixed-use, including what investors are looking for.
New development drivers
In a May 2022 article on wealthmanagement.com, Nihar Shah, vice president of development at Perseus TDC, an affiliate of Transwestern Development Company, spoke about what's driving new mixed-use projects.
According to Shah, "There are several drivers underpinning a boom in mixed-use projects. One of the main ones is the interconnectivity of uses within a larger master plan. Infill locations work in areas that have amenities already in place, but mixed-use developments create a new built environment in areas that were previously not developed or were underutilized…The new uses usually become a win-win for both investors and cities as they create more housing, retail and tax revenue. But in densely populated areas, a location near public transit is often critical to a mixed-use projects' success."
Higher average office rents
Research shows that office rents at mixed-use developments lease up faster and tend to be an average 24.7 percent higher than those in the surrounding submarket. Not surprisingly, large mixed-use projects are under development across the country and many have already broken ground. From Philadelphia to San Diego and in major metros in between, millions of square feet are becoming places for people to live, work and play.
The right mix at the right location
Location is always king when it comes to real estate, and mixed-use is no exception. Some larger mixed-use projects include medical offices in place of traditional office space. In low-traffic areas, smart developers are including arts and cultural amenities to give people a reason to visit.
Grocery stores, hotels, parks and outdoor space can provide further benefits, depending on location – such as high-traffic tourist areas. In order for a grocery store to succeed, you need a large resident base. That means you'll see them more in urban and exurban areas rather than in outer suburbs or areas that focus on delivering offices and hotels. With the outperformance of grocery-anchored retail since the pandemic, the foot traffic drives visits to these centers. And where there are centers with available land, investors might look at the potential to add a multifamily rental component to the site, which can help diversify their revenue streams.
Some cities are encouraging new developments to include a mix of commercial and residential components, which is the case in certain areas of Long Beach, Calif. "Long Beach will now encourage mixed-use housing developments along two stretches on the west side of town. The City Council approved zone changes for mixed-use projects on the Santa Fe Avenue corridor between Pacific Coast Highway and Wardlow Road, and the Willow Street corridor west of the 710 freeway to the city limits," the Long Beach Press-Telegram reported.
Connected real estate management
What's the best practice for integrating and managing mixed-use as part of your real estate portfolio? A single connected solution is the answer. It provides one database for end-to-end asset and development information, helps ensure your projects are on time and on budget and delivers real-time analytics so you can make smart decisions — with total transparency for your internal and external stakeholders.
Of further benefit, with a connected software platform you gain visibility and mitigate risk on capital and tenant improvement projects and improve contract management with RFP creation, bidding and vendor self-service. In these ways and more, Yardi Construction Manager streamlines all aspects of commercial real estate construction.