Visit SMASH 2022
By Natalie Mahn on Oct 12, 2022 in Events, Senior Living
If you're planning to attend SMASH 2022, the Senior Care Marketing and Sales Summit, you'll get the chance to network with innovative sales and marketing professionals in senior living. Taking place in Las Vegas, there's no event quite like it in the industry.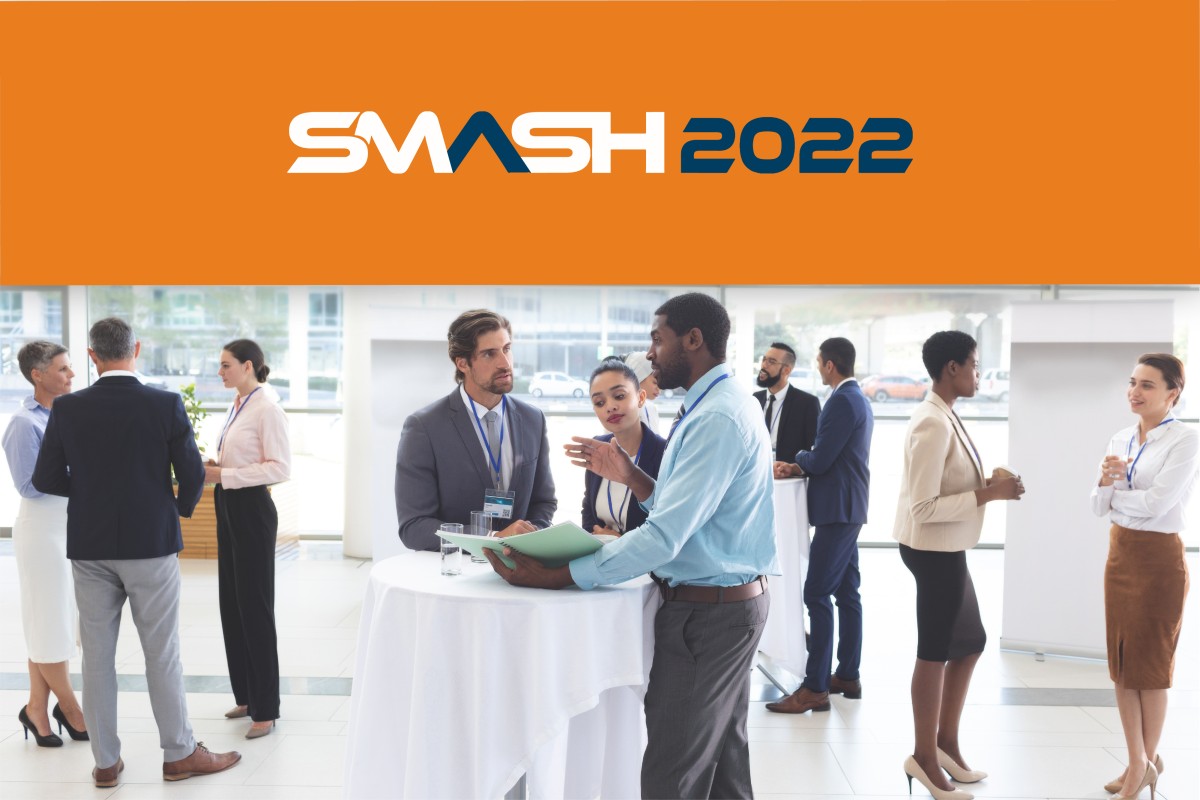 We're proud to be a platinum sponsor of this one-of-a-kind event, scheduled for October 24-26 at the Green Valley Resort. If you're set to attend, we can't wait to meet you! Team Yardi will be in attendance and looks forward to connecting throughout the two and a half-day experience.
About SMASH 2022
What makes SMASH 2022 different? Simply put, the SMASH conference is exclusive to sales and marketing executives in senior care. That allows for a value-packed few days where attendees receive takeaways applicable to their role.
The agenda was crafted to meet the needs of sales and marketing experts, too, with over 40 tailored workshops, master classes, foundational sessions and boot camps in total. Explore the full SMASH 2022 schedule.
With experts coming together from leading organizations across the continuum of senior care, SMASH 2022 is bound to be a great experience.
Visit team Yardi
We're excited to partake in SMASH 2022 as a platinum sponsor, and we invite you to come chat with us anytime. Our senior living management software includes a dynamic sales and marketing solution, RentCafe Senior CRM, which we'll show you in detail. In preview, this single connected solution helps providers nurture leads, save time and ultimately maximize occupancy.
Wanting to learn more about Yardi solutions in advance? Reach out for a personalized demonstration. Either way, we look forward to seeing you at SMASH 2022!