Meet Yardi
By Natalie Mahn on Oct 8, 2021 in Events, Senior Living
The senior living industry has undergone extreme changes in the last year. But leaders are banding together to develop new roadmaps at this year's LeadingAge Annual Meeting + EXPO.
Taking place in person on October 24-27 in Atlanta, Georgia, the event offers an opportunity to join the senior living conversation. How should you navigate the field today? What tools, services and practices can help your communities prosper? Experts and fellow attendees alike will share their answers.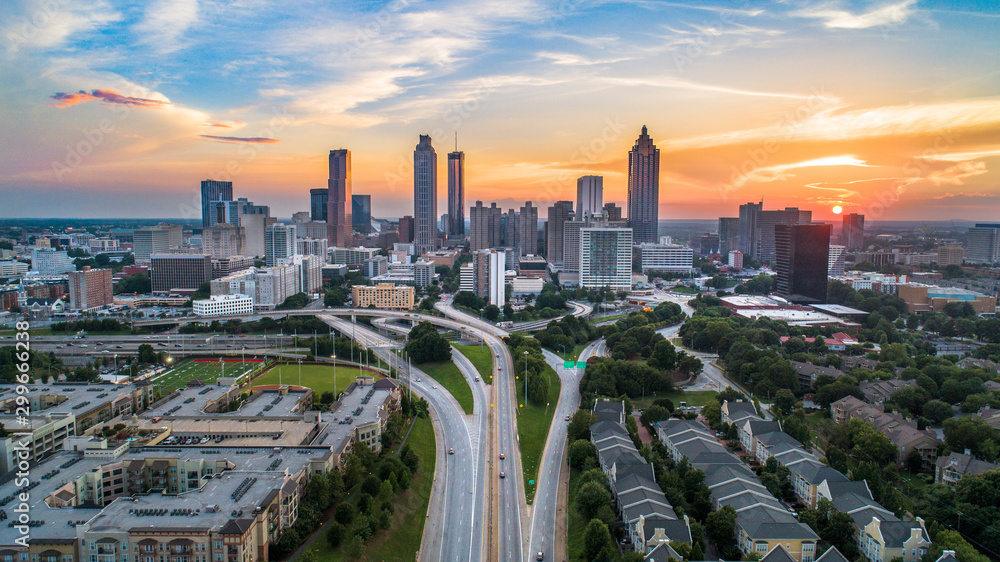 Not to mention, you'll have the chance to connect with team Yardi at Booth #1331. Our representatives will show you firsthand how technology drives success in senior living.
Look ahead at LeadingAge 2021
LeadingAge is a dedicated senior living association working to help the next generation of older adults live their fullest life. They strive to empower their members to transform the aging experience for everyone.
With that, they spearhead one of the industry's biggest events each year — the LeadingAge Annual Meeting + EXPO. The event is packed with four days of invaluable sessions that encourage learning, networking and more. You don't want to miss this one.
And despite going virtual in 2020, this year's event will allow everyone to reunite in person.
That said, LeadingAge is prioritizing your health and safety. Among their many protocols includes the requirement that all attendees, speakers and exhibitors show proof of vaccination. Read more about the event's COVID-19 safety measures.
Visit Yardi Booth #1331
Ready to find the right tech-enabled tools for your organization? We invite you to stop by Yardi Booth #1331. Our team is excited to show you around the Yardi Senior Living Suite — a single connected solution for senior living management. Whatever questions you have, we'll be there to answer them.
You can expect to delve into various tools within the suite, but at a glance, we can't wait to show you:
Want to schedule a meeting in advance? No problem! Fill out this form and we'll make it happen. Otherwise, you can meet us at Booth #1331 anytime.
We hope to see you in October. Feel free to explore the event details to discover how LeadingAge is driving the senior living industry forward.