October With AHCA/NCAL
By Natalie Mahn on Oct 4, 2022 in Events, Senior Living
Who doesn't love an event packed with networking, educational sessions and snazzy giveaways? AHCA/NCAL has it all — plus more — during their annual convention. AHCA/NCAL 2022 takes place from October 9-12 in the heart of Nashville, Tennessee.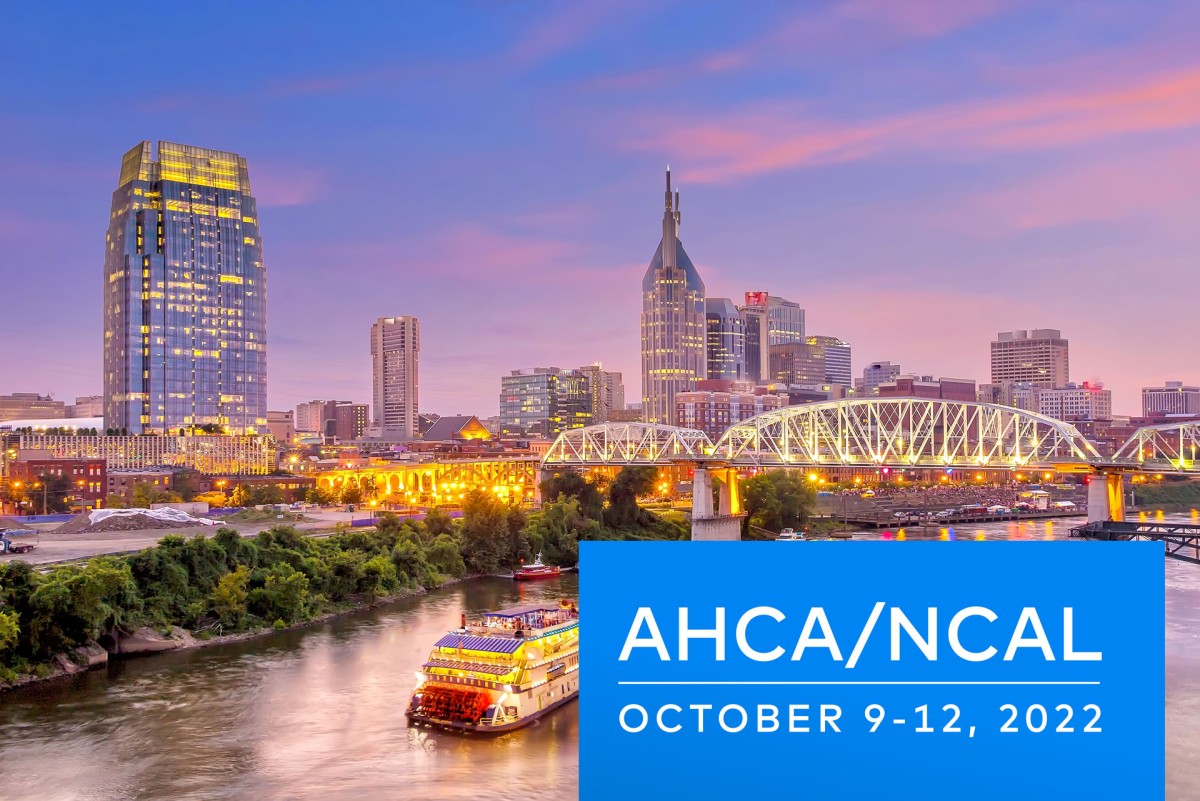 All this in mind, the AHCA/NCAL Convention & Expo is something we wouldn't miss. We look forward to connecting with a fantastic array of senior living professionals throughout the 4-day summit! If you would like to meet with us, be sure to stop by booth 740.
Learn about AHCA/NCAL 2022
​​​​​​​​​​​​​​​​​​​​​​​​​​​​​​​​​​​​​​​The American Health Care Association and ​National Center for Assisted Living (AHCA/NCAL) represents long term and post-acute care providers across the U.S., with more than 14,000 member facilities. With such a large national footprint, AHCA/NCAL works to make the industry a better place on every level.
And that translates to their annual convention which brings professionals together to discuss the challenges facing senior living today, as well as solutions for the future. AHCA/NCAL 2022 is full of impactful experiences for c-suite executives and community experts alike.
Learn more about what's in store from the AHCA/NCAL 2022 event schedule.
Get in touch with Yardi
We make attending events like AHCA/NCAL 2022 a priority, as it allows us to join the conversations most crucial to senior living today. We kindly invite you to visit booth 740 to discuss where the industry is headed and how our senior living management software is here to support you.
Feel free to stop by whenever it's convenient, or fill out our AHCA/NCAL form to get a meeting scheduled.
Enter for a chance to win!
Remember the snazzy giveaways we mentioned? If you visit booth 740 at AHCA/NCAL 2022, you can enter for a chance to win some Yardi swag. Simply leave us your business card to join our raffle of Wrapsody Noise Reducing Bluetooth Headphones.
See you October 9-12!