Meet Yardi Energy  
By Natalie Mahn on Feb 15, 2023 in Energy, Senior Living
Did you know that by 2050, the total number of adults ages 65 and older is projected to rise to 85.7 million, roughly 20% of the U.S. population? Delivered by America's Health Rankings, this data reveals the growth of the aging population (taking into account that we're at 54 million seniors in the U.S. today).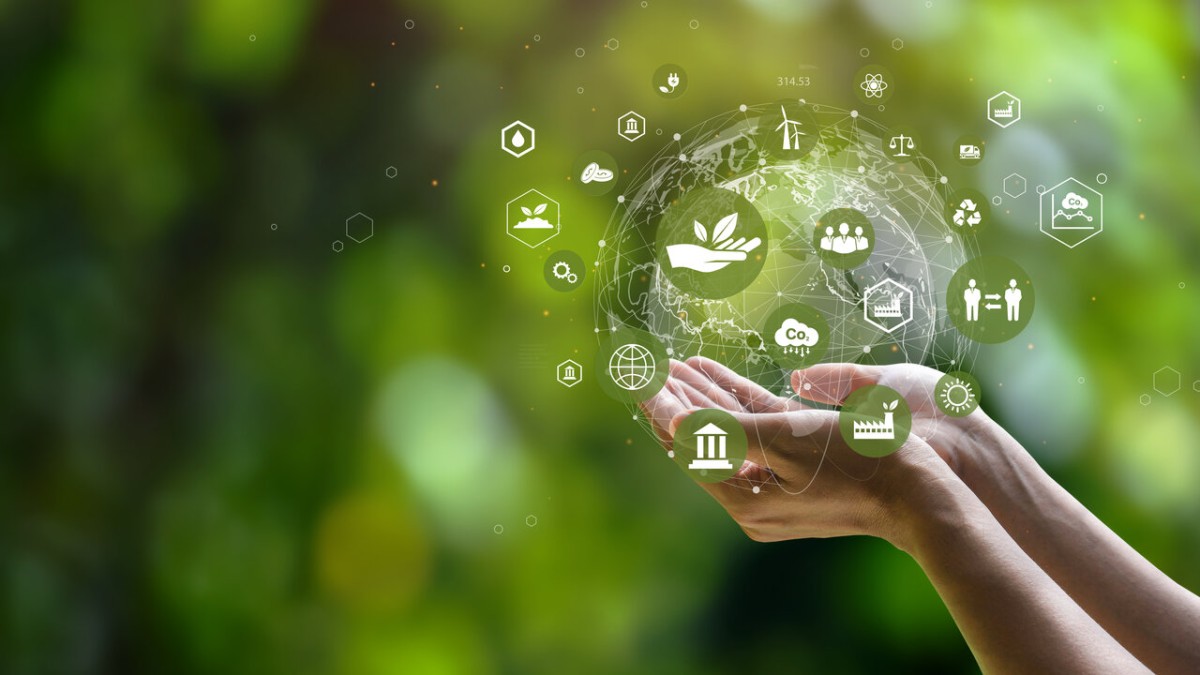 So how does this relate to senior living operators? Simply put, as the aging population continues to grow, the number of seniors residing in communities will likely increase.
This affects more things than one, including energy consumption in these communities. More residents, expanding properties and increased services equals more energy use. And without technology built to monitor that consumption and identify areas for improvement, senior living operators face heightened costs.
Fortunately, leading solutions like the Yardi Energy Suite equip you to reduce costs and enhance efficiency all while meeting state, county and local benchmarking regulations. We're excited to show you around this single connected solution below, but you can view our Yardi Energy guide for even more insights.
The rise in energy consumption
As we've covered, with more seniors living in communities, energy consumption will naturally increase. But monitoring consumption — and strategizing ways to save energy and reduce costs — isn't easy. That is, without technology to lend a hand.
In fact, the average building wastes roughly one-third of the energy it consumes, according to the United States Environmental Protection Agency. This could be a result of not having the right solution in place to track consumption and identify savings opportunities.
How to save
Energy matters in senior living. With the right technology solution, you can save big time and boost efficiency all while meeting state, county and local benchmarking regulations (there are over 40 jurisdictions with mandatory benchmarking laws, says the Institute For Market Transformation).
But which tech solution is right for you?
Achieve more with the Yardi Energy Suite
Let's take a look at the Yardi Energy Suite — our full-service utility management solution built into Yardi Voyager Senior Housing and backed by 24/7 live customer service. Ready to streamline operations, improve cost recovery and more? With Yardi Energy for senior living, you're set to:
Maximize efficiency — manage your portfolio's utility spend from a single interactive platform
Reduce costs — save money on late fees with faster processing and online approval workflows
Save time — replace time-consuming manual tasks with automated billing processes
Tools uniting on a single platform
Curious about exactly what you get with the Yardi Energy Suite? Our senior living solution offers utility billing, utility invoice processing and sustainability services, all of which unite on a single platform to maximize efficiency at the highest level. We help you reach your potential by putting you in the best position to innovate and lead on energy sustainability.
Read our Energy guide for more details on what's offered with Yardi Energy for senior living.
Let's navigate the next generation of senior living together
Want more information on Yardi Energy for senior living? We hope you'll take a few minutes to read our Energy guide. If you have any questions at all, simply select "contact us" at the bottom of the guide to schedule a time to meet!