Creating Solutions
By Erica Rascón on Jun 17, 2021 in News
The past year illuminated shortcomings that can no longer be ignored within the affordable housing industry.
"The United States needs more than 7 million additional affordable housing units to meet the current demand. Yet the housing gap continues to widen, due to the triple-whammy of all-time high levels of unemployment, a severe lack of housing and a global pandemic," explained executive vice president of Merchants Capital Chicago, Lee Oller. In a discussion with Multi-Housing News she continued, "We must collectively work to solve this crisis before COVID-19 adds the housing market to its growing list of victims."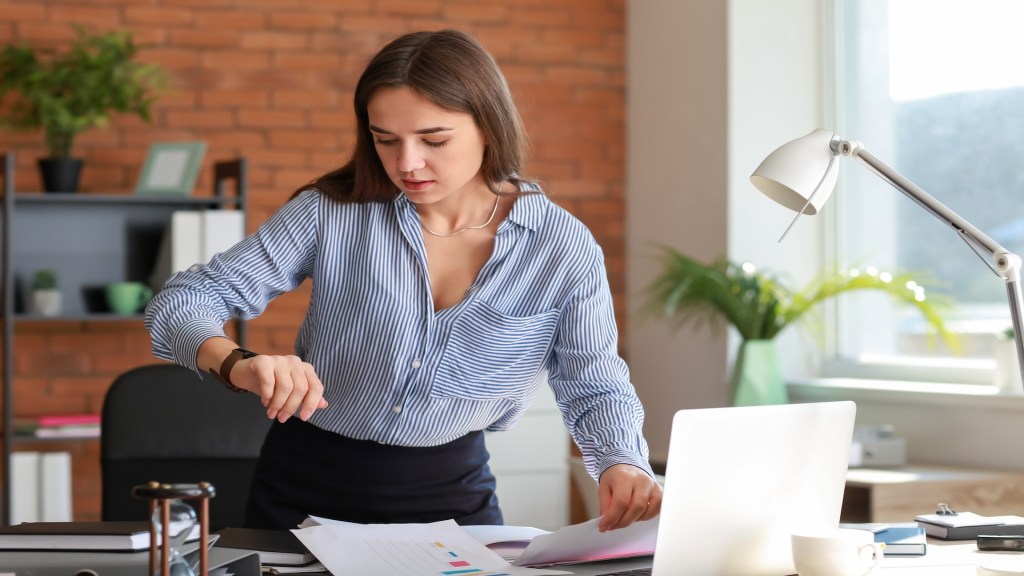 As the nation approaches recovery, builders and developers tackle projects that were queued due to shutdowns, labor and supply shortages. Until supply catches up with demand, affordable housing providers can benefit from greater efficiency around the office to ease strain on staff and residents.
How to achieve a more efficient leasing process
One way to alleviate the burden on staff and residents is to expedite and streamline the application process. Software that combines compliance data management and leasing can simplify both processes.
Select a compliance data management platform that processes applications for multiple affordable programs such as Low-Income Housing Tax Credit (LIHTC), HOME, rural development, HUD (50059) and local programs.
Staff can save time if the platform also accommodates popular forms including waitlists, move-ins, annual recertifications, interim and market rate applications for combination properties.
Next, streamline the workflow for front end and backend users. Applicants benefit from online leasing with a simple workflow: intuitive data collection uses applicants' answers to provide relevant follow-up questions. Applicants use the same program to upload required documentation and submit fees. Where permitted, applicants may submit electronic signatures for a completely digital experience—no leasing office appointments or data entry necessary for office staff.
Online applications provide consistent questions to ensure a streamlined experience for all users. When combined with automated screening, software solutions can help mitigate risks.
Furthermore, staff can avoid incomplete applications that siphon their time and cause confusion. Internal checks within the program should require applicants to complete all relevant fields on a page. Any efforts to submit an incomplete application result in an error message.
Read how Pinnacle Property Management cut application processing times in half.
Integration is another great way to maximize every working hour. Select compliance data management and leasing software that integrates with your property management and accounting solutions. Integration reduces data entry redundancies, decreases keying errors, and offers better insights into the health of the property.
Uncomplicate compliance: local rules made easier
Compliance measures are another drain on staff time. Requirements may vary by unit type and location, leaving room for error. Frequent policy updates leave staff scrambling to stay abreast of changes. To date, compliance has been complicated.
Uncomplicate compliance with automated updates for local programs. Seek leading practice workflows that include a designated compliance team. A third party then manages your framework for state guidelines and requirements. A data management program that accommodates local rules for HUD (50059), LITCH that are state dependent, HOME and Rural Development (515) can minimize confusion and document upkeep for staff. Forms are automatically updated for all unit types in the state, which cuts paperwork for your team.
Affordable housing applications by the numbers
Online leasing and digital compliance management have demonstrated their value during the pandemic. There are about 599,000 units licensed on RentCafe Affordable Housing. In 2020, there were more than 1,000 affordable housing application started online each day. By the end of the year, users completed about 156,100 applications. By using RentCafe Affordable Housing, clients saved an estimated 549,744 interview hours per month based on a typical interview duration of an hour and a half.
Additionally, clients processed applications with greater efficiency. During the pandemic, most properties temporarily closed their property management offices. Others limited their hours of operation or worked with a skeleton crew. Even with closed offices or limited hours, the RentCafe team gathered the following data:
Monday through Friday, 85% of online applications continued even when offices were closed.
15% of online applications were completed over the weekend.
34% of applications started outside of office hours, after 5 p.m. but before 8 a.m.
57% of affordable housing applications were abandoned before submission, reflecting self-screening amongst applicants
366,496 stacks of paper neither printed nor stored
Online services reduce hands-on hours required by staff. Simultaneously, applicants can conveniently access services outside of conventional office hours. Self-service applications are a win for both parties.
Efficiency matters now more than ever
As the effects of the pandemic linger into recovery, demand is breaking records in several markets. Affordable housing provider Breaking Ground reports that it received 42,000 applications for 37 low-income units at one of its Brooklyn buildings.
"Performance metrics remain tight for LIHTC markets, with vacancies actually improving by 10 basis points to 2.4% in the second quarter of 2020," said Victor Calanog, head of CRE economics for Moody's Analytics REIS. "However, market-rate rentals have not fared as well. Vacancies have risen to the highest level since the first quarter of 2012."
With an industry that is 7 million units behind and vacancy rates improving to only 2.4%, efficiency matters. By creating more efficient day-to-day processes, affordable housing providers can optimize each unit and make strides towards staff retention.
Learn five steps to revolutionize affordable housing applications and compliance workflows.