Leading the Market
By Geneva Ives on Jul 15, 2021 in Marketing
For more than 35 years, Westcorp Property Management Inc. has focused on spaces and places that bring out the best in people. It creates, invests in and manages residential, commercial, hotel and mixed use properties. The company is based in Canada and has properties both in Canada and the U.S.
It's no surprise that a portfolio of this size and diversity relies on technology to help its prospects, tenants and team be successful. Recently we had the chance to speak with Uryelle Dimailig, Marketing Manager at Westcorp, about some of the tools and strategies the company uses to support its residential properties.
Keep reading to find out what makes a strong marketing and leasing strategy, how to get the most out of it and who else can benefit from these tactics. If you are currently advocating for any kind of marketing technology at your property management business, this interview is a must-read!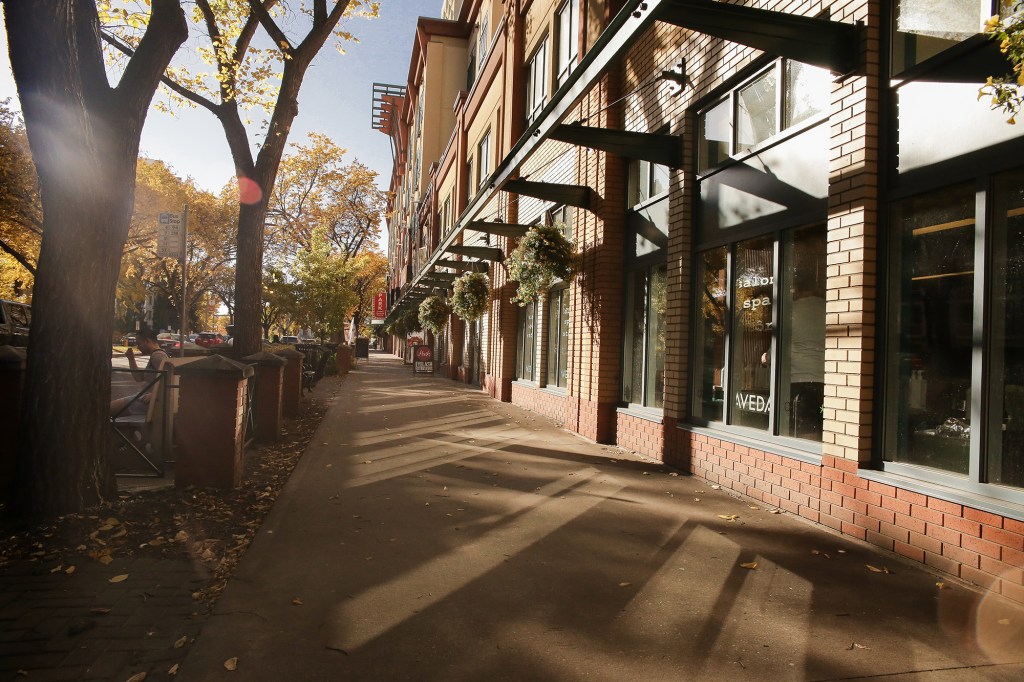 What elements are critical to a strong marketing and leasing strategy for residential properties?
Digital marketing is important. You have to keep up with how consumer search behaviour is changing. Five years ago, we could put everything on the ILS and get leads that converted. Now, it's much more competitive and your apartment listings don't get much exposure on ILSs unless you pay to promote your listings on them. An opportunity that is often misunderstood is that those ILS dollars can be the same investment as a PPC campaign.
We've found that building a digital leasing presence through property websites, SEO and social media brings in more leads. For us, a RentCafe website is an essential marketing and leasing tool. Because it's integrated with our Yardi Voyager database, our website can show renters accurate availability, current rates, floor plans and all the essential information to motivate them to schedule a tour or start the online leasing process.
Once we get a lead, whether it's through an ILS or our website, we use RENTCafé CRM Flex to make sure our agents prioritize follow-ups and stay connected while the interest level is still high. Consistent lead nurturing encourages more conversions, and the right customer relationship management tools are critical to that. Centralizing all our customer details ─ including every interaction they've had with other team members, as well as our follow-ups, email templates and our calendars ─ gives our team a competitive and professional edge.
How do you know if your marketing dollars are being well spent?
We use data to see where leads are coming from so we can focus our spend and energy on marketing sources that work. Our RENTCafé website consistently drives the most leads to our leasing team, more than all our ILS listings combined, in part because of our Google Ads campaigns. The data usually shows that 60-70% of the CRM leads for our top-performing properties come through the website; the other 30-40% come from different ILSs.
Now that we have multi-touch attribution in RENTCafé CRM Flex, we don't have to rely on anecdotal data. We get insight into the whole customer journey. If you ask a prospect, they're going to say that they found you online, but they might not accurately remember how. We can prove that our ads are working and accurate break down cost per lease by source, allowing us to fine-tune our marketing strategy. Proving marketing performance by showing our stakeholders KPIs that matter to them, such as return on investment, really reinforces the value of the technology we're using.
When you implement marketing technology, who else benefits?
Of course, our team is happy because integrated marketing technology cuts down on repetitive tasks, such as changes in prices or updating vacancies. With RENTCafé and Voyager, we just enter the data once and it appears across our site and listings automatically.
Marketing technology drives success that goes way beyond the marketing team. Ultimately, it's your prospects and residents who benefit the most because, with the right tech, they're going to get the customer experience they expect. Prospects can find the unit they want and do all the discovery process and even the leasing process online, at times that work with their schedules. Residents can make payments, request maintenance and renew their leases without having to visit the office.
RENTCafé allows us to be more agile and better serve our residents. We're less tied to where we're working and more focused on how we're working. And with RENTCafé CRM Flex, our team has all the relevant customer information at their fingertips so they can provide a seamless experience.
Interested in learning more about Westcorp's use of marketing technology? Check out these success stories: