India Sponsorship Committee
By Katrina McDowell on Feb 17, 2023 in Global
Yardi is committed to supporting the community in every city where our offices are housed, worldwide. Each year, Yardi offices distribute philanthropic aid to organizations selected by regional employees.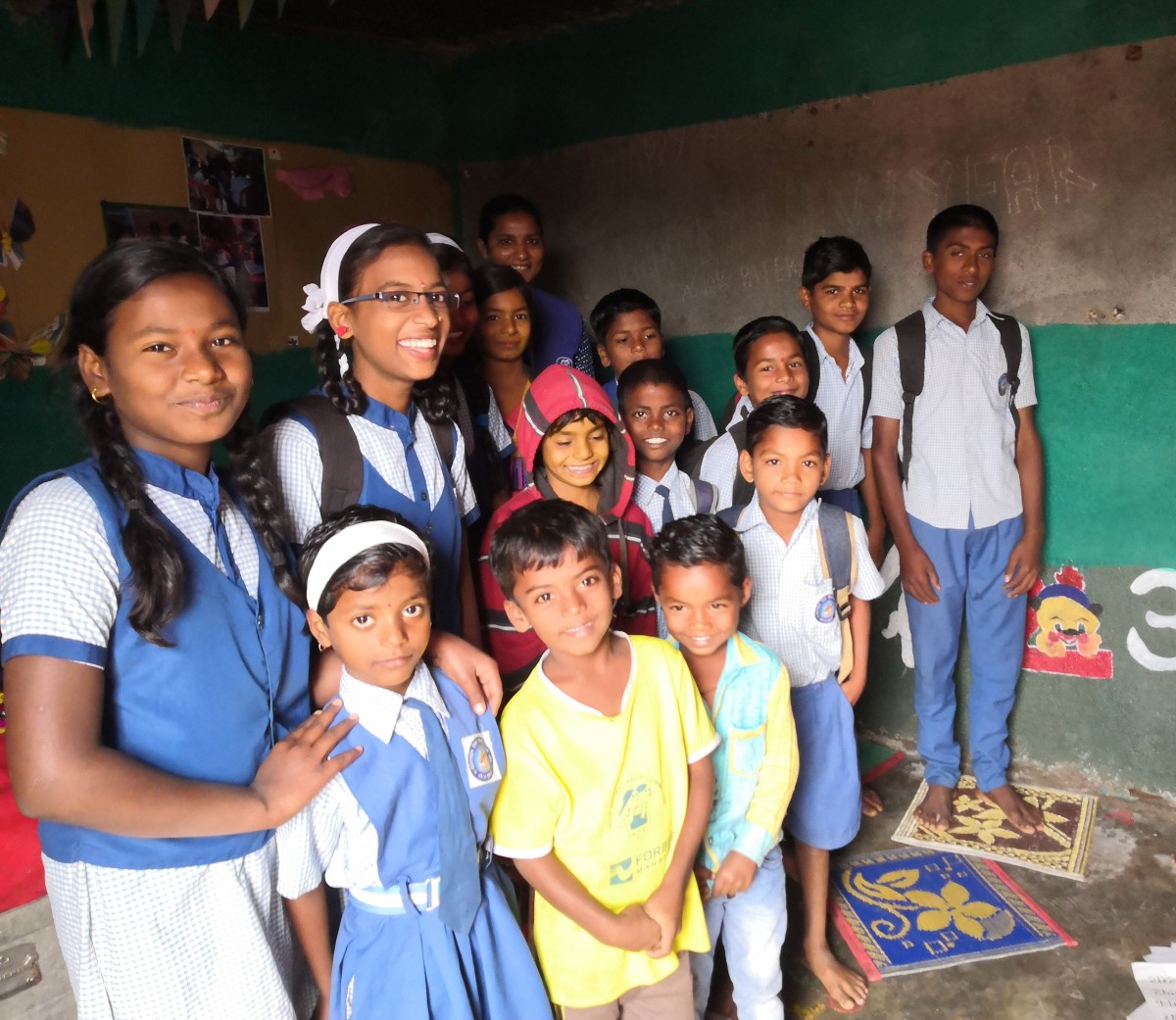 The India Sponsorship Committee (ISC) of Mumbai, Maharashtra is a Yardi-supported NGO founded in 1967 that supports the protection of children and gender-based rights. ISC also aids in learning enhancements for children from vulnerable communities. For the last 15 years, ISC has focused on the children of migrant labor groups living around the city of Pune, where Yardi's India office is located.
ISC will prioritize the following in the year to come:
Program quality benchmarking
Technologically enabled operations
Collaborations and partnerships
Organizational performance
Real estate optimization and environmental sustainability
Sustainability in fundraising
"We have aligned and shared values with Yardi in terms of ensuring impact in the vulnerable communities through direct, consistent, and effective intervention, which need a continuous response to the changing environments, especially in learning and technology," said Medha Oka, executive director of ISC.
Yardi has been an ongoing supporter and advocate of the work of the India Sponsorship Committee.
"Yardi's commitment towards the children from migrant and vulnerable communities is inspiring and admirable. The team has always been collaborative towards ensuring greater impact with consistent discussion, inputs and innovative solutions," Oka said.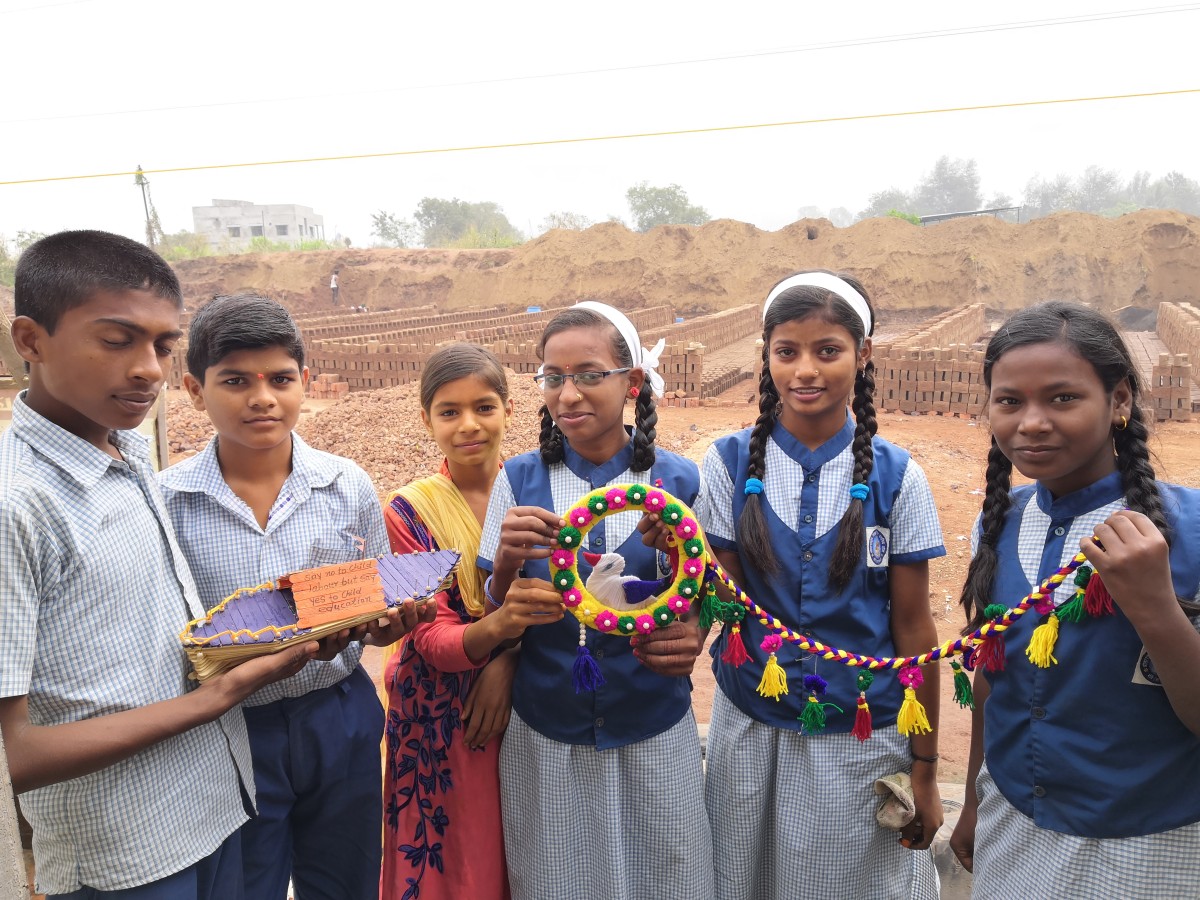 Advocating for education
Most families working in the brick kilns of India are vulnerable migrant laborers. Almost 70 percent of the children frequently migrate with their families and don't get access to formal education. ISC focuses on bridge classes, protection from child labor and other child rights violations, and providing daily nutrition for all children.
"Of the 30 percent of children who can stay back in one brick kiln for longer, ISC successfully enrolled them in mainstream schools over the last eight years. Currently, over 140 children attend ISC learning centers; 46 among them attend primary and middle schools, while five attend high schools. These children are often first-generation schoolers breaking the cycle of generational illiteracy and exclusion," shared Oka.
ISC supports its ongoing education through consistent support classes, innovative learning aids, and dedicated delivery teams.
The children's academic journey would not have seen this change without the changing attitudes of the parents, who have, over time and through consistent engagement with ISC, understood the positive impact of formal education. As a result, they are now an active supporter and participants in their children's lives.
The nearby schools and local government bodies that once resisted school admission of these children due to biases and structural inequalities have now become advocates of the program.
"We at ISC have a unique journey for our beneficiaries where the child is supported from the age of six until they are able, capable, contributing and responsible citizens of the society," Oka said.
Volunteering opportunities
ISC has ongoing volunteer and employee engagement opportunities to work directly with children and provide skills to enhance program implementation. To explore more synergies and opportunities, please get in touch with them at [email protected].
Find future non-profit profiles at https://www.yardi.com/blog/category/giving.