Supporting Families
By Katrina McDowell on Sep 22, 2022 in Giving
Yardi is committed to supporting the community in every city where our offices are housed. Each year, the company distributes philanthropic aid to organizations selected by its employees.
In 2021, Yardi offices supported more than 350 nonprofits worldwide. For the remainder of the year, we will be bringing you the stories of those organizations and insight into how they aid their communities.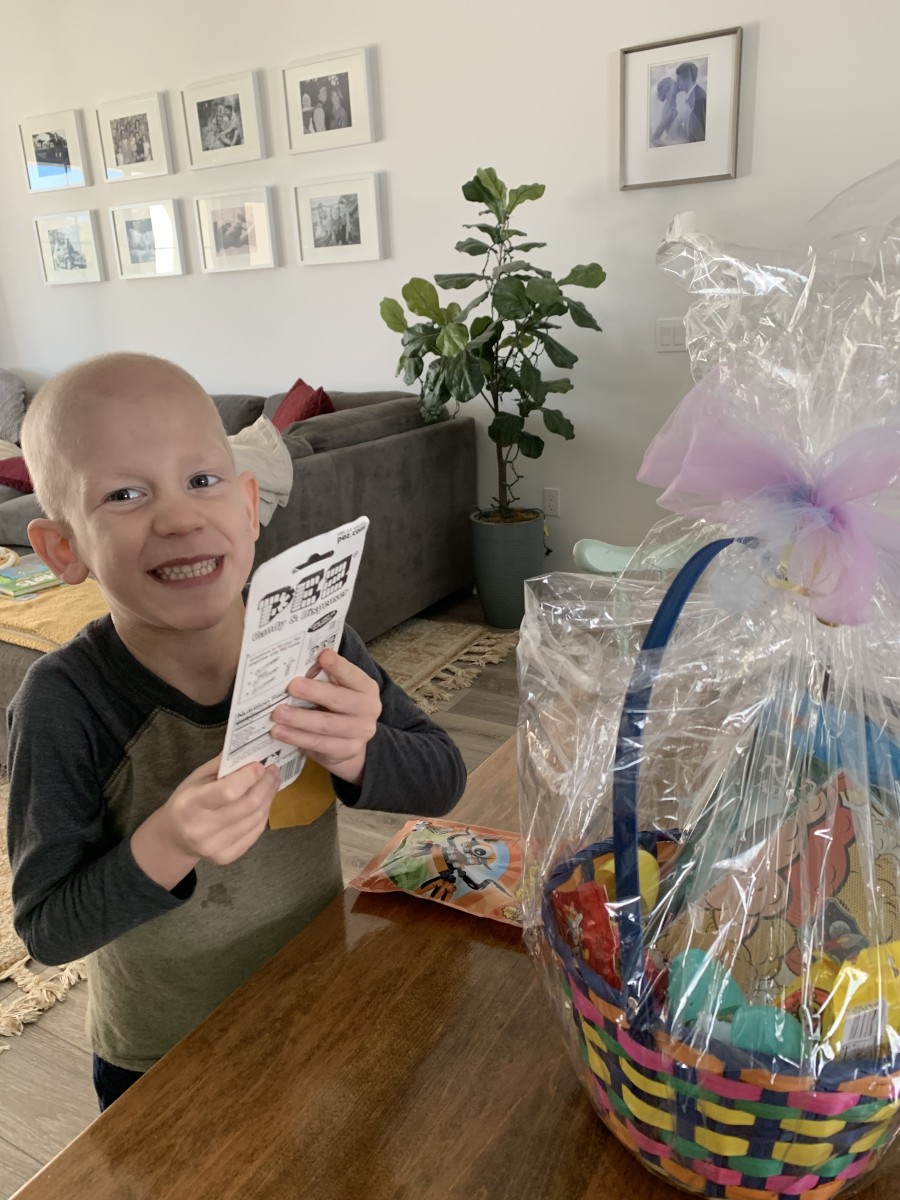 Today we are hearing from the Teddy Bear Cancer Foundation of Santa Barbara, Calif., a nonprofit that assists with finances, emotional support, and educational advocacy for families that are helping their child battle cancer.
"TBCF is a unique cancer support organization, not just because we give the most amount of direct financial assistance than any other pediatric cancer support organization, but because we truly invest time in getting to know our families and being a source of support for them from the point of diagnosis, to after treatment ends," says Brittany Avila Wazny, senior development director at TBCF.
Last year TBFC started a program called "Dream Big" in which they help families to go from surviving to thriving.
Wazny shares, "We are creating a new strategic plan that will lay out how we will bring dreams to life. We are already making dreams for couples and individual counseling happen, beginning with a pilot program in partnership with Family Services Agency, which will start this fall."
Wazny continues, "We want our families to know that they are not alone in a journey that can feel very isolating. Pediatric cancer comes with so many challenges beyond fighting for your child's life, and we want our families to be supported with meaningful support through each challenge; we are grateful that Yardi understands the importance of these needs and continues to support our mission!"
Funds from Yardi have helped families survive by providing direct financial assistance and helping families thrive during their child's difficult cancer treatments. TBCF delivers joyful memories through its Project Holiday program since the holidays can be a difficult time for a family who has a child battling cancer.
Briana's story
Meet Briana Rodriguez, who was diagnosed with cancer at age five. She endured difficult treatment for over eight months. She was bullied at school for losing her hair from treatment and spent most of her kindergarten year in hospitals. Her family was put under intense financial distress due to medical bills.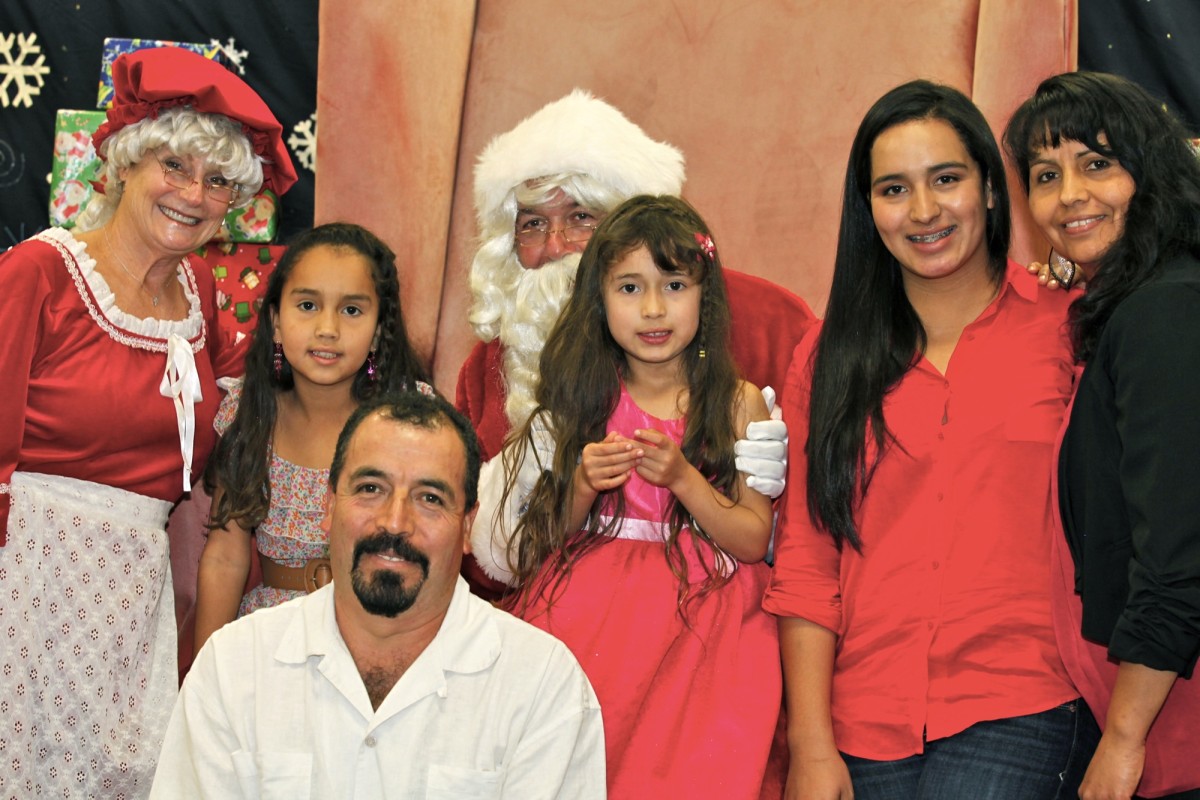 Thanks to TBCF, Briana's parents received financial support that helped them stay in the home they still resident in today.
The Rodriguez family has is still involved with TBCF and volunteer frequently.
Despite the rough start of Briana's formal education, she graduated high school in 2022 and will be attending college this fall to work towards a degree in biomedical engineering. Briana hopes to change the effects of cancer treatment one day.
Ways for Yardi employees to help
Teddy Bear Cancer Foundation welcomes volunteers for office, events, delivery, and family connection events. Santa Barbara Yardi employees that wish to volunteer can send an email to Tessa Boyce at [email protected] or complete an online volunteer application here.
Find future non-profit profiles at https://www.yardi.com/blog/category/giving.