People Serving People
By Leah Etling on Jul 22, 2022 in Giving
Yardi is committed to supporting the community in every city where our offices are housed. Each year, the company distributes philanthropic aid to organizations selected by its employees.
In 2021, Yardi offices supported more than 350 nonprofits worldwide. For the remainder of the year, we will be bringing you the stories of those organizations and insight into how they aid their communities.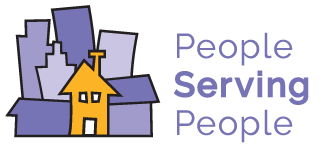 Today, we introduce you to People Serving People (PSP) of Minneapolis. People Serving People provides shelter, comprehensive services, and homelessness prevention for families in Hennepin County, MN experiencing housing instability.
"On a given night, we have between 90 and 100 families staying in private rooms in our downtown Minneapolis shelter. While with us, they can access basic needs, high quality childcare, advocacy, and employment and housing assistance," said Megan Kocer, Individual Giving Officer for PSP.
"We also offer case management and financial assistance to families at risk of losing their housing, so they don't need to come to our shelter. Using a trauma-informed approach, we empower parents and children and thrive to end the familial cycles of homelessness."
More families than ever seek shelter
PSP has recently seen an uptick in the number of families needing assistance, Kocer said.
"After the end of the eviction moratorium and expanded Child Tax Credit, the number of families staying with us has tripled, with the shelter quickly reaching capacity. Our first priority is to ensure that these families have the comfort, safety, and stability they deserve."
Another priority is to continue to build PSP's homelessness prevention program so the number of families needing shelter decreases.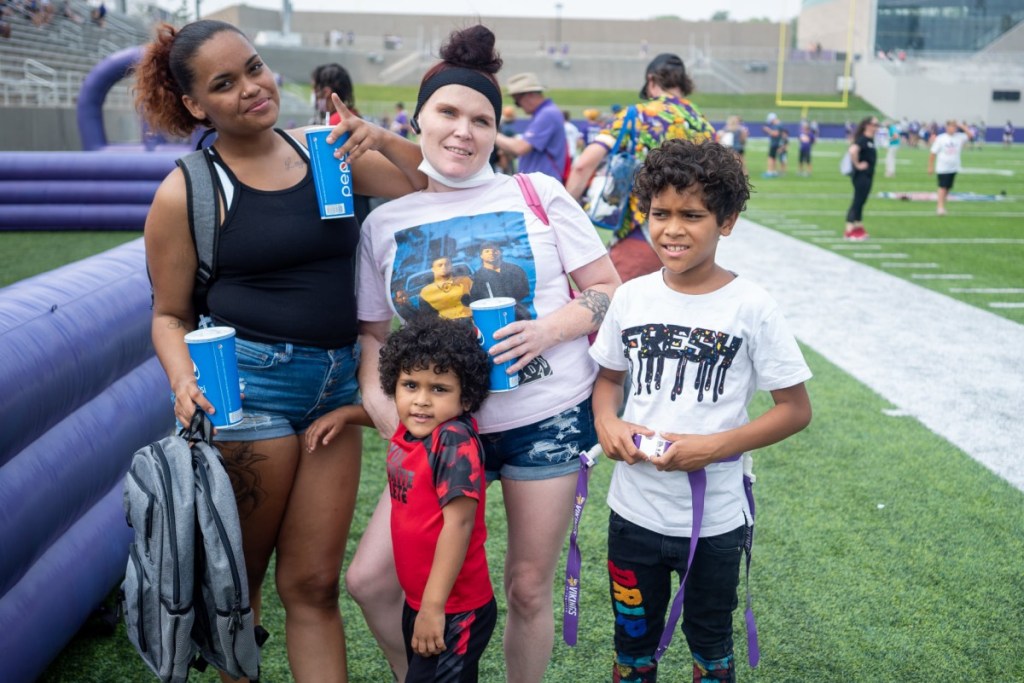 "This will be done by through financial assistance, case management, and financial empowerment programming that matches families' savings while in the shelter, so they have a larger safety net for the future," explained Kocer.
Alongside the increased demand for services has been a dramatic uptick in costs of supplies and food.
"This is especially true for our food costs, with companies not being able to make in-kind donations anymore and purchase cost has doubled for many items. We have also had to increase wages in order to attract and keep dedicated, talented staff," Kocer noted.
Yardi support has helped the organization continue its important work.
"We are thrilled with the generous donations and continued partnership from Yardi. We know that companies must make a conscious choice to give back to the community and could easily choose not to. But the fact that your company does make this a priority and cares deeply about the communities surrounding your offices is truly a testament to your values," Kocer said.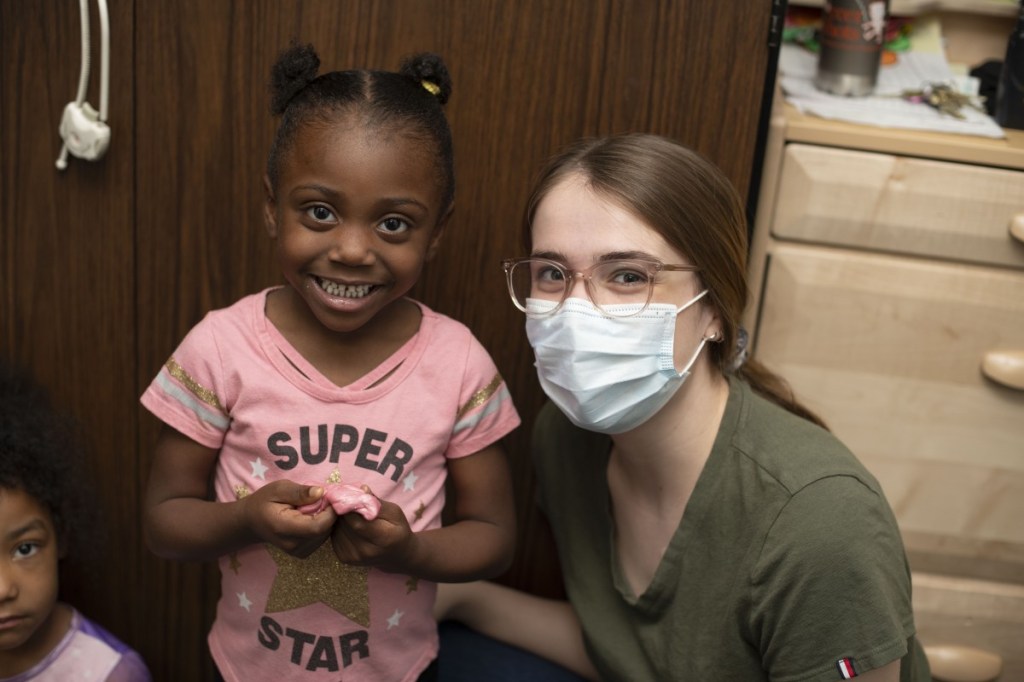 One recipient of PSP's services shared their experience with the organization:
"It offered stability in a time in my life where I didn't have any stability. I think People Serving People has the resources available to help you get forward in your life. So, I think a big part of it is doing the work and no one is going to hand you anything in your life. I've learned that nothing in life is handed to you and if you must be willing to do the steps where you need to be."
Volunteer opportunities
PSP needs volunteers to help serve meals to guests.
"We serve three hot meals a day and each meal requires at least four volunteers, so that is a big need. We especially appreciate it when companies sign up for a regular shift every week or two so we know it will always be filled," Kocer said.
For more information, please email Halley at [email protected].
To learn more about People Serving People, visit https://peopleservingpeople.org and find future non-profit profiles at https://www.yardi.com/blog/category/giving.