Page Youth Center
By Katrina McDowell on Nov 20, 2023 in Giving
In 2022, Yardi offices supported more than 350 nonprofits worldwide. For the remainder of the year, we will bring you the stories of those organizations and insight into how they aid their communities.
Today, we introduce Page Youth Center (PYC), founded in 1984 in Santa Barbara, Calif., a youth center for children with a broad range of sports, fitness, wellness and recreational activities, all for a reasonable cost. The youth center is a safe and friendly environment for children and their families. They also offer recreational programs for adults in the morning and evening, including badminton, pickleball, jazzercise, open gym, and adult basketball leagues.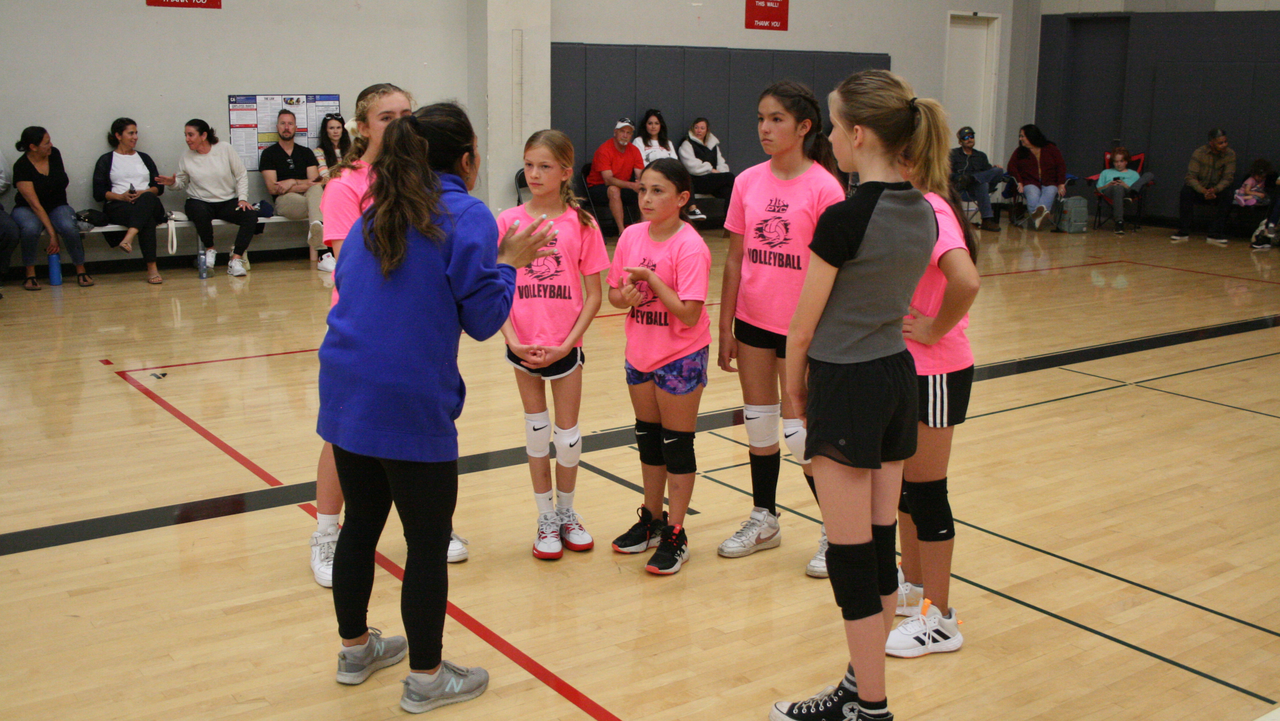 PYC focuses on providing an excellent Blenders Basketball experience to 1000 youth participants and continues to grow and expand its Spring volleyball program for both boys and girls. The center also plans to offer Summer Sports Camps throughout the Summer break and provide scholarships to those in need, specifically for those in Old Town Goleta.
In March 2024, PYC will have its annual gala to raise awareness and funds for these programs.
Funding from Yardi helps to keep its program costs as low as possible and provides excellent programming to the youth in the community. Donations are used in various ways through operations, facility upgrades and scholarship funds.
"Thank you for the continued support of the Page Youth Center and our Mission to Build Character Through Youth Sports," said Aaron Martinez, executive director of Page Youth Center. "Your generosity is greatly appreciated and assists us in offering the best programs we can for our community's youth!"
Blenders Basketball League
With 1,000 youth participating this season and over 250 volunteers, the Page Youth Center prides itself on the Blenders Basketball League program. Volunteers help with coaching, scorekeeping and team parents. Over $250,000 was awarded in financial assistance.
One scholarship family shared, "Thank you for continuing to help our family. We live in the neighborhood and love PYC and the safe environment for kids to participate in sports!"
Volunteer Opportunities
Volunteer coaches or sports league scorekeepers (basketball or volleyball) are needed at the youth center—as is the Annual Gala committee or day of volunteers required for check-ins and food service. Don't hesitate to get in touch with Aaron Martinez at [email protected].
Keep in touch and stay updated with PYC by subscribing to its newsletter [email protected] or following them on social media channels, Instagram, Facebook or LinkedIn @pageyouthcenter.
Find future non-profit profiles at https://www.yardi.com/blog/category/giving.