Meals on Wheels of Wake County
By Leah Etling on Jun 10, 2022 in Giving
Yardi is committed to supporting the community in every city where our offices are housed. Each year, the company distributes philanthropic aid to organizations selected by its employees.
In 2021, Yardi offices supported more than 350 nonprofits worldwide. For the remainder of the year, we will be bringing you the stories of those organizations and insight into how they aid their communities.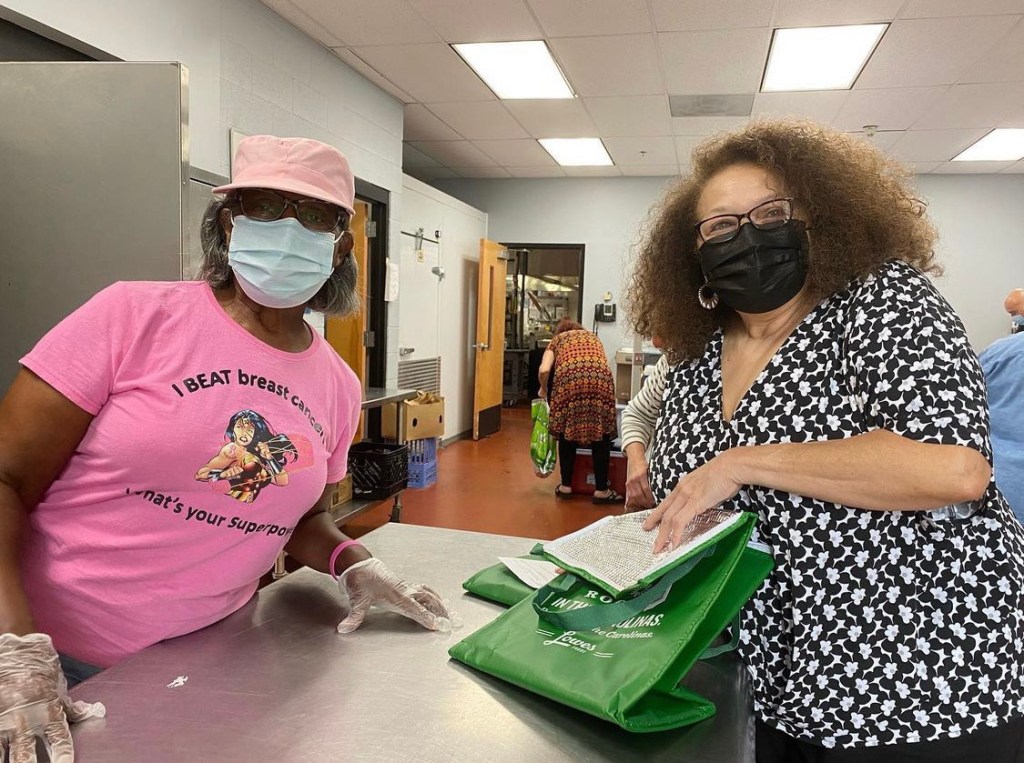 Today, we introduce you to Meals on Wheels of Wake County, which has served homebound elderly and persons with disabilities for almost 50 years. The Raleigh, NC organization will celebrate its half century anniversary in 2024.
"The first meals were delivered in 1974, and 48 years later, we have delivered over 10 million meals to date. We are the only daily, home meal delivery program in the county," said Mary Kate Keith, Director of Development and Communications. "Our program is specifically geared toward homebound seniors over 60 years of age, and other homebound persons with disabilities."
Over 1,500 dedicated volunteers deliver complete meals to homebound clients, while staff provides meals to Wake County residents in eight senior dining sites. Approximately 1,300 people receive a meal every weekday, and over 405,500 meals were served in fiscal year 2020/2021.
Meals on Wheels enhances the quality of the lives of participants with a daily, nutritious, hot meal that improves health and diet. Volunteers offer a daily check-up and visit that makes them feel safer in their homes.
"We also promote independent living which can prevent or delay a move to assisted living facilities and allow participants to stay in their homes with as much independence as their health allows. Without this service, a higher cost to taxpayers would result. The average cost for a nursing home is $240 per day," said Keith. "Funds from Yardi have certainly helped our program. This past year we have experienced rising costs in food, transportation, and staffing. Our cost per meal has risen from $7 to almost $9 today."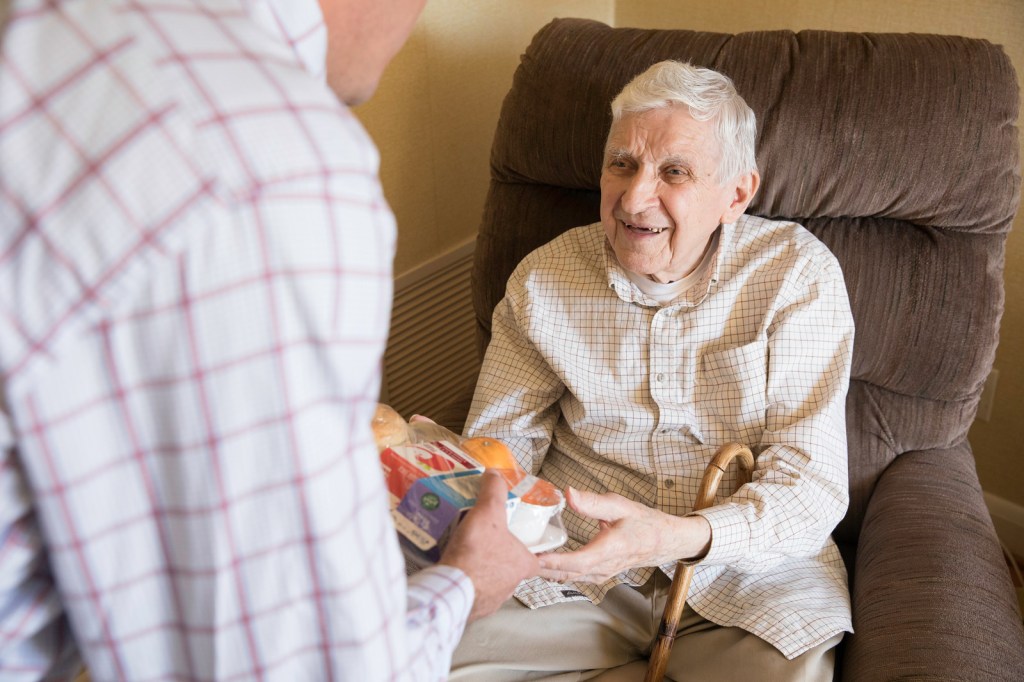 Volunteer opportunities for Yardi Raleigh employees
One of the current goals for Meals on Wheels of Wake County is to get back to pre-pandemic service levels.
"We need more volunteers, as many of our previous volunteers did not return," explained Keith. "We are also working on opening our senior dining rooms, called Friendship Cafes. Currently seven of our original eight dining rooms are open and we hope to open the eighth this summer. Our number of clients is also continuing to rise, which is a good sign."
Yardi staff in the Raleigh area can sign up to donate their time as a group or individuals. Visit https://www.wakemow.org/corporate-partners to find out more information about volunteering as a corporate group.
"We have 12 meal pick-up sites located throughout Wake County to make volunteering convenient from any area. I would be happy to meet with the employees at their office to discuss the possibilities," Keith said.
Learn more about Meals on Wheels of Wake County at https://wakemow.org/, and find future non-profit profiles at https://www.yardi.com/blog/category/giving.