kidSTREAM Children's Museum
By Leah Etling on Jun 17, 2022 in Giving
Yardi is committed to supporting the community in every city where our offices are housed. Each year, the company distributes philanthropic aid to organizations selected by its employees.
In 2021, Yardi offices supported more than 350 nonprofits worldwide. For the remainder of the year, we will be bringing you the stories of those organizations and insight into how they aid their communities.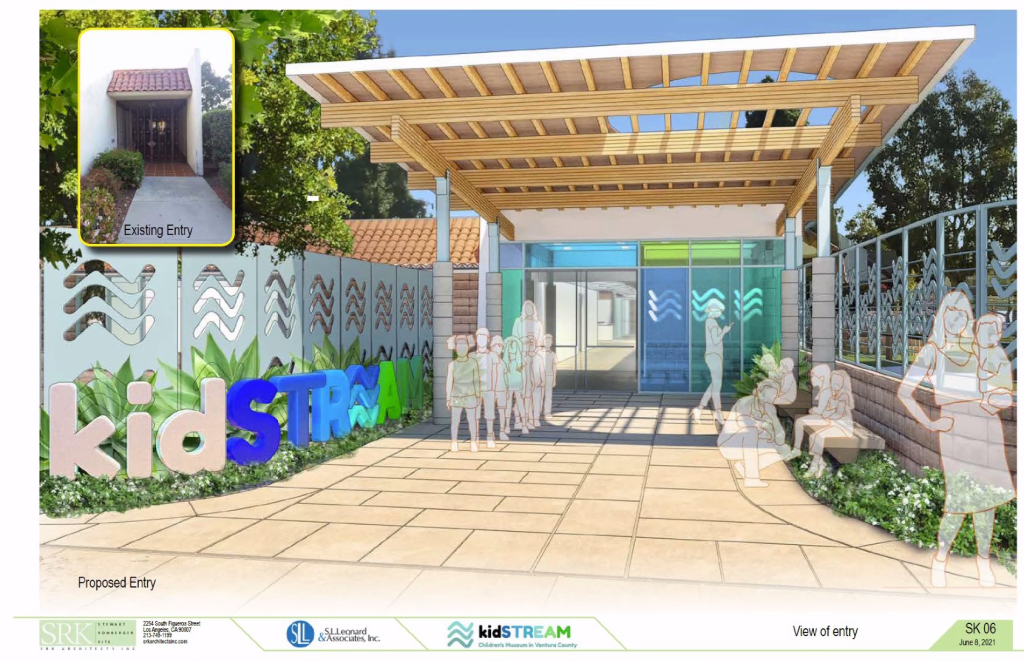 Today, let's get to know kidSTREAM, a children's museum under development in Camarillo, Calif.
"We educate and inspire children allowing them to explore, play, and discover," says Michael Shanklin, executive director, of the kidSTREAM mission. The organization has been working to open the museum since 2016 and hopes to do so by next year.
"With the funds provided by the Yardi team, kidSTREAM has expanded our community access in significant ways. The investment by Yardi allowed us to develop STREAM Learning Kits in Spanish and English," Shanklin said. "Our most recent kit which highlighted electrical circuits, motors, maker activities, and art were assembled by a group of community volunteers then distributed to farm working families in Oxnard." The kits were also distributed to children involved in Ventura County Family Justice proceedings.
"In addition to having the directions in Spanish and English, kidSTREAM filmed children volunteers who explained how to do each step in both Spanish and English by using a QR Code on the instructions. All kits were provided to the children at no cost to the family thanks to Yardi!," Shanklin said.
Meanwhile, work to open the museum continues. kidSTREAM is working to secure the museum building from the city of Camarillo, design exhibits hire staff and raise funds.
"Our 2020-2023 Strategic Plan has five prioritized initiatives: 1. Open the Museum, 2. Be financially sustainable, 3. Establish community partnerships, 4. Create excellent programs and exhibits, and finally, 5. Become a community leader," outlined Shanklin.
He singled out the support of Yardi and a longtime Yardi employee who has joined the kidSTREAM board.
"We are humbled by the Yardi team's generosity which has allowed us to provide meaningful STREAM kits so that ALL children can explore, play, and discover! We are also thankful for our Yardi Board member, Wendy Acevedo-Solis, who has been instrumental in connecting us with local farmworker families," Shanklin said.
Volunteer opportunities in Southern California
Yardi team members in SoCal, kidSTREAM needs help to assemble STREAM kits and distribute them to local families working in Ventura County agriculture.
Yardi teammates can connect with Michael Shanklin ([email protected] or 661-289-1369 cell) to arrange a time to help us help the community.
Learn more about kidSTREAM at https://kidstream.org/, and find future non-profit profiles at https://www.yardi.com/blog/category/giving.