Housing Support
By Yardi Blog Staff on Jun 15, 2023 in Giving
The massive wildfires spreading across Canada this year have ravaged 3.3 million hectares of land and displaced over 120,000 people. With many Nova Scotians recently forced out of their homes, Yardi added a new feature to its rental listings portal, Point2, to help displaced residents find shelter.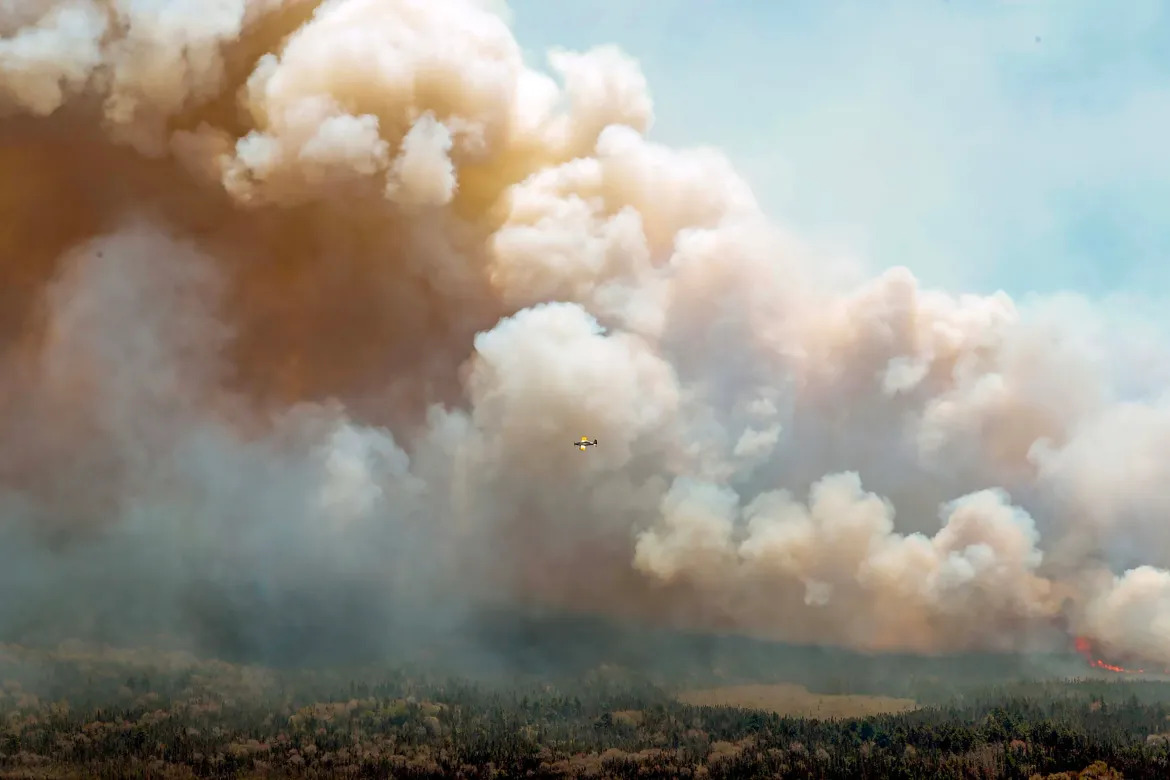 To locate these properties, evacuees can use the filter "NS Wildfire Relief Rentals" and find all the homes that were made available as temporary shelters. Posting a listing on Point2homes.com is free and housing providers are encouraged to add as many of these emergency properties as possible. With this addition, Yardi aims to connect evacuees with those who can offer a safe and secure place during challenging times.
"As a company that is committed to using technology to positively impact our communities, Yardi is proud to collaborate with the Province of Nova Scotia to aid those affected by the wildfires," said Peter Altobelli, vice president and general manager of Yardi Canada Ltd.
To learn more about how you can offer or seek shelter visit Point2homes.com/NS-WildfireRelief.