BGC Saskatoon
By Katrina McDowell on Nov 4, 2022 in Giving
Yardi is committed to supporting the community in every city where our offices are housed. Each year, the company distributes philanthropic aid to organizations selected by its employees.
In 2021, Yardi offices supported more than 350 nonprofits worldwide. For the remainder of the year, we will be bringing you the stories of those organizations and insight into how they aid their communities.
Today we journey north. BGC Saskatoon is a Canadian nonprofit, established in 1974 in Saskatoon, Saskatchewan, Canada. BGC's primary focus is to provide a safe, supportive place where children and youth can experience new opportunities, overcome barriers, build positive relationships, and develop confidence and skills for life.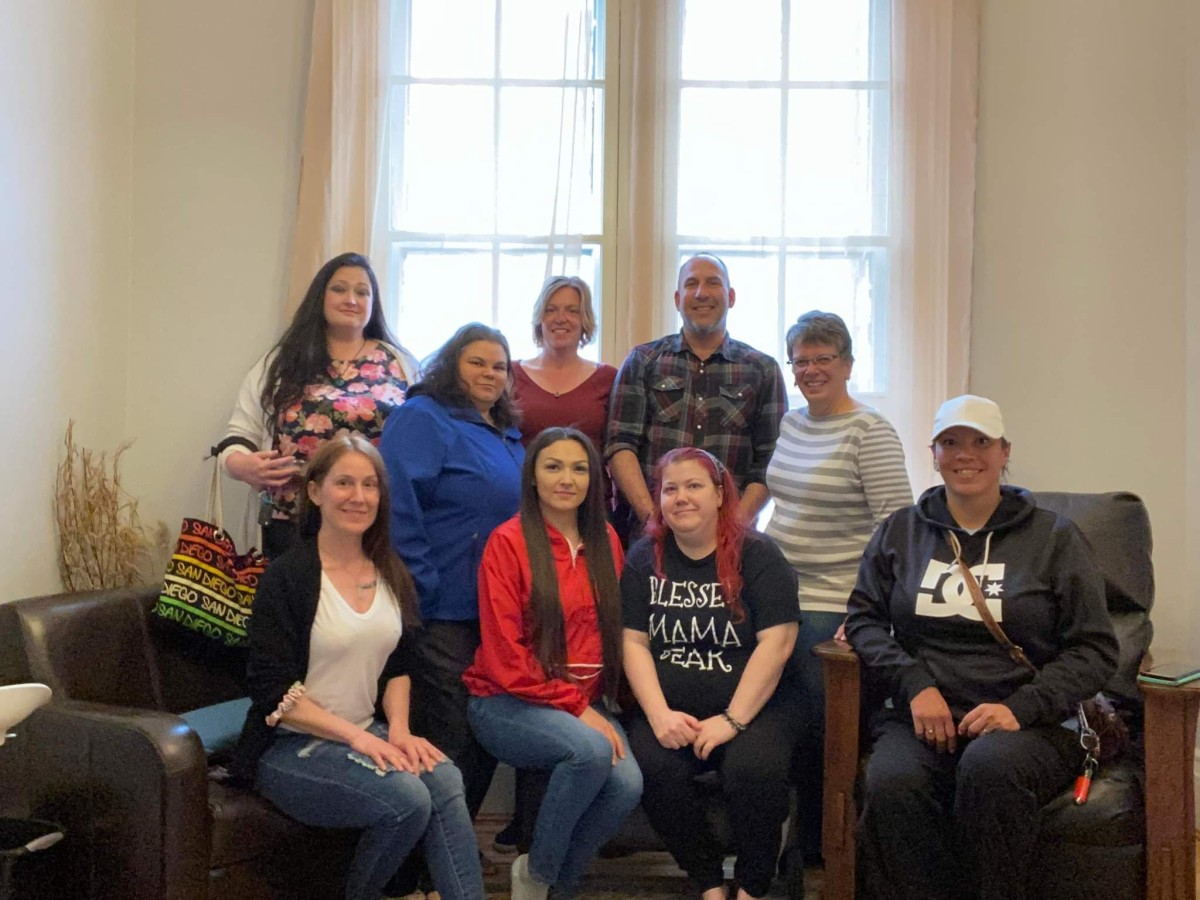 BGC wants children and youth who might have a disadvantage, whether it is a lack of resources or family support, to have the chance to participate in traditional community programs.
"Having a safe place to be where the kids are exposed to new opportunities and positive adult role models is very important in the development of children and youth," shares Heidi Carl, Director of Operation at BGC. "We support children, youth, and parents through a parenting program and a mental health initiative that serves the entire organization."
BGC Saskatoon is focusing on the needs of children and their families for the year ahead. The pandemic increased demand for programs and services helping families to meet basic needs and professional mental health support.
"As our communities are making efforts to return to a post-pandemic normal, needs have changed and become more critical, the cost of living has increased and the added stressors and pressures have increased mental health concerns," says Carl.
Funding from Yardi has helped BGC meet the needs of children and families in support of professional mental health. Funding helps BGC offer early interventions which are key to better mental health outcomes and suicide prevention. Giving the families a better quality of life for recovery.
"Yardi allows us to reduce barriers, provide professional support and help to reduce the stigma attached to mental health," shares Carl.
Rosewater Connection supports youth mental health
"Our mental health initiative, Rosewater Connection, allows us to bridge the gap between what is available through our public systems, the extremely long waitlists, and the need for immediate support," shared Carl. "Rosewater Connection is flexible and can support children, youth, and families by providing one on one, group, family, and parent sessions."
Rosewater Connection has changed lives and increased the quality of life for many children, youth, and families. Funding allows them to respond to the immediate need for professional mental health support since many who are suffering are not able to access mental health services promptly.
"The wellness of our frontline staff is key to the safety and quality programs we provide," said Carl. "Trust is the key to Belonging, Respect, Encouragement & Support, Working Together, and Speaking Out, which are all our core values. Living our core values means implementing Rosewater Connection."
Volunteer opportunities
BGC Saskatoon has plenty of options available for volunteering. If you are in the area and are interested in getting involved, please contact Bailie Knowles at [email protected].
Find future non-profit profiles at https://www.yardi.com/blog/category/giving.