Atlanta Ronald McDonald House Charities
By Leah Etling on Jul 29, 2022 in Giving
Yardi is committed to supporting the community in every city where our offices are housed. Each year, the company distributes philanthropic aid to organizations selected by its employees.
In 2021, Yardi offices supported more than 350 nonprofits worldwide. For the remainder of the year, we will be bringing you the stories of those organizations and insight into how they aid their communities.
Today, learn about Atlanta Ronald McDonald House Charities, which increases access to healthcare for Atlanta's youth and Georgia's families, while at the same time, offering comfort and hope during difficult medical journeys.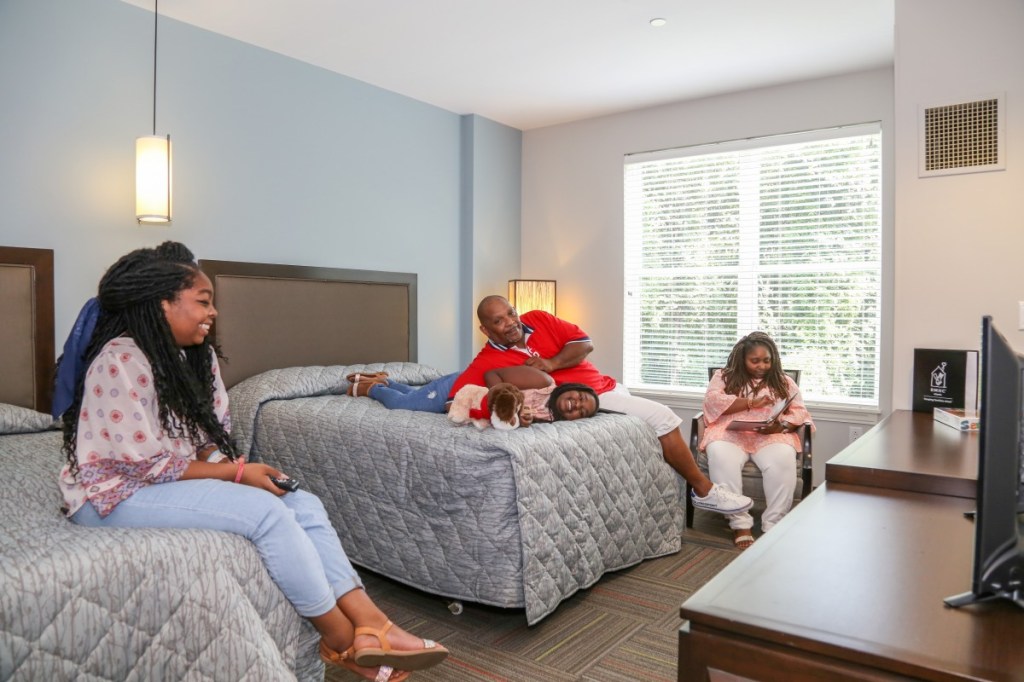 "The mission of Atlanta Ronald McDonald House Charities (ARMHC) is to nurture the health and well-being of children and families," said Alissa Scherb, Manager of Corporate and Foundation Relations for the organization. "Since opening the initial Atlanta Ronald McDonald House in 1979, ARMHC has remained dedicated to fulfilling this mission by providing housing and support services for families of seriously ill and injured children being treated at local hospitals."
ARMHC's core programming has expanded to address community needs, and includes two Ronald McDonald Houses, a Ronald McDonald Care Mobile, and a Ronald McDonald Family Room.
Many guests stay at the organization's Houses for weeks, or even months, during their child's treatment.
In 2021, the average stay in the Houses was 21 nights, and the longest stay was 262 nights.
"Our cost associated with housing and related services is $125 per night, and our requested family contribution is just $20 per night," Scherb said. "Those who have been financially devastated by medical bills and other expenses often cannot afford this amount, yet we never turn a family away for inability to pay. Last year, 94 percent of families who stayed at our Houses were unable to afford any contribution toward their House stay and would not be able to afford care for their children without our Houses."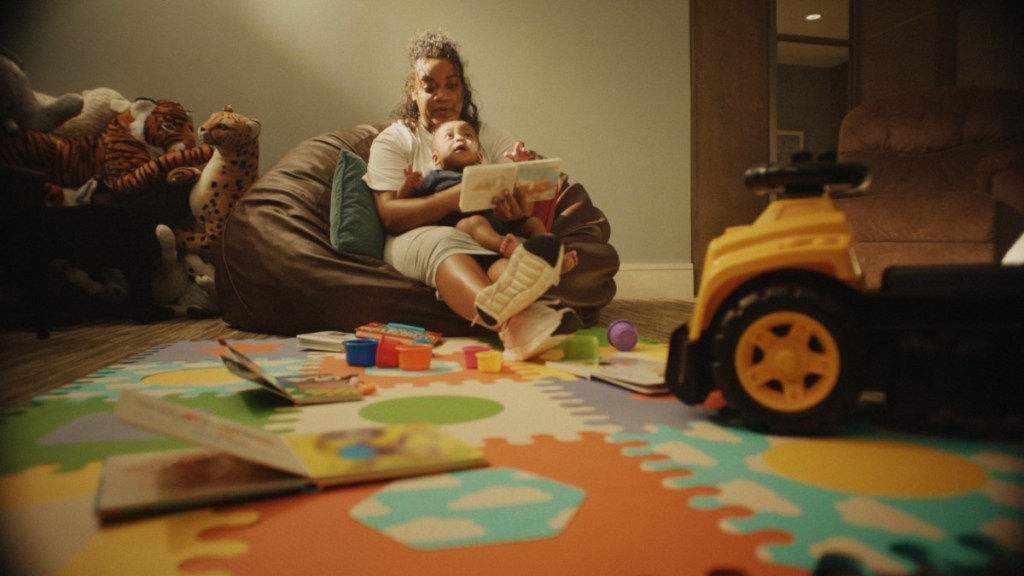 Yardi's support of the Adopt-A-Room Program has adopted two guest rooms and one Transplant Suite. This program provides operating support that offsets the costs of housing families, such as utilities, linens and cleaning, as well as annual repairs like paint or carpet tiles. So far in 2022, these three rooms have hosted 15 families for 299 nights.
"We are so incredibly grateful for the long-term support we have received from Yardi. You allow us to make our Houses 'home' for families when they need us most. Together we are making sure children from across the state have access to the best healthcare possible. We couldn't do it without you," said Scherb.
A glimpse of one family's experience
Scherb shared the story of one mother who received support from ARMHC.
"One day, her young daughter fell on the sidewalk and started having a seizure. It was so bad, she had to be airlifted to the hospital. The young girl was put into a medically induced coma to stop the seizures. When her daughter woke up, she didn't recognize her mother. The girl couldn't talk. Couldn't walk. She had to relearn everything."
"The emotionally drained mother checked into one of our Houses, and the first night she sat in the kitchen alone, since the rest of the family hadn't been able to join her yet. She stared down helplessly at her meal. When she lifted her eyes, they met the eyes of another mother. In a look, the other mother's eyes said, 'I understand how you feel.' The woman came over, introduced herself, and shared her own story. It was the first House friendship this mother made."
Years have passed since then, and the woman's daughter is now a teenager doing well. Her family has stayed at ARMHC Houses numerous times over the years.
"When the mother makes a new House friend, she adds them into her phone as 'ARMHC [name],' and she realized she had over 20 friends, and she emphasized these were friends—people she would continue to regularly connect with," Scherb explained. It's the kind of support that is invaluable for parents in crisis.
On average, ARMHC Houses save families $300 a night when compared to what they would have to spend on meals, housing, and transportation.
"But it's hard to quantify the value of connections made within our Houses—connections that provide hope and comfort when a family is facing their darkest days," Scherb said.
Atlanta-area volunteer opportunities
Volunteering is just starting to return to the Houses after a pandemic-induced hiatus.
There are outdoor opportunities (such as purchasing breakfast sandwiches from a local restaurant and setting up outside to hand out breakfast as people take the shuttle bus to the hospital in the morning). There are also remote opportunities, such as assembling activity kits for families.
As an Adopt-A-Room sponsor, Yardi team members can also cook a meal in the House for families (spaces are limited). To participate, reach out to Ansley Wetherington, Volunteer Services and Program Coordinator for the House on Peachtree Dunwoody, and Kelsey Walker, Volunteer Services and Program Manager for Gatewood House, near CHOA Egleston/Emory Campus.
Learn more about Atlanta Ronald McDonald House Charities at https://armhc.org, and find future non-profit profiles at https://www.yardi.com/blog/category/giving.