That's a Wrap!
By Erica Rascón on Dec 12, 2021 in Uncategorized
When some employees are in the office and others are in remote work environments, it can be challenging to promote company culture. It takes dedicated and creative volunteers to bring team members together. The Yardi Atlanta Holiday Committee did just that!
Holiday cheer all week long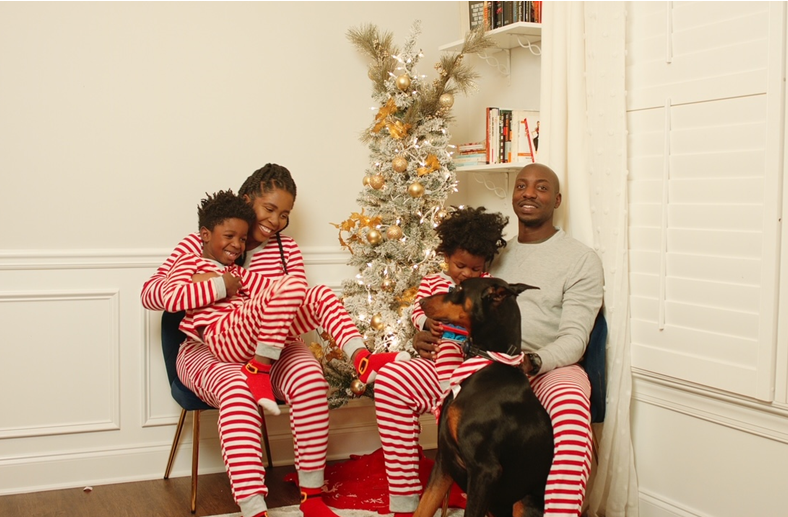 The 2021 Yardi Atlanta Holiday Committee is comprised of Amber Brown, Catrina Ishman, Christi Duffey, Don Rodgers, Stacy Sinatra, Whitney Peak, Michelle O'Neal, Shandra Tuner, Shela Johnson, Shelby Adkison, and Adrian Paul, were on the committee. Areyonna Crawford stepped in as a special guest. The team coordinated a work week accentuated with fun events to spread cheer.
The week of December 13-17, Yardi employees throughout Georgia were invited to participate in five days of virtual events. Festivities included an ugly sweater contest, holiday trivia, Holly Jolly Cocktail workshop, pajama party, scavenger hunt, It's Not Just Christmas webinar, charcuterie board-making party and gingerbread house party.
For each event, there were opportunities to learn new skills, explore creativity and show talent—or a humorous lack thereof. From roses made of salami to mocktails so good you won't miss the alcohol, there was something for everyone.
It wouldn't be Atlanta without contests
Yardi Atlanta comes alive when there is an opportunity to compete! The ability to hold your own in the heat of competition is kind of a prereq to employment (or at least to getting a seat at the cool kids table). The Holiday Committee tapped into the spirit of competition with a photo contest.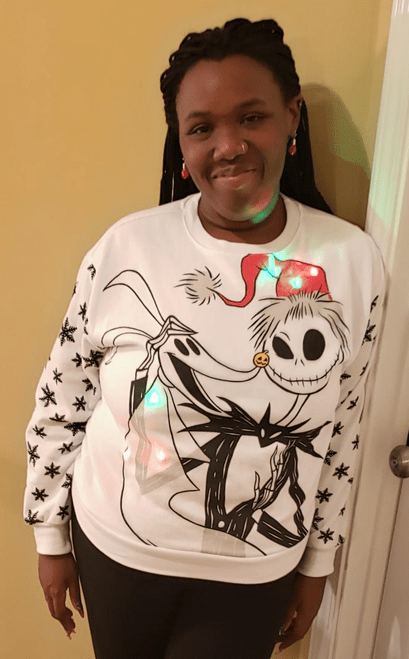 The Yardi Atlanta Holiday Celebration Photo Contest capped off the fun of the week. For the competition, competitors submitted photos from throughout the week. Employees then voted for their favorites on Employee Central. The winners include:
Best Pajama Party Photo: Kimberly Gray
Best Ugly Sweater: Amber Brown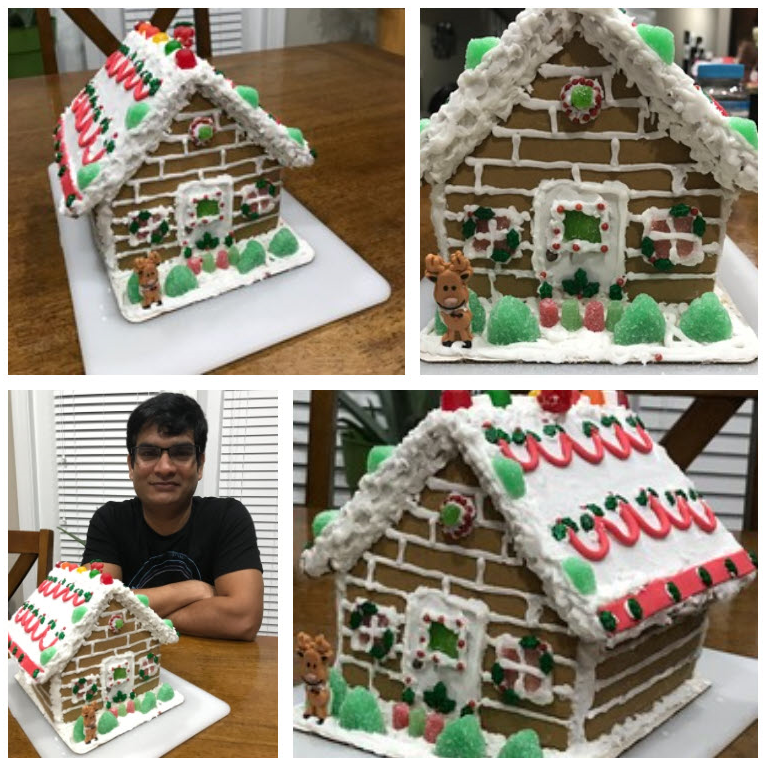 Best Gingerbread House Selfie: Sunil Vibhute
Best Holiday Decorations: also Sunil Vibhute!
Winners received a $25 Tango gift card and bragging rights for the next 365-ish days.
The virtual holiday events proved to be a great way to form camaraderie amongst employees during the holiday season. Such events are an essential part of welcoming new employees into the Yardi family and giving them a taste of what "work hard, play hard" means here. For veteran Yardi team members, it's an opportunity to reconnect no matter how near or far.
Want more feel-good stories? Check out the Giving page on Yardi's corporate blog.