Less Risky Business
By Joel Nelson on May 9, 2023 in Technology
Financing the acquisition of real estate assets can maximize your returns. However, borrowing money not only puts liability on your balance sheets; it can also come with extra headaches and tedious tasks for you and your team, including tracking amortization and payment schedules, meeting covenants, and tracking collateral and critical dates. Executing all these obligations accurately is necessary to minimize risk throughout the duration of a loan.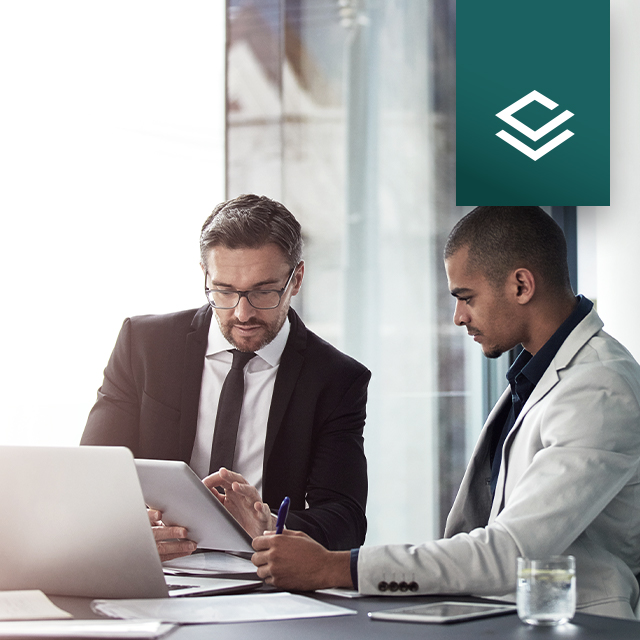 Consider a loan-to-value covenant, for example, a lender-imposed restriction that compares the value of a property to the loan's value. Borrowers need to monitor this figure because falling property valuation could potentially trigger additional financial costs that can further reduce the asset's return to investors.
Another common covenant is the debt service coverage ratio, the ratio of NOI to the debt service amount. This figure indicates whether the property generates sufficient net operating income to meet each month's debt payment, revealing the borrower's likelihood of exceeding the thresholds and potentially falling into default. This covenant, too, requires close monitoring based on the current forecasts in place at the properties.
Discovering you have breached a covenant as it occurs is far too late in the game to correct it. Having some visibility into forward-looking information is a key aspect of risk reduction. But tracking loan information using manual data entry and transfers among multiple software systems is time-consuming, inefficient and prone to error. As a result, many borrowers are turning to new technology solutions that provide full visibility to reduce risks and drive informed decision-making.
And that's why Yardi Debt Manager is gaining traction among real estate borrowers. This solution eliminates the risks involved in manual loan tracking processes and delivers transparency to all users, including executives and key stakeholders. It centralizes loan data, provides a comprehensive system for borrowers, eliminates spreadsheets, and automates calculations of complex loan terms.
Users of Debt Manager gain transparency from investor to borrower with a complete system for real estate debt. The solution:
Automates the loan payments to lenders, collateral tracking and critical data management
Provides visibility into compliance for key financial covenants
Mitigates risk by ensuring deliverables are sent to lenders on time
Gives users deep insight into key loan metrics
Join a webinar to learn more about how Yardi Debt Manager delivers loan visibility, manages risk, and eliminates manual spreadsheets and disparate systems.