Streaming Efficiency
By Joel Nelson on May 1, 2021 in Technology
Working in multiple locations need not hinder efficient record-keeping by nurses and other senior living community care staff thanks to the Yardi EHR Care Stream App.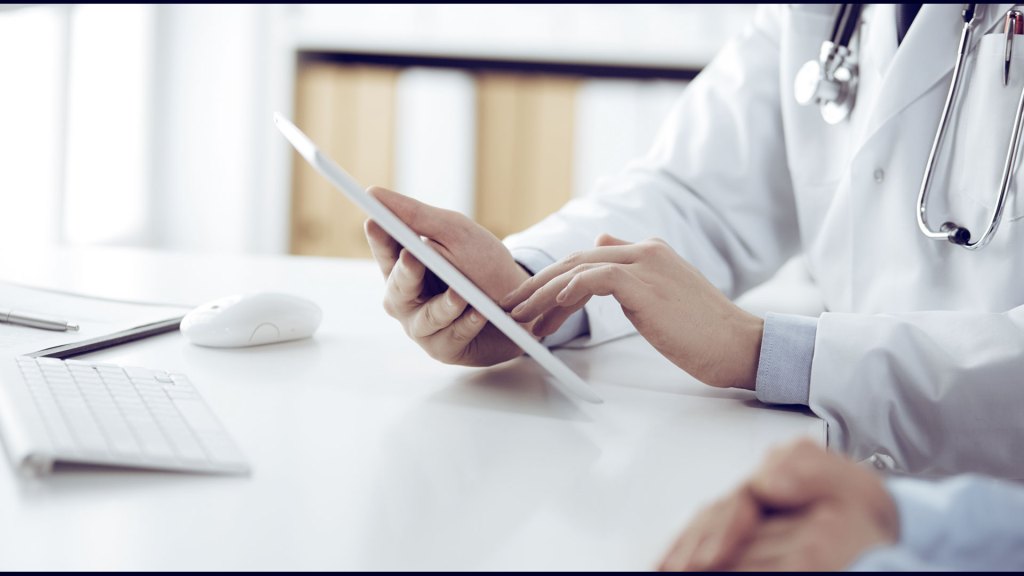 Yardi EHR Care Stream app lets care staff execute point-of-care charting and related administrative tasks on mobile devices. Previously users had to log in to Yardi EHR, a full service electronic health record solution for senior living, to perform order resolutions before charting orders in the Yardi EHR Care Stream app.
"This faster, more efficient process for order resolution helps all senior care nurses and especially those who work in multiple communities or remotely. They can spend less time on record-keeping and direct more of their energies to their pressing care responsibilities," said Ray Elliott, vice president of senior living for Yardi.
See how Yardi EHR combines with the rest of the Yardi Senior Living Suite to create a comprehensive technology platform for senior living management.