Loan Visibility
By Joel Nelson on May 28, 2023 in Technology
Property owners routinely borrow money to purchase additional real estate assets. But, as with any loan, executing the loan information elements, including covenants, amortization schedules, collateral and critical dates, is a complicated business. The level of difficulty largely depends on the technology involved.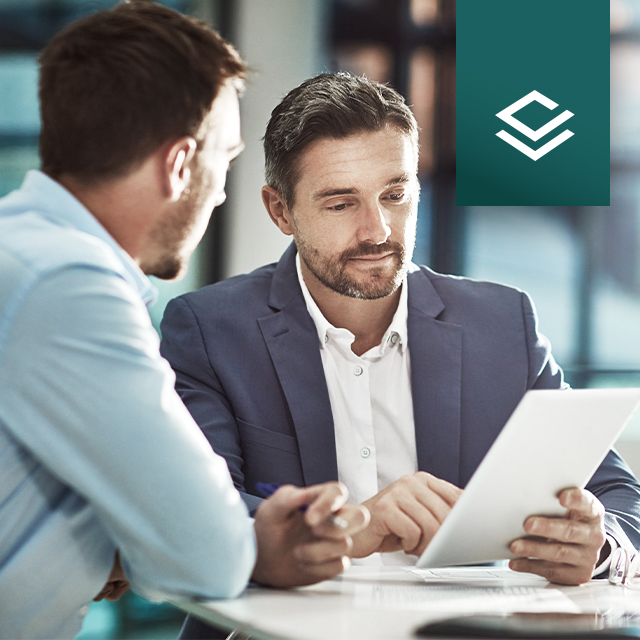 Some borrowers go low-tech, tracking their information manually with separate spreadsheets and accountants for each property and loan. That approach, however, is time-consuming, error-prone and risky due to the amount of data transfer and multiple system access involved. When manual processes dominate, it's hard to execute loan tracking obligations, much less gain a clear view of loan status across a portfolio.
Debt Manager: Less Risk, More Transparency
So what's an easier, more efficient way to track debt and gain full visibility? Many property owners are aggregating all their debt information in a single technology platform, eliminating the need for multiple spreadsheets, additional accounting staff and disparate data. With no data transfers and a single source of the truth, they can quickly identify key information such as covenant compliance requirements, upcoming debt obligations and principal interest payments for the next month, quarter or any other timeframe.
Yardi Debt Manager eliminates the risks involved in manual loan tracking processes and delivers transparency to all users, including executives and key stakeholders. It's a comprehensive system for borrowers and lenders that centralizes loan data, eliminates spreadsheets and automates loan calculations.
Another key advantage of Debt Manager is its ability to tie debt information to the general ledger, effortlessly generating it into financial statements, and seamlessly incorporating debt payments into AP and AR payment processing. All users have visibility into loans, from a high-level summary view to payment history and the lowest level–details about a given loan.
Uniland Development Company is a full-service commercial real estate development firm based in Amherst, NY. Richard Torcasio, software engineer at Uniland, described how their portfolio encompasses variable mortgage rates with a swap component, and they utilized several spreadsheets with multiple tabs to manually track over a dozen mortgages. Torcasio adds, "Debt Manager dramatically streamlined our mortgage payment workflows. Invoices from accounts payable are routed straight to the capital markets department for verification and approval. Everybody is always looking at the same information rather than tracking different spreadsheets.
Join a webinar to learn more about how Yardi Debt Manager delivers loan visibility, manages risk, and eliminates manual spreadsheets and disparate systems.