Managing Investments
By Joel Nelson on Oct 13, 2021 in Technology
You might be hearing a lot about the benefits of connecting the accounting, operations and investor relations within real estate organizations in a single technology platform. It's natural to wonder what the appeal to this approach is.
The single connected platform strategy stems from a growing realization among investors and investment managers of the deficiencies of spreadsheets, inefficient communications and other outmoded tools. Entering data into multiple spreadsheets and relying on disparate investment, investor and accounting systems can be inefficient and error-prone for investment managers.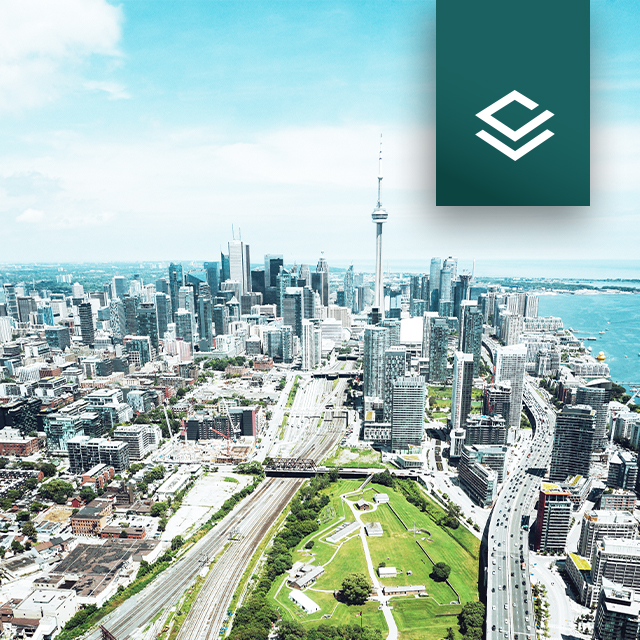 For their part, investors increasingly expect on-demand service and self-service access to key metrics, capital transactions, documents and reports. Technology that facilitates these operations has become widely available to investment manager service providers over the past several years, improving collaboration among investment participants and increasing investor confidence.
A single connected platform centralizes investment managers' communications with existing and prospective investors, automates the management of capital call and distribution notices, and improves collaboration on investment opportunities.
Such a platform also improves efficiency for internal stakeholders. Executives needing a report, can get it themselves from the centralized database without asking Accounting. Investor Relations has full access to investor information readily available from the platform.
An added benefit comes in the form of a higher level of investor confidence that comes from the online delivery of timely, responsive data. Investors can view property-level metrics, and investment managers can communicate new investment opportunity information through a secure portal rather than email.
Yardi Investment Manager is one example of how a technology platform can unite real estate investment activity. It provides a single source of the truth for investor and investment information that eliminates the need for disparate systems and manual data transfers. Investment managers are empowered to give their investors timely access to portfolio and property metrics.
Yardi Investment Manager also automates the subscription agreement process, makes it easy to publish reports and other documents through an online branded portal
Those in a position to know attest to the value of such a platform.
"We're a regional company, but one of our goals is to grow, not just for the sake of growth but to grow in a smart way," says Joe Anfuso, CFO for MG Properties Group, a San Diego based apartment community developer, rehabilitator and manager and Yardi Investment Manager client. "Our reputation has expanded over the last few years to where a lot of investment managers are bringing their clients to us. The Yardi Investment Suite transformed our ability to deliver outstanding service to our investors and grow our business."
Adds Scott McGinness, principal and CFO for another Yardi client, Los Angeles-based private real estate investment firm Yardi client Cohen Asset Management Inc. "The real-time access to data and improved quality of data gives me more time to implement projects and improve operations. We can also manage portfolio growth without adding staff, so there are efficiencies on several levels. I'm a lot more self-sufficient with Investment Manager. I was probably the bane of my Controller's existence with constant requests previously. But now, I can log in to the system, and generally, I can see anything I need."
Learn how Yardi® Investment Manager can help improve collaboration among real estate investment stakeholders.