Unlock Interactive Training
By Natalie Mahn on Oct 30, 2023 in Technology
Ready to unlock staff potential, reduce turnover and drive onboarding success? You need an interactive technology solution that offers personalized learning experiences — but not all solutions are built the same. In order to revolutionize the way you train and onboard staff, you need a multifunctional learning management system (LMS) equipped with unique, cutting-edge functionality.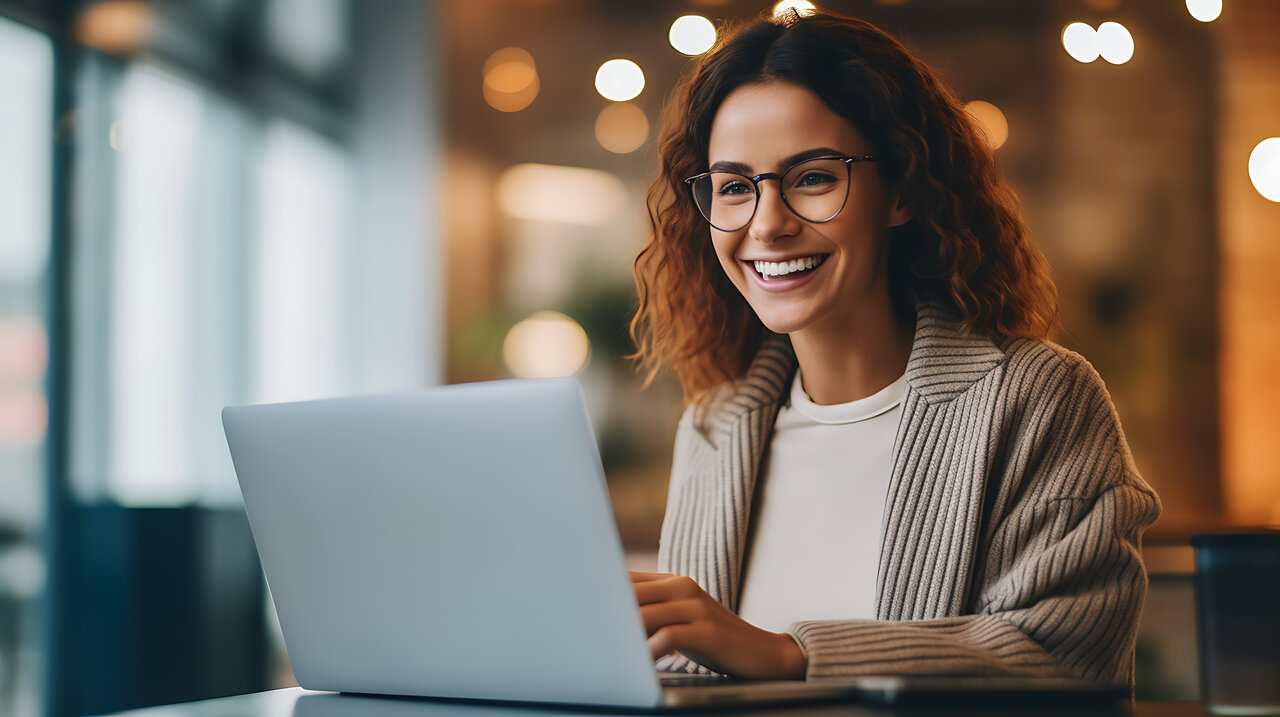 Yardi Aspire is just that — an easy-to-use LMS that offers more than your average solution. It takes your training and onboarding processes to the next level with unmatched functionality and usability, all within the Yardi platform your teams are already using.
Sound interesting? Read on for a closer look at what makes Yardi Aspire a differentiator in the LMS space.
What sets Yardi Aspire apart?
Customizable programs and resources:
Supplement your existing training program with an exclusive Yardi product that's completely configurable. Access complementary webinars taught by product experts, dozens of personalized learning plan templates, searchable product information libraries and over 1,300 self-paced courses that are highly engaging and customizable.
Enjoy a comprehensive catalog with hundreds of compliance, safety, professional and personal skills training. Aspire's instructional design team uses innovative techniques and tools to maximize learner engagement, all while providing hands-free skill evaluations to optimize training effectiveness.
Heighten engagement with our related training feature, which enables you to embed smart training links within the Yardi solutions your employees use every day.
YardiOne provisioning and smart tiles:
Ensure employees possess the necessary skills to succeed before gaining access to the production environment. Utilize YardiOne smart tiles to automatically provision Yardi software access based on learning completion data.
Integrated mentorship module:
Avoid purchasing third-party party software for mentorship. Upgrade your program administration from Excel to your centralized LMS where supervisors, HR staff and trainers can partner with mentors to bolster the employee's development. With Aspire, you centralize mentorship where your training happens.
Centralize mentorship registration and participation tracking, standardize mentorship program activities and resources, enable goal tracking and facilitate skill-based mentor relationship matching.
Easily export mentorship and skill competency data to your HR solution.
Event provider integrations:
Automate training event setup and attendance tracking with Aspire's event provider integrations (Microsoft Teams, Zoom meetings/events and GoTo Meeting/Webinar).
Reduce live training administration time from 18-22 minutes per event to a mere 3-5 minutes per event.
Expedite meeting setup, sync calendars and centralize training performance reporting. Event tools also feature prerequisites, waitlists, calendar and email reminders, live polling and automated post-event quiz and survey activities.
Comprehensive employee recognition and rewards:
Engage employees who demonstrate positive learning behaviors and assignment completion with new point categories and point management tools.
Empower trainers, supervisors and mentors with the ability to motivate positive actions by creating custom reward programs, team contests and individual performance goals with ad hoc point (additions or deduction) tools for group and individual rewards. Distribute points for event attendance, surveys, policy review and even external achievements (i.e., shops, certifications and project completion).
Allow employees to cash in points for logo items, gift cards or a team pizza party.
Immersive authoring:
Do more than simply link documents or upload videos. With Aspire, beginning content developers can quickly convert Microsoft Word documents or PowerPoints to engaging classes with the help of our course builder, as well as page design templates that add animation and visual appeal in seconds.
Take your training content to new heights with advanced authoring tools that feature motion path animation, Lottie animation support, video backgrounds, branching, simulations and point-based games — all built in Aspire's engagement engine.
Take the next step with Yardi Aspire
If you're excited about what Aspire offers, reach out to team Yardi! We'll share how to start unlocking your potential with this single connected solution.