Apple Updates
By Katrina McDowell on Sep 27, 2023 in Technology
Apple revealed its latest update last week and got us excited! Let's explore the latest update and its standout features with a complete overview of some new enhancements.
Apple is improving lives in significant and artful ways. The Apple Watch motivates you to get moving, informs you of healthy heart rates and can even alert you when you have gotten into an accident or emergency has been detected. The next-gen Apple Watch, Series 9, is silicon with new features. The silicon now unlocks innovative features like advanced workout metrics, sleep stages and car crash detections. S9 SiP boosts performance and capabilities, making it the most potent watch chip. The s9 CPU has 5.6 billion transistors, 60 percent more than series 8, and its GPU is 30 percent faster.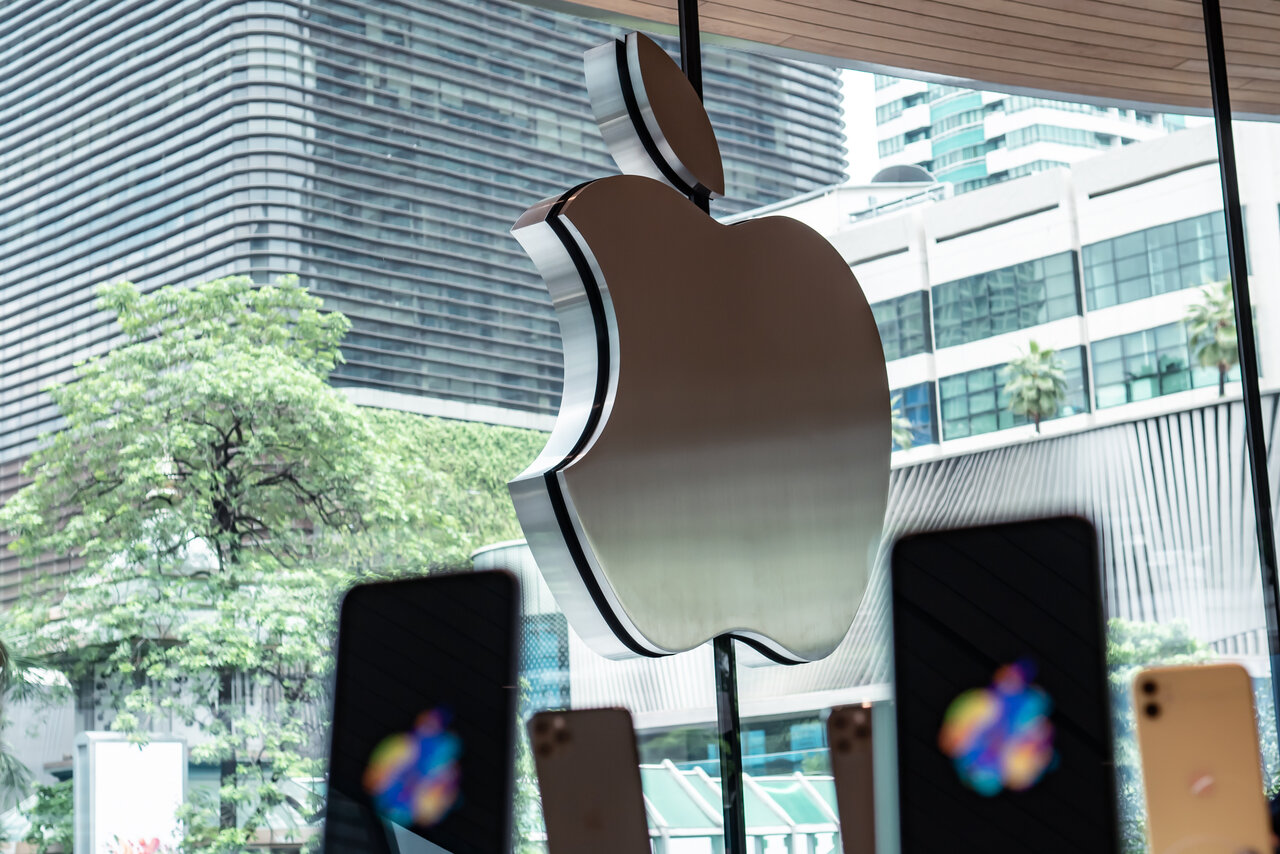 It also has a 40core Neural Engine that can process machine learning tasks up to twice as fast. This all makes the watch have 18-hour battery power. Siri will be improved on the device and won't have Wi-Fi or cellular data interruptions. One standout feature is the Double Tap feature. Double-tap your index finger to your thumb when you cannot tap the watch. Play and pause music while carrying groceries, answer a call while paddleboarding, or reply to a message while walking the dog with a simple double tap!
Apple is making environmental differences by being carbon neutral. By 2030, Apple plans to be carbon neutral across its entire business and reduce greenhouse gas emissions. Office electricity is all solar powered, and all Apple manufacturing will be clean electricity by the end of the year. Packaging will be fiber-based and low-carbon mission transportation like ocean ships.
The iPhone 15 now has HDR 1600 nits and peak brightness. It comes in 6.1- and 6.7-inch sizes. It has durable color-infused glass with metallic ions to build color into the foundation of the material itself. Five new colors, including light pink, yellow and green. New materials and polished with nano-crystalline particles. It is textured with a matte feeling and has a ceramic shield—100% recycled cobalt in the battery and 100% recycled copper foil in the main logic board.
iPhone 15 will upgrade the dynamic islands bubble for when things pop up, such as tracking an Uber ride and checking flight statuses. iPhone 15 will have the most advanced camera yet, with a 48MP main camera. Sharp photos and videos with 100 percent focus pixels for fast photography. 24 MP photos and balances light and detail. 2x telephoto for 4k optical quality. Ultra-wideband with better details and a built-in GPS on how to find friends or devices. Roadside assistance via satellite partnered with triple AAA for when accidents happen off the grid. MagSafe which uses magnets with 100 percent rare earth elements. These magnets ensure perfect alignment of MagSafe or Qi2 chargers and other accessories.
Updates on the iPhone 15 pro will include Aeorspace-grade titanium design premium material that is strong and durable but much lighter. Grade 5 titanium alloy has even higher tensile strength than pure titanium. The same alloy was used on the Mars Rover! Titanium is much lighter and stronger than the previous iPhone's stainless steel—100 percent recycled titanium. Colors will include a new natural, blue, white and black titanium. iPhone 15 pro will have an Action button to replace the switch button that silences iPhones previously. This action button will activate with various prompts like live speech, video recording, or shortcuts with a broader set of options. A17 pro chip with 6-core GPUs in comparison, the iPhone 15 has an A16 bionic chip with 5-core GPU. The camera is impressive compared to the iPhone 14 pro and has a 5x telephoto camera and a 25 percent larger sensor and macro with a 10x zoom range from 13 to 120-millimeter focal length. Professional photographers rejoice!
As with any new iPhone, the infamous cord controversy can be one to debate at your next get-together with friends. iPhone 15 and 15 pro changes the lightning port to a USB-C connector. This will enable more effortless charging, transferring data and playing audio and video. The phones will come with a short one, but if you like longer cords, be sure you get at least a 20W USB-C charger.
Want to know more? Watch Apple's full announcement here.