Yolanda Poulson
By Katrina McDowell on Feb 22, 2023 in People
Yolanda Poulson is an account manager on the RentCafe implementation team in the Yardi Raleigh, North Carolina office. Poulson has been working at Yardi since 2016. Prior to joining Yardi, she worked as a project manager for a Yardi client for 11 years.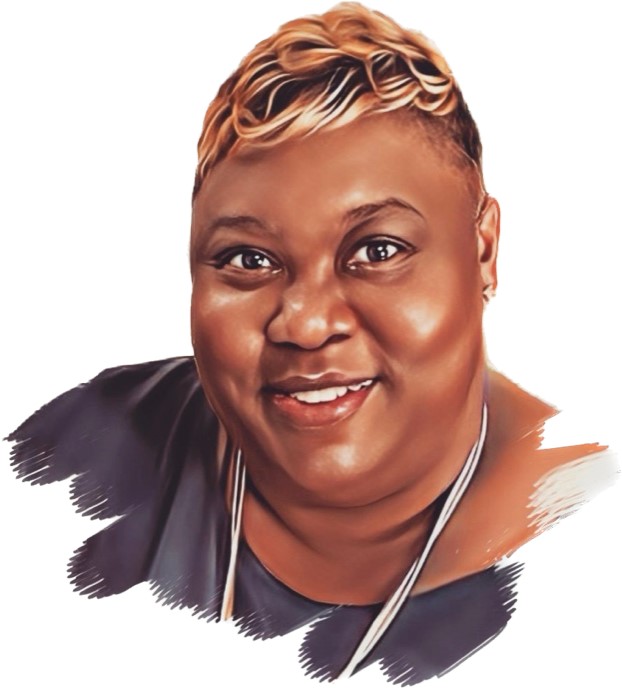 Training clients on how to use and support their newly implemented RentCafe platform is critical during the implementation.
"As an account manager, I can build relationships with our clients and assist them with setting up their projects. In addition, I enjoy getting to know each of my clients and forming a bond that reassures them of being in great hands," Poulson said.
All hands on deck
Going above and beyond, Poulson services Yardi clients and assists colleagues in other departments, such as onboarding new employees, which has opened new challenges for her.
"These transitions have allowed me to learn new products and enhance my knowledge base, my knowledge of Yardi products, and my network across the company," Poulson shared.
Poulson is also a part of the Yardi Cares committee in the Raleigh office. The team finds outreach opportunities for the Yardi staff to participate in throughout the Triangle region.
The saying "there is no I in TEAM" is a motto Poulson holds dearly and admires most about the team she works with. Collaboration and flexibility are two key components she enjoys the most about her work.
"My advice to all new hires is to be a sponge and soak up all the knowledge around you and ask questions. Do not be afraid to submerge yourself into your work and research issues using the tools provided. Remember always to trust the process and your leadership team to have your best interest at heart," Poulson said.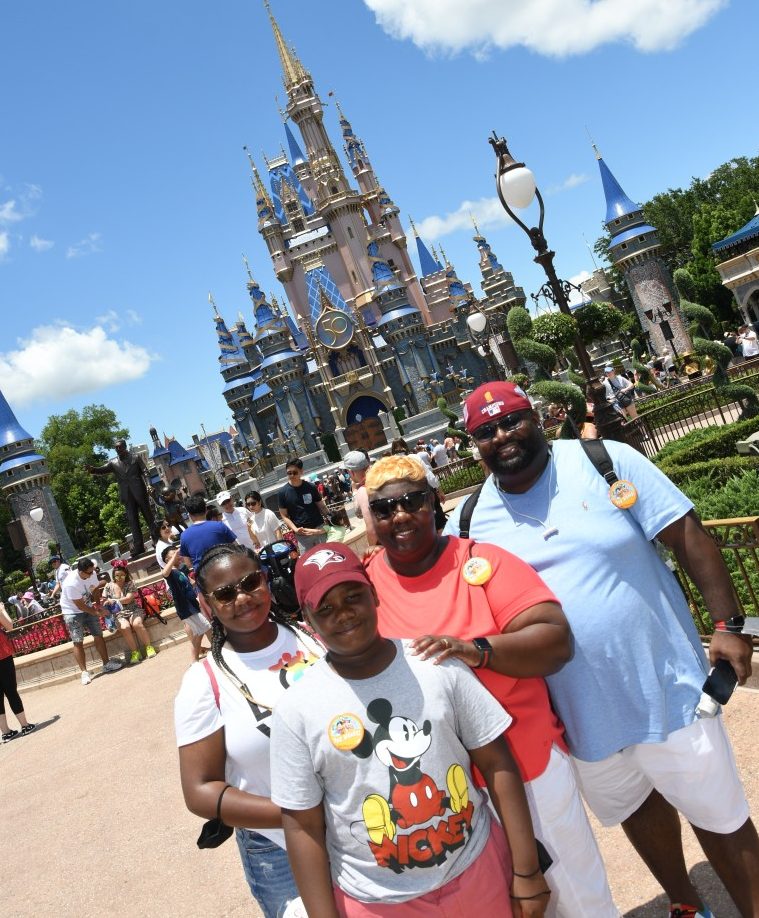 Yardi is hiring globally! Interested prospective employees can explore opportunities on the Careers site.
Family, community and the beach
Poulson enjoys quality time with her family while not working at Yardi. She is the assistant girls' basketball coach, class mom and works closely with the school's administrative team at her children's school. She is on the sidelines of games when she isn't coaching, cheering for her kids and their respective teams. Poulson and her family also volunteer in the community and enjoy beach trips in the summer. "The beach is my happy place," expressed Poulson.
Her best life advice: "Whatever you desire in life, you can have it. The only thing between you and your desires is time and opportunity; strive for your goals and always bet on YOU!"
Learn more about the dynamic members of #TeamYardi on the People page.