Shaina Fite
By Katrina McDowell on Apr 18, 2023 in People
As National Volunteer Month continues, meet Shaina Fite, who recently organized a Yardi Atlanta team to participate in the Atlanta Community Food Bank Hunger Walk/Run, raising over $2,500 for the organization.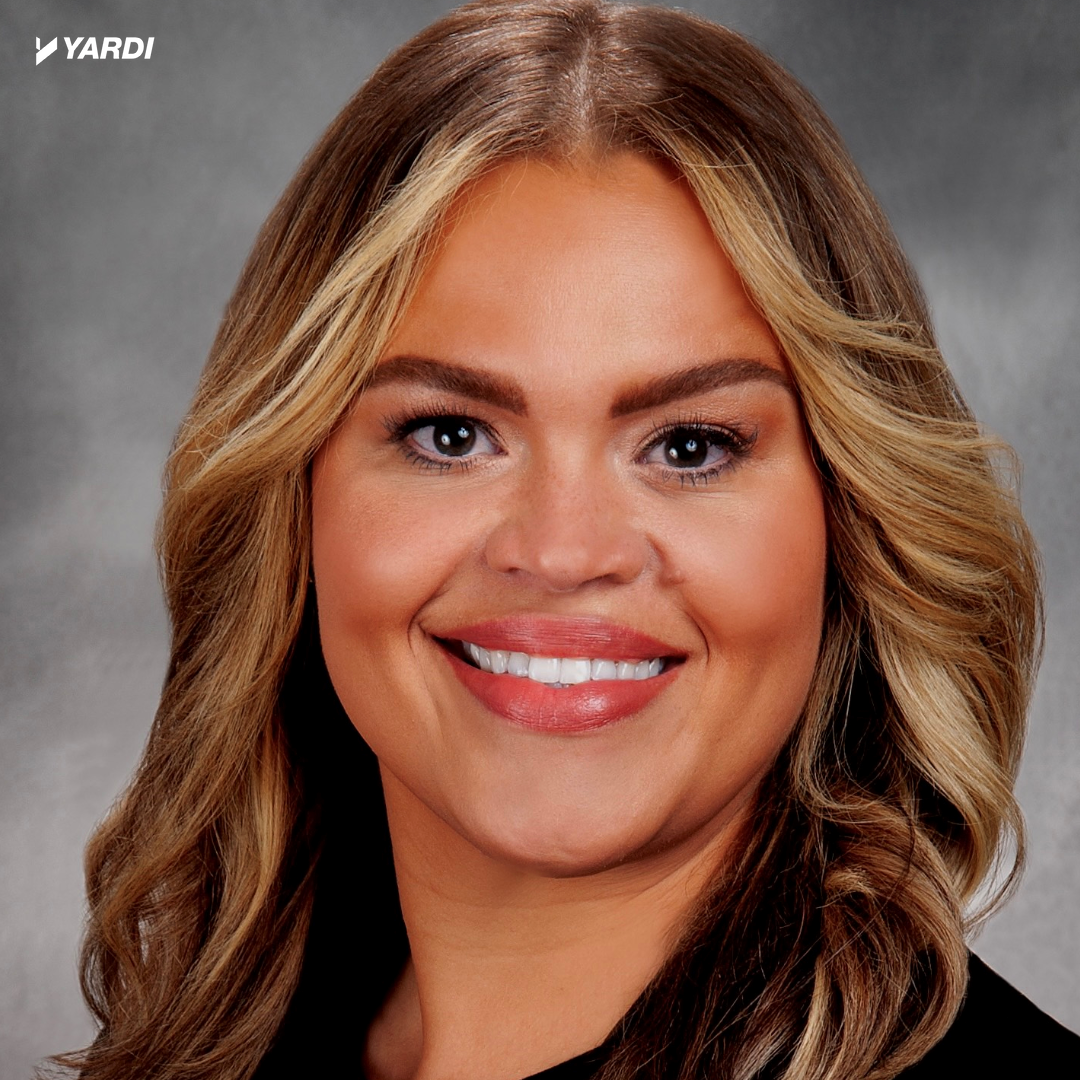 Shaina Fite is a CSD manager for Rent Relief powered by Yardi. More than 28 states, counties and cities use Rent Relief to manage more than $1.5 billion in funding. Rent Relief is a complete software and service solution that's fast to set up and scales to meet agency needs.
Fite has been working at Yardi for almost eight years. Projects have included directly supporting the Texas Department of Housing and Community Affairs in deploying the Comprehensive Energy Assistance Program (CEAP), including technical support, vendor onboarding, call center, and marketing ancillaries.
"I love working on products that directly impact people," said Fite. "The Relief Suite has assisted with millions of dollars in payments for rent, mortgage, utility bills and small business assistance to those who need it most. It doesn't get much better than knowing our work keeps people in their homes and their lights on!"
Solution-driven and focused
Fite appreciates the Yardi culture of inclusivity and acceptance, a recipe for employees to feel valued, respected and secure in their daily work lives. "When mistakes are made, we assess, adjust, and move forward together," shared Fite.
Fite describes Yardi as an innovative organization with solid values and appreciation for its employees and communities. "It's a place where you can grow both as a professional and as a person," enthused Fite.
Yardi is hiring globally! Interested prospective employees can explore opportunities on the Careers site.
Licensed to sell
In her free time, Fite works as a real estate agent in Georgia. She also enjoys volunteering at local community nonprofit organizations. In addition, she has a daughter in college and two kids under the age of two whom she enjoys spending time with.
Learn more about the dynamic members of #TeamYardi on the People page.