Growing with Matrix
By Leah Etling on Oct 25, 2017 in People
With 4,200 units of owned multifamily housing, MACC Venture Partners is on a mission to more than double in si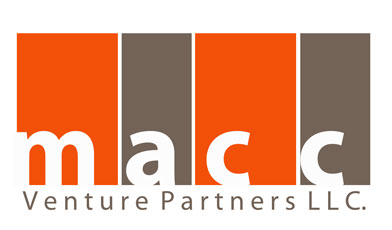 ze, according to managing partners Tony and John Azar.
Based in Gastonia, N.C., MACC Venture Partners is a private equity owner operator of commercial real estate engaged in active pursuit of capital preservation and appreciation. With over 4,200 owned apartment units and over 5,000 under management, the family owned and operated firm is currently pursuing an aggressive growth strategy of Class B and C properties in the Southeast U.S.
To identify the best deals to augment its portfolio, MACC Venture Partners chose Yardi Matrix as its source of dependable real estate data. Matrix offered the most complete information for the most reasonable price point, and covered all the markets required, John Azar said.
Yardi Matrix is the real estate data provider of choice for MACC Venture Partners because of its comprehensive market analytics, including for secondary and tertiary real estate markets. Many of the properties that MACC Venture Partners considers for acquisition are often located outside of major cities, so coverage of these markets is important for the company.
"The granularity of the data was important to us and not only from a primary market perspective. We don't operate just in major metro areas, we operate in first, second and third tier areas. Yardi Matrix has the data we need," said Azar.
Matrix was instrumental during MACC Venture Partners' recent acquisition in North Myrtle Beach, South Carolina, where the company purchased a 168-unit garden apartment community in partnership with Legacy Capital Partners.
"(Matrix) was very relevant to this transaction because North Myrtle Beach area had less available data than Myrtle Beach. This was a situation where Yardi gave us good data not just about the major market, but the submarket," John Azar said.
Watch a video about how Yardi Matrix helps MACC Venture Partners grow: