Brody Masterson
By Katrina McDowell on Aug 29, 2023 in People
Yardi's offices have many internship opportunities for those interested in learning about the technology side of real estate. Today, meet Brody Masterson, who joined the company for an internship five years ago and has been thriving at Yardi since.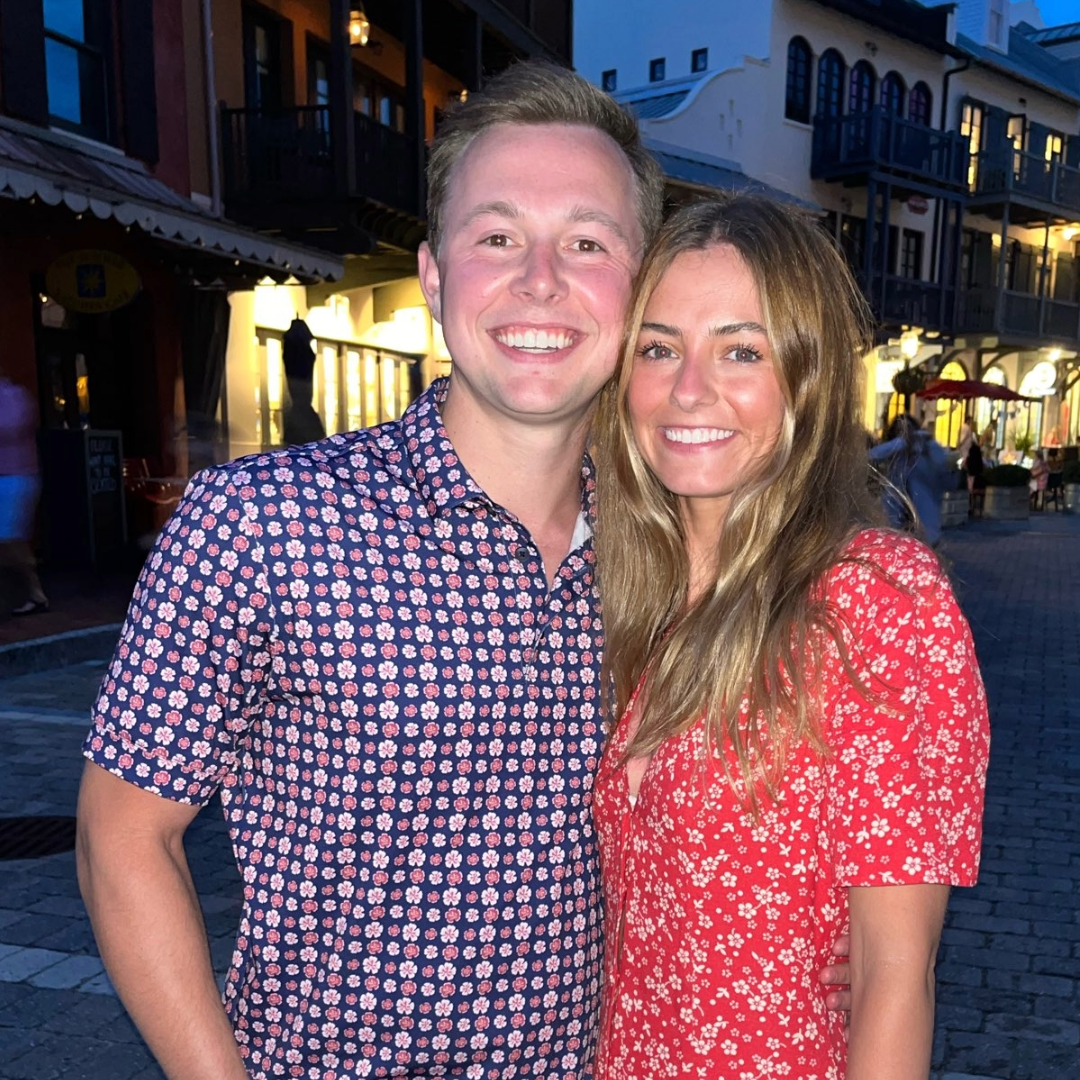 Meet Brody Masterson
Brody Masterson completed an internship in the summer of 2018 with Yardi. He completed his degree from the University of Oklahoma and graduated with a bachelor's in management information systems. He then started working at Yardi full-time out of the Dallas office, making last month his fourth anniversary. Masterson is a senior technical manager for the residential Texas Practice 6 Team.
Masterson spends most of his work resolving data issues for clients he is solely responsible for. When he is not working and meeting with clients, he works with his colleagues and team members needing assistance. Since stepping into the senior role with more responsibility, he has taken over critical topics for his team.
"I'm readily available to answer any questions that my teammates have, or if they prefer, I'll hop on a quick call with them to give them guidance on a case or insight over a Voyager functionality," said Masterson.
Yardi is a comprehensive software that takes time to learn the ins and outs. However, Masterson enjoys using not only his technical skills but also his consulting skills for the job.
"There are numerous software areas that require either cloud knowledge, accounting knowledge, marketing knowledge, etc. So, it has been very beneficial learning from all these different areas," said Masterson.
Knowledge is Power
Masterson likes the comradery and collaboration at Yardi. Even working virtually, he still feels the same vibes from working daily in the office.
"Yardi's culture is also very collaborative. There has always been an aurora of acceptance in Yardi's environment, even from my first day starting at Yardi," Masterson shared.
His method for growing in Yardi is leaning on colleagues to learn new information and allowing others to rely on him for the information he knows.
"We all have the same goal at the end of the day, taking care of our clients, and this is the best approach to do just that," says Masterson.
Yardi is hiring globally! Interested prospective employees can explore opportunities on the Careers site.
OU Sooner for life
When Masterson is not in the office, he enjoys time with his wife and friends going to the lake, hunting, and working out. He has known his wife, Ashton, since kindergarten. They went to the same Elementary School through College and married shortly after graduation.
Masterson loves the University of Oklahoma and says, "I think everyone should know that the University of Oklahoma Sooners is the best football program in College Football History!"
Learn more about the dynamic members of #TeamYardi on the People page.