YASC DC 2017
By Erica Rascón on May 24, 2017 in News
The 2017 Spring Yardi Advanced Solutions Conference (YASC) in Washington, D.C. kicked off with a glimpse into the future of relationships and technology. Yardi CEO and founder Anant Yardi addressed the crowd of nearly 1,500 clients on how cloud services, mobile apps, and artificial intelligence can be used to improve relationships.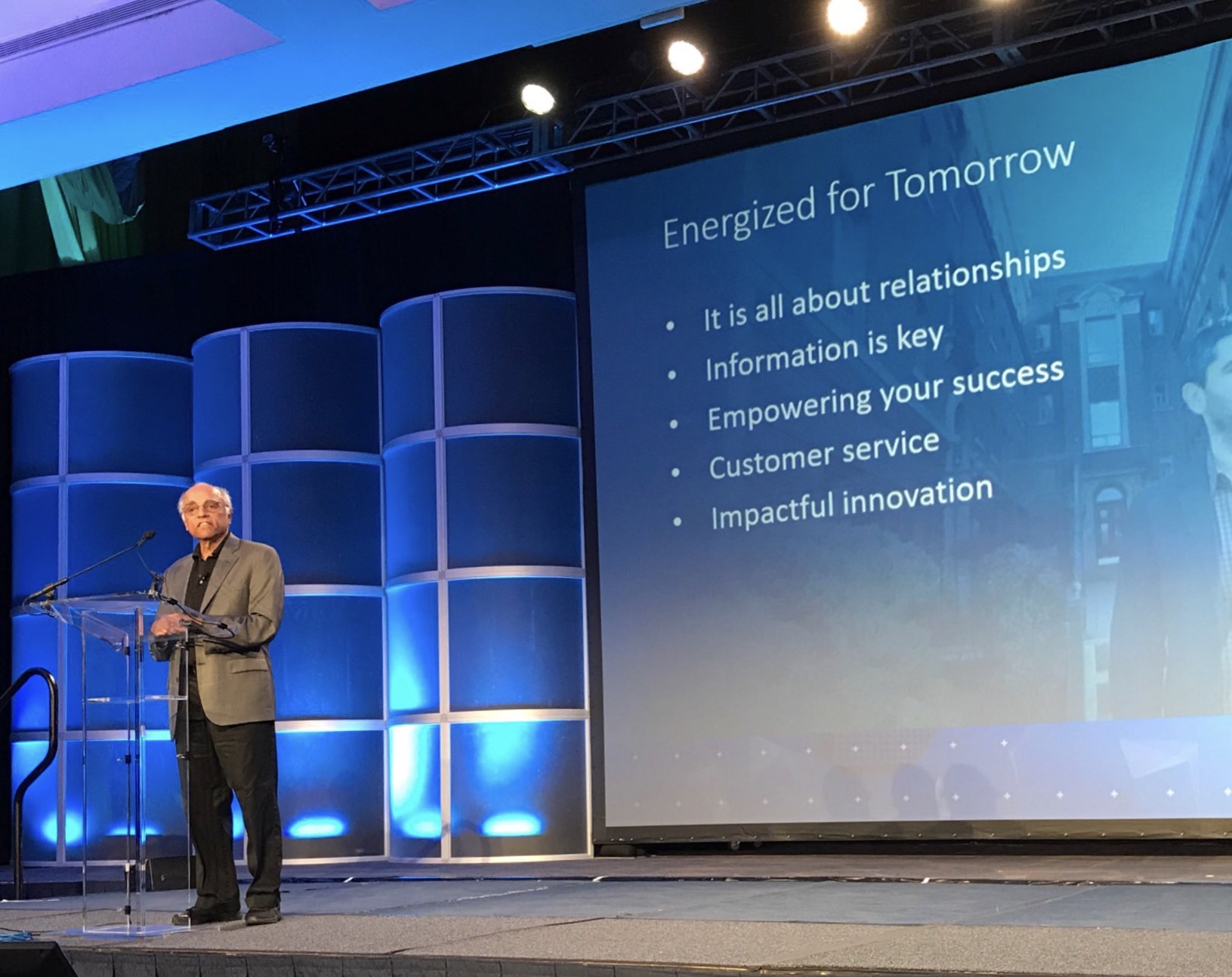 Mr. Yardi explained how Yardi will use technology to improve client relationships. He announced the creation of a task force that will address user concerns based on app ratings.
"We need an organization—and we'll set that up—where anytime we get a rating, we need someone looking at it and contacting that user. If there is a response-time issue, a particular problem, we can help them as the problem occurs. Know that service is important to us," continues Mr. Yardi. "If it's not good enough, we take action."
In the spirit of improvement, Yardi will continue to enhance cloud services and securities for its users. Recent cloud architecture investments included, but were not limited to, Next Gen firewalls, intrusion protection appliances and software, DDoS protection, web application firewalls, and end point protection. Ongoing training ensures that security staff stays up-to-date with the latest advancements in the field.
"We now have a SWAT team within our cloud and they're constantly monitoring for changes," chuckles Mr. Yardi. "We are sending members of our security teams to all of the security conferences so that we can be sure that we're doing the right thing by you."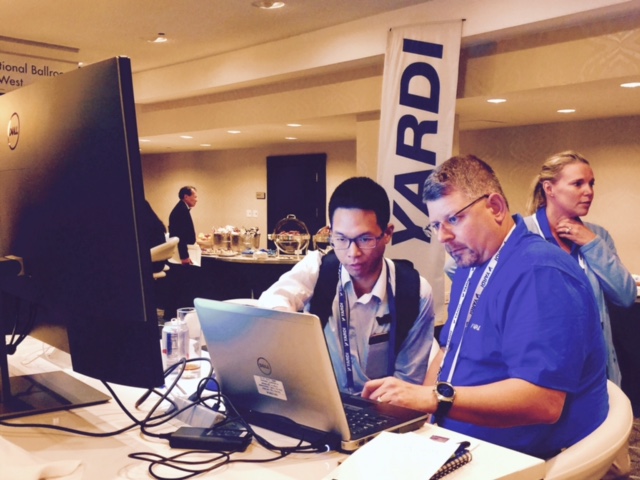 Staying abreast of trends is another way that Yardi plans to improve relationships through technology.  The refinement of artificial intelligence paves the way for a vast array of applications, not the least of which includes property management. Mr. Yardi posed conceptual applications that use machine learning to improve clients' bottom line.
Unlike current software, machine learning offers predictive and prescriptive analytics. Such software, which combines statistical analysis and data sciences, could help Yardi clients interpret market shifts, prepare for future fluctuations and mitigate losses. Mr. Yardi is eager to explore those possibilities for property management within the next decade.
The desire to take care of clients is woven throughout the company mission statement. It remains a driving force for product development and is the foundation of the YASC events. As long as there are ways to improve the client experience, Yardi will continue to innovate.
"Yardi is energized for tomorrow and Yardi is energized for good," said Mr. Yardi.
Check out the latest conference news and follow the conversation on social media using the event hashtag, #YASC2017.