Targeted Marketing
By Erica Rascón on Feb 2, 2017 in News
If your digital marketing campaigns simply generate leads, they are underperforming. Create campaigns that attrac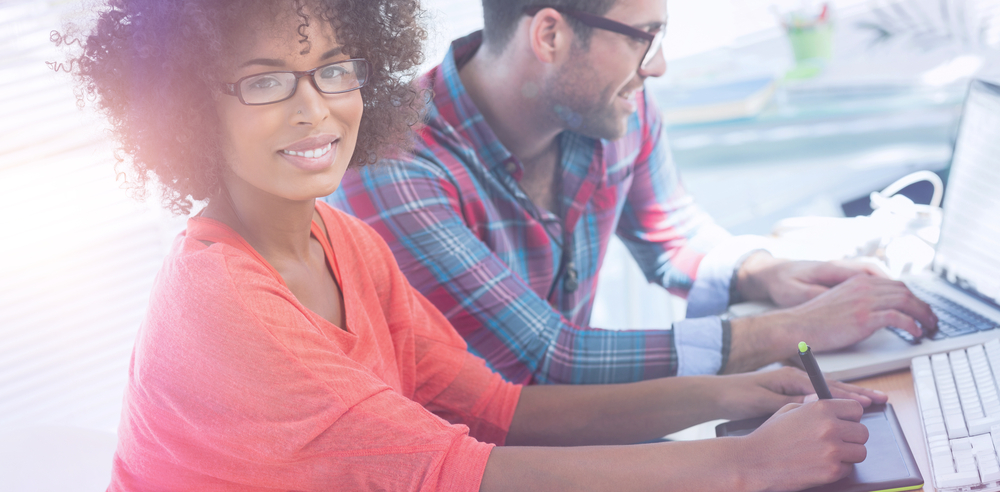 t the highest quality leads and provide insights into tenant habits with a single business intelligence tool.
Yardi Orion® Business Intelligence  (BI) is a mobile-ready platform with more than 200 built-in key performance indicators. The software offers flexible reports and dashboards.
The data gathered by Orion BI provides insightful, configurable reports that can be used by multiple tiers of leadership. Marketers can use Orion BI to identify lead sources for the highest quality renters: demographics that can reduce occupancy, minimize delinquencies, and promote lease renewals in one swoop.
Orion BI highlights the cost per lease, showing users how many marketing dollars went into each conversion. Of the leases signed, renter behavior is then tracked. The data reveals which marketing sources attracted the most renters who paid their rent on time and which renters renewed their leases.
Let's say that your property ran ads on RentCafe.com, Apartments.com, and Forrent.com for one year. You wanted to know which of those sites resulted in the lowest cost per lease and the highest renewal rate. You could configure the parameters of your report to show those data sets.
Upon discovering that RentCafe.com offered the highest quality renters, your marketing team would concentrate its resources towards that site. Your organization nixed marketing dollars on lead sources that underperformed.
Orion BI can even help to fill specific types of vacancies. If your property has issues filling its studio units, you can create a report that shows which lead sources attracted renters who signed studio leases. You can also avoid lead sources where most renters seek out larger spaces.
For more information on how Orion BI informs marketing decisions, join a webinar.