Streamline Unit Turns
By Erica Rascón on Jul 20, 2021 in News
Want to improve your net operating income (NOI)? Consider your turn process. Whenever a unit is unoccupied, you're missing out on income. Vacancies during the turn process are no exception. By decreasing the time that it takes to turn a unit, you can maximize your income and support better NOI.
Below are a few practical tips to help you expedite turns, save time and money.
Expedite services with cloud-based, integrated property management software.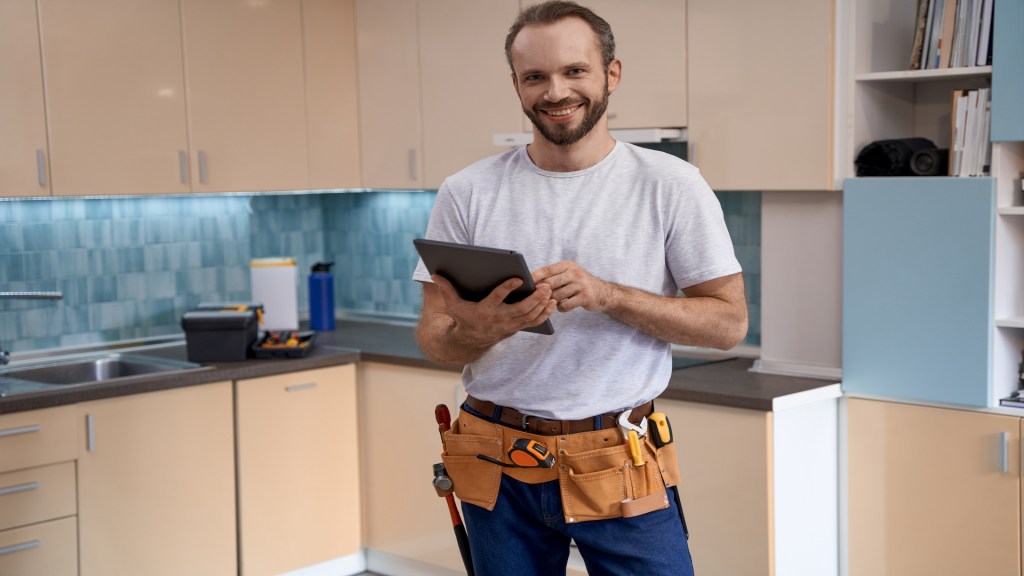 Problem: You're currently managing turns on paper, spreadsheets or client-server applications. This means a lot of manual data entry, printing, slower communication and wasted time. All of those delays result in a longer timespan to complete work orders and get new residents into units.
Solution: Reduced turn time starts in the leasing office. Gain full visibility into your site with cloud-based property management software that integrates with your maintenance and procurement solutions. This powerful combination automates processes from the second that your resident gives notice.
Automation and integration can help you reduce vacancy days and increase net rental income.
Help techs save time and money with mobile-ready software.
Problem: Your techs waste a lot of time trekking back and forth between the leasing office, stockroom and units. Their progress on work orders is a mystery throughout the day, and it's difficult to determine where you can find greater efficiencies during turns.
Solution: Fewer trips to the leasing office, stockroom and store mean more time saved. A mobile maintenance app empowers techs to connect to the cloud, log work order progress, completion and images while on the go.
Transparency into the turn process allows you to identify where additional training or greater efficiencies may be helpful.
A customized online catalog takes the errors and guesswork out of procurement.
Problem: Maintenance techs rely on outdated techniques to log the products needed to complete work orders. As a result, they sometimes request the wrong parts or incorrect quantities. Trips to local stores deduct time from working on units. To further complicate the process, prices and availability vary by location.
Solution: Curate an online catalog of common products needed at your property. This makes it fast and easy for maintenance techs to submit requests for the correct product. You can also streamline orders to ensure they get the best deal with the approved supplier each time.
Using a mobile app, techs can then submit requests for required materials using the curated list. They can immediately log what they need while in the unit rather than waiting until they get back to the office. A live list displays the correct product type and quality, resulting in fewer errors, more consistent pricing and more time saved.
Backordered item? Techs can automatically log the information to keep the front office and residents up-to-date.
When the techs get the right products in a timely manner, you can turn your units faster.
Simplify approvals while maintaining control of the budget.
Problem: It's a struggle to control spend while maintaining a quick approvals process.
Solution: Enhance policy compliance with pre-approved products. Managers can then quickly approve orders with greater confidence using a mobile procurement app. There is no need to make frequent trips to the office, sign paper checks, or delay orders with paper processing.
Join a free webinar to learn how you can speed up turns and reduce costs.