Shining Cities
By Anca Gagiuc on May 16, 2017 in Energy, News
Solar power installations marked a new high in 2016. The U.S. now has 42 gigawatts of solar photov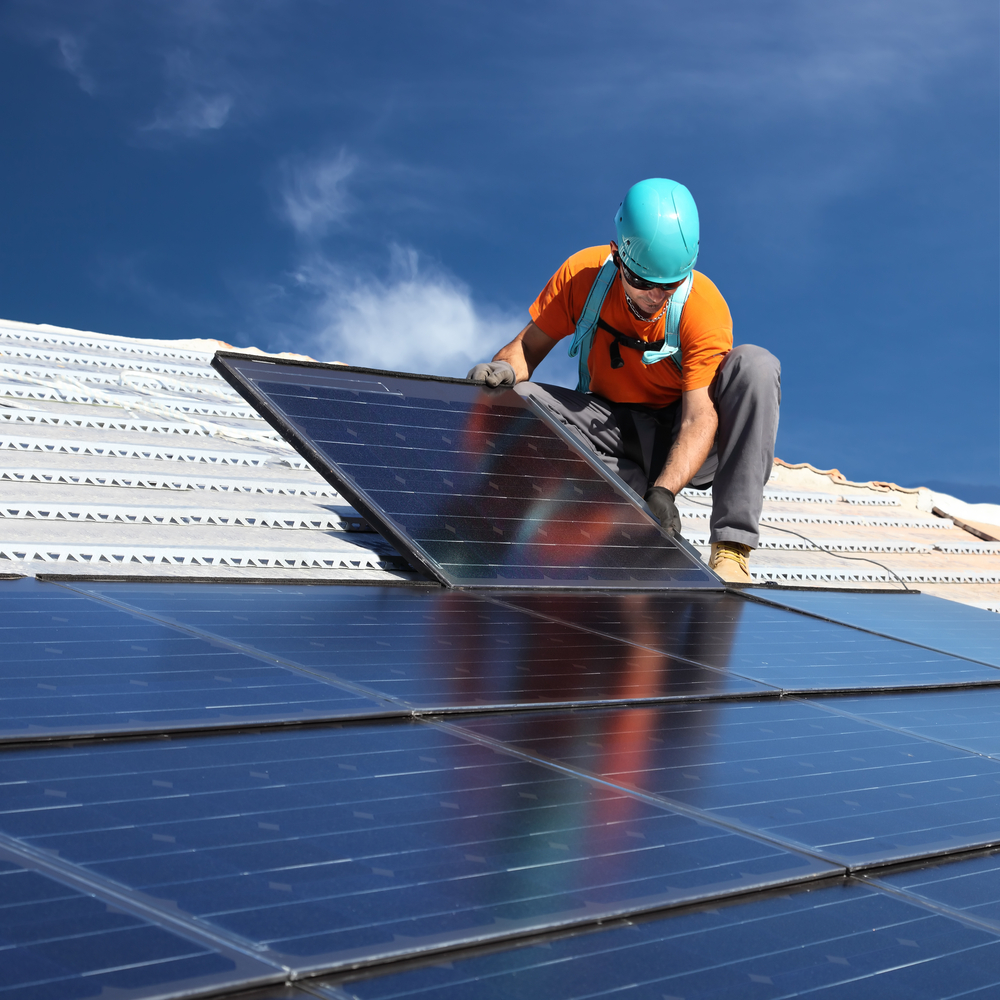 oltaic energy capacity, sufficient to power 8.3 million homes and reduce carbon dioxide emissions by 52.3 million metric tons annually.
The solar capacity grew by 55 percent year-over-year, according to an analysis released by Environment America Research and Policy Center. The report, "Shining Cities: How Smart Local Policies Are Expanding Solar Power in America," shows that the top five positions are occupied by San Diego, Los Angeles, Honolulu, San Jose and Phoenix.
An impressive number of American citizens have invested in their own solar projects in their communities, while many more are ready to enroll. In 2016, just the top 20 cities accounted for as much solar power capacity as the entire country had installed in 2010, nearly 2 gigawatts.
There is also a new number one solar-powered city, San Diego, which is replacing Los Angeles. But even though the industry marked such great progress last year, there are still vast amounts of untapped solar potential. San Diego, for instance, has developed less than 14 percent of its technical potential for solar energy on small buildings.
"San Diego is setting the standard for other cities across the country when it comes to protecting our environment and creating a cleaner future," San Diego Mayor Kevin Faulconer said. "This new ranking is a testament to the many San Diego residents and businesses harnessing our natural resources as we march toward our goal of using 100 percent renewable energy throughout the city."
In order to shift the U.S. toward an economy powered by 100 percent renewable energy, officials must continue to adopt a series of pro-solar policies.
"Cities are recognizing that clean, local and affordable energy just makes sense," said Abi Bradford with Frontier Group, who co-authored the report. "For the fourth year in a row, our research shows that this is happening, not necessarily in cities with the most sun, but also in those with smart policies in place to support this shift."
The report was launched amid rollbacks of Obama-era climate policies designed to take climate change seriously and encourage renewable energy. Las Vegas, for example, last year reached its goal of becoming 100 percent reliant on only renewable energy to power its government buildings, streetlights and facilities. Solar energy systems are installed on 40 public buildings, including community centers, fire stations and
The cities with the most solar photovoltaic installed per capita, known as 'Solar Stars,' have 50 or more watts of installed solar PV capacity per person. The leaders in the segment are Honolulu, San Diego, San Jose, Indianapolis and Albuquerque and they show dramatic growth in solar energy development.
Albuquerque rose to the fifth position from being ranked 16th in 2013, with 146 watts per capita, and committed to power its buildings with 25 percent solar energy by 2015; Riverside, Calif. Rose to 8th place in 2016, from 20th in 2014; San Francisco became a Solar Star between 2015 and 2016.