Shifting Interests
By Erica Rascón on Dec 27, 2021 in News
We can glean interesting insights from our Google search habits. Our internet queries reflect our interests and preferences. They offer a peek into what we can expect (or hope for) in terms of style, price, location and features in our home.
To better understand our shifting interests during the pandemic, researchers at Point2Homes.com pulled search term data from Google Keyword Planner. This is what they discovered.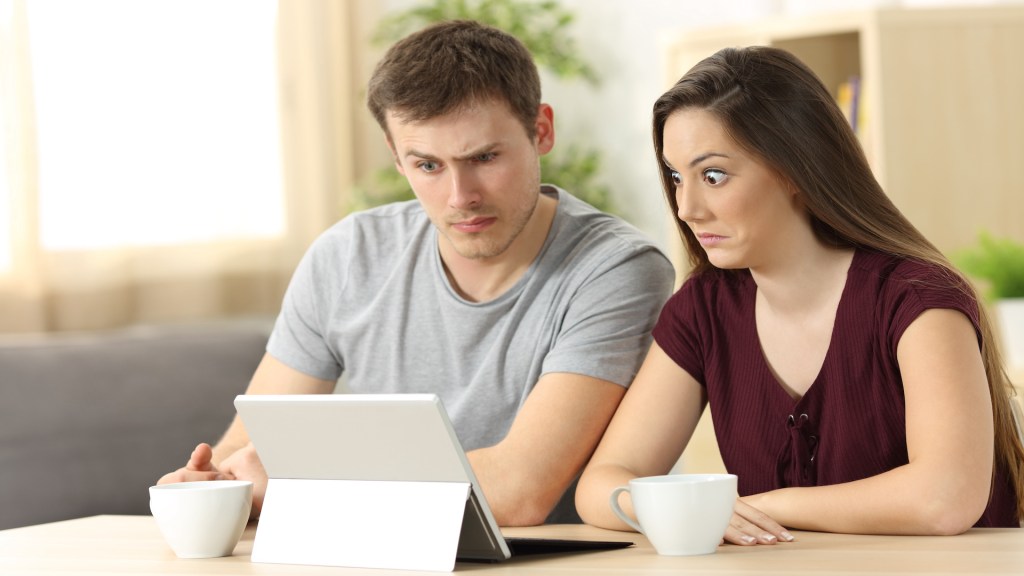 What are we seeking during the pandemic?
Researchers at Point2 observed the following in the past three years:
Homebuyers sought affordability among pandemic markets rife with construction delays, skyrocketing supply prices and labor shortages. A few of the most popular search terms were "affordable homes for sale," which increased by 108% compared to pre-pandemic searches; "first-time homebuyer" and "tiny home for sale" came in as second and third most searched terms. "Buying a second home" also showed significant interest, with searches jumping 53% in 2020 compared to 2019.
Renters searched for financial aid to ease economic uncertainty and hardship. "Rent relief," which received only about 90 searches per month in 2019, spiked to 9,900 per month in 2020 and 49,500 in 2021.
Current homeowners explored ways to make the most of their equity and current interest rates. The search for "mortgage refinancing" increased by 124% in 2020 compared to 2019.
Remote employees searched for ways to make their home more conducive to work. The key phrase "home office design" remained popular in 2020 and 2021.
What were we interested in buying during the pandemic?
While "affordable homes for sale" and "tiny homes for sale" saw improved popularity, homes on the other end of the spectrum demonstrated an uptick as well. Queries for "luxury homes" and "penthouse for sale" both increased by about 50% between 2019 and 2020.
In 2020, searches from "foreclosure houses" increased by about 50% from 2019 to 2020. This year, however, the search decreased by 33%. Bankrate reports that foreclosures decreased significantly in 2020, limiting the fruitfulness of such queries.
Interestingly, rental real estate and botany shared the spotlight in search queries. Between 2019 and 2021, "apartment plants" sored by 53% with a slight decline in 2021. With sporadic and limited access to outdoor spaces in many US metros likely enhanced the desire to bring more of nature inside.
Are we observing cultural shifts or trends?
It is still too early to say whether some searches reflect a massive and lasting cultural shift or if the searches reflect trends. The staying power of "apartment plants" and "tiny homes for sale," for example, is uncertain.
In some cases, the queries highlight cultural flashes in the pan. With eviction moratoriums and mortgage assistance programs ending, their relevance will likely decrease.
In other cases, the queries seem to support new cultural norms. Among white collar workers, 67% report working from home now and in the foreseeable future, according to a Gallup survey. Home office design and renovation will likely remain relevant.