Senior Living Video
By Natalie Mahn on May 10, 2023 in Senior Living
Can one solution power multiple facets of an organization? The answer is yes for clients like Shannex, who uses the Yardi Senior Living Suite to save time, boost efficiency and optimize resident services.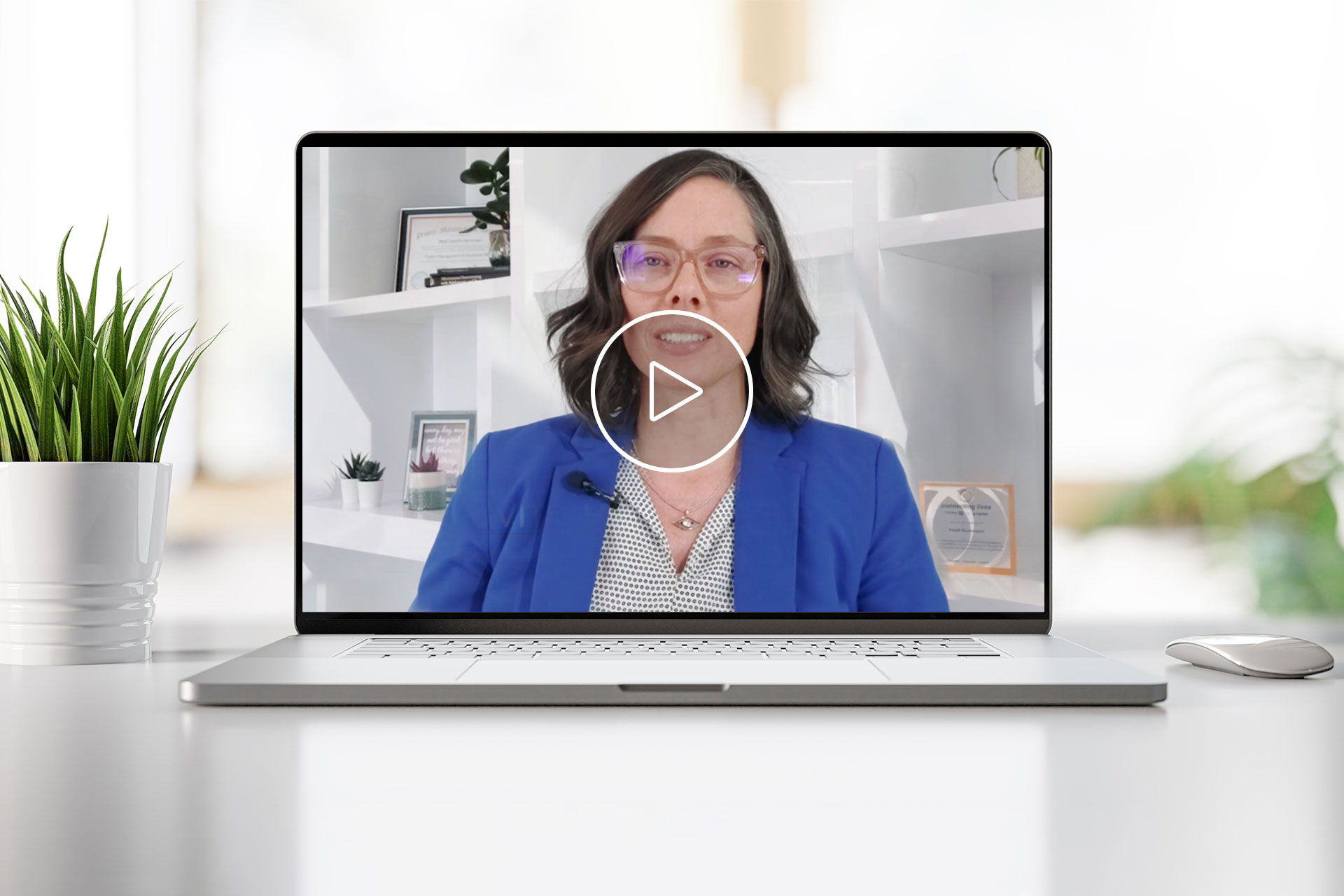 Take it from Heidi Leavitt-Hornmoen, director of business systems analysis at Shannex, who speaks to these successes in our newest testimonial video! It's just under two and a half minutes but packed with valuable insights (including statistics) from Heidi.
Read the quick snapshot below — or watch the video now.
How Shannex boosts efficiency with the Yardi Senior Living Suite
In choosing Yardi, Shannex had the goal of eliminating manual workflows and errors, centralizing data and boosting satisfaction among residents, as well as their family members. All these successes — plus more — were made possible when Shannex said yes to the Yardi Senior Living Suite.
"The time efficiencies we found were significant," shares Heidi in the video. "We were able to reduce our [accounts payable] processes by 76%. We also found a 54% reduction in accounts receivable."
Describing the billing processes with Yardi as "amazing" — Heidi notes that with approximately 5,000 residents across their communities, these efficiencies have made a significant, positive impact. With less time spent on tasks that are now automated and streamlined with Yardi, Shannex can focus on serving residents.
There's more shared by Heidi in the video, so watch now to hear all the insights.
The power of a single connected solution
Not familiar with the Yardi Senior Living Suite? This integrated solution combines resident care, marketing, sales, finance, business intelligence, operations and more on a cloud-hosted, HIPAA and SOX-compliant software platform. Mobile, intuitive and efficient, this single connected solution has everything you need to manage your communities and drive growth.
Learn more about the Yardi Senior Living Suite — and be sure to contact us for a personalized demo anytime.
Watch the Shannex video
Watch the Shannex video to hear more from Heidi. If you're in a hurry at the moment, we also have a 40-second teaser video!
Don't forget we have a full library of other client testimonials, too. Watch more senior living leaders speak to the power of Yardi.