Seniors' Housing Survey
By Natalie Mahn on Jul 28, 2021 in Senior Living
The results are in! Conducted in April and May of 2021, the Seniors' Housing Survey collected information on rent prices, vacancy rates and more in seven regions across Canada. Ready to be explored, the survey revealed eye-opening findings on the Canadian seniors' housing market. Let's take a look:
The findings: Higher vacancies and rent prices
Starting with vacancies, the survey showed that vacancy rates in seniors' residences are on the rise in provinces throughout Canada, with the exception of two. Interestingly, the vacancy rate for standard spaces grew 7%, meaning it now stands at 15.6%.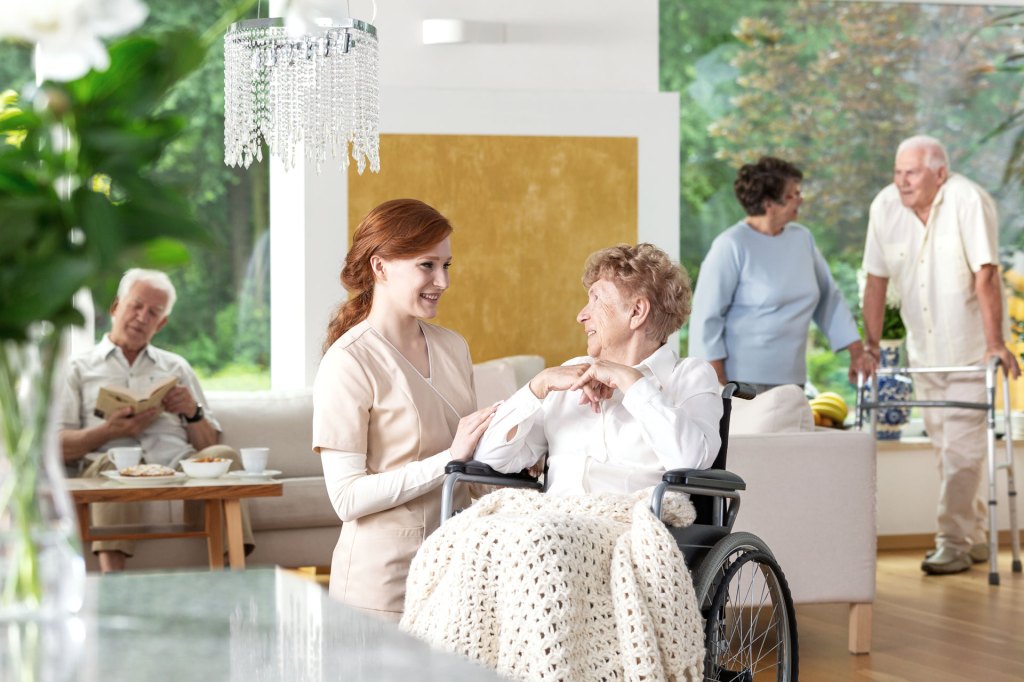 And although an increase in supply was found, the number of residents has actually decreased, or only moderately increased. In turn, higher vacancy rates have become the new normal. The survey suggests that the weak demand could be a result of reluctancy to move into senior living communities during COVID-19.
The seven Canadian regions assessed included:
British Columbia
Alberta
Saskatchewan
Manitoba
Ontario
Quebec
Atlantic Canada
Quebec showed the highest capture rate in the country, despite the decrease in resident retention. Here 17% of seniors aged 75 and older lived in seniors' housing, whereas in other Canadian provinces, this proportion ranged from 5-10%.
And in terms of regional average rents, five out of seven provinces saw in increase in price. The two exceptions, in which rent prices lowered, were Prince Edward Island and Newfoundland & Labrador.
A guide for senior living providers
As vacancy rates and rent prices rise in Canada, senior living providers need effective tools to attract new residents, streamline operations, enhance resident care and more. The Yardi Senior Living Suite contains everything providers need to create a foundation for success — with tools united on a single platform.
Here are three ways the Yardi Senior Living Suite can benefit you:
Reach more seniors who are searching for a place to live with advanced search marketing services. RentCafe Reach helps with SEO, pay-per-click advertising, reputation management and more
Reduce manual data entry, meet compliance obligations and optimize resident care with Long Term Care, a comprehensive platform designed for Canadian providers
Nurture your leads and boost occupancy with RENTCafé Senior CRM, a mobile-friendly customer relationship management tool
Read the entire 2021 Seniors' Housing Survey to explore more findings. To learn how Yardi supports senior living in Canada, start here.