Automate Resident Screening
By Natalie Mahn on Oct 5, 2021 in Senior Living
On the road to filling vacancies, property managers must carefully evaluate prospective residents. From examining criminal history to verifying income, the screening process is a critical step. This holds true for senior living providers working to identify new residents for their communities.
And while resident screening may sound simple, checking for various requirements — for each individual prospect — is a challenge.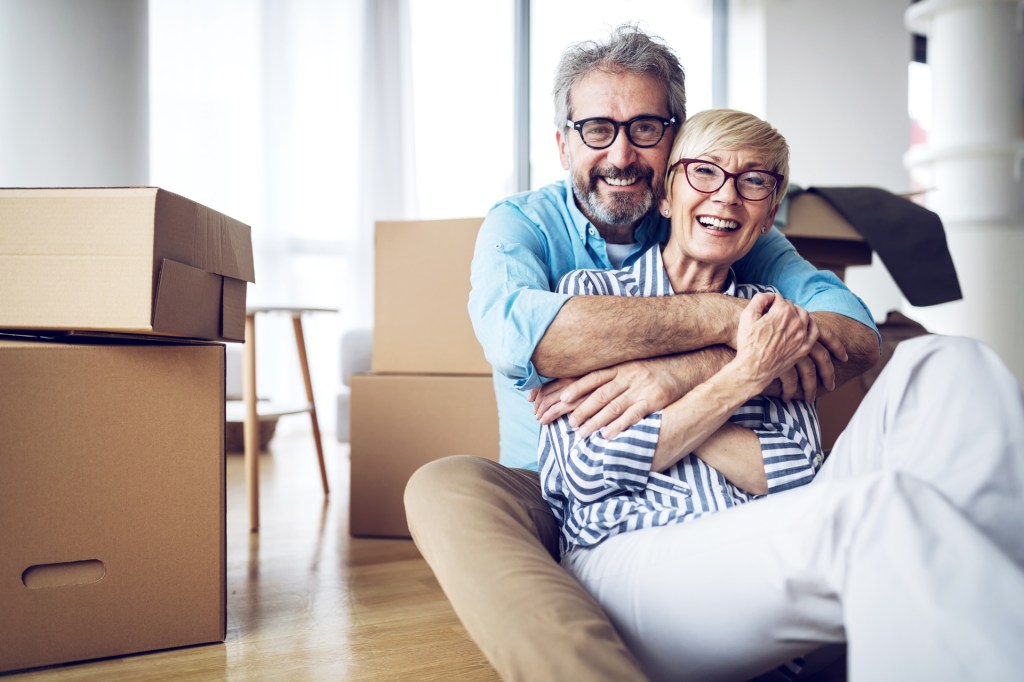 That's why providers need an automated system for resident screening. Fortunately for Yardi clients using RentCafe Senior CRM, that exact system is now available. Meet ScreeningWorks Pro, Yardi's tenant background check solution.
Why use resident screening?
By using ScreeningWorks Pro to screen prospective residents, providers access key information in real time. And with a proven solution like ScreeningWorks Pro, results are comprehensive and customized to meet your criteria.
Best of all, everything is compiled in one centralized system. That's because ScreeningWorks Pro is integrated with the Voyager leasing workflow in RentCafe Senior CRM. This means the interface can communicate back and forth with ScreeningWorks Pro to:
Submit applicant information for screening
Submit changes to existing screenings
Communicate application results back into the system's screening page
Benefits of ScreeningWorks Pro
What else sets ScreeningWorks Pro apart? Tailored to the needs of senior living providers, this built-in solution helps you:
Obtain applicant credit histories that can be evaluated using Vantage 3.0 or your specific credit criteria
Conduct comprehensive criminal record checks
Examine civil court records for landlord-tenant disputes including filings, judgements and forcible detainers
Enable automatic income verification
Review apartment rental payment history from Experian RentBureau
Check for possible matches to the Specifically Designated National (SDN) list from the Office of Foreign Assets Control (OFAC)
Customize your screening processes to ensure you comply with Fair Housing laws, the Fair Credit Reporting Act and other laws governing housing providers
In short, ScreeningWorks Pro offers consistent guidance, analytics and insights to help providers identify low-risk residents — and maintain thriving communities.
About RentCafe Senior CRM
RentCafe Senior CRM provides mobile-friendly sales and marketing tools for the unique needs of senior living providers. As part of the Yardi Senior Living Suite, this single connected solution unlocks the ability to drive quality leads, increase resident retention, produce sales projections, boost staff performance and more.
Learn how ScreeningWorks Pro simplifies resident screening in senior living. To connect with our team for more details, reach out here.