Enhancing RentCafe Wellness
By Natalie Mahn on Mar 27, 2023 in Senior Living
We're excited to share all that's new and improved in RentCafe Wellness, our senior living solution for managing wellness programs. At a glance, RentCafe Wellness helps you create online activity calendars, track resident attendance and so much more.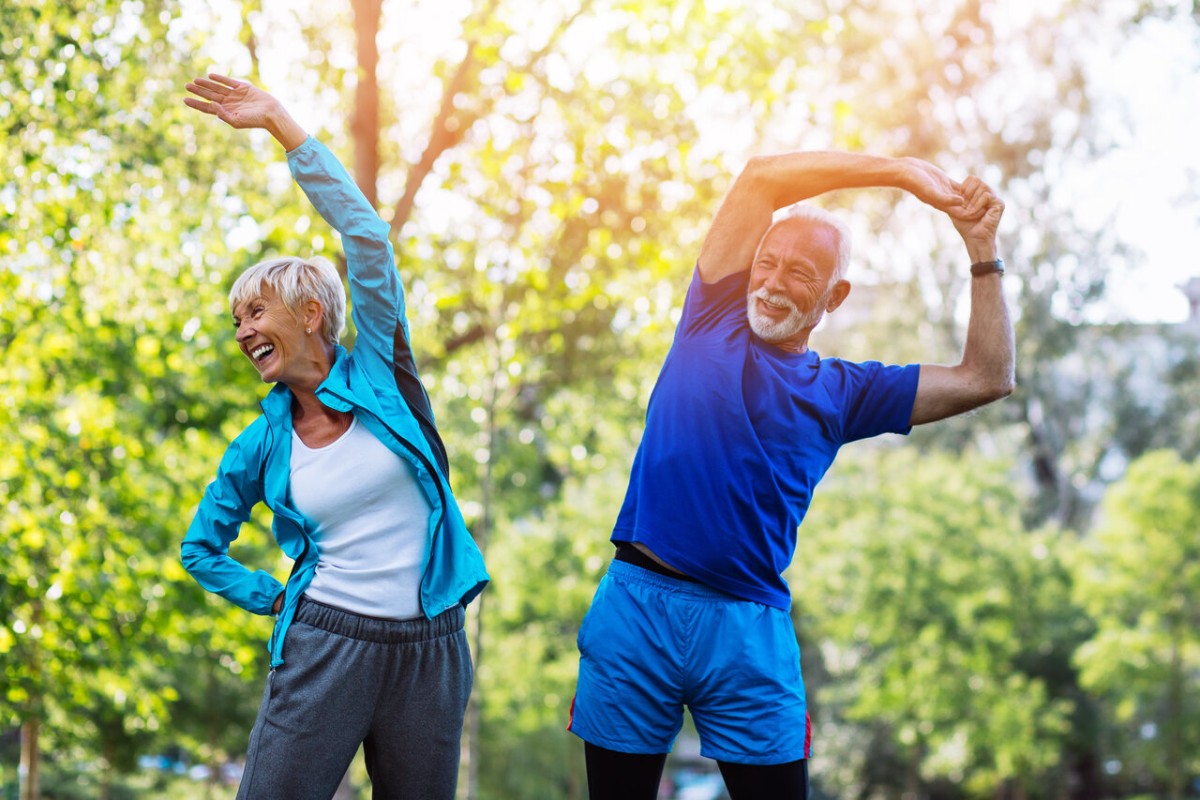 Ready to explore the enhancements — all inspired by client feedback? See below for an overview of how RentCafe Wellness looks today:
A glance at RentCafe Wellness
RentCafe Wellness (part of the Yardi Senior Living Suite) gives you the tools to effectively manage your community wellness initiatives. With this dynamic solution, you can:
Schedule activities
Create digital calendars
Enable online payments
Keep families connected
Empower staff
How the solution looks today
There are several enhancements to cover, but first things first, we'd like to thank our wonderful senior living clients for their thoughtful feedback on RentCafe Wellness. It's helped us create a refreshed solution packed with new features and improved usability.
Here's a look at the latest functionality in RentCafe Wellness:
Starting with digital calendars, which staff can easily create in RentCafe Wellness, there are evolved features like the ability to build reusable design templates. Calendar design templates can be used by a single community or several! Staff can also copy an existing calendar design with a single click to create a new variation. Once your calendar (or multiple calendars) is created, you can easily designate it by care level or zone.
Want your calendars printed to disperse across the community? No problem! Staff can quickly print daily, weekly or monthly calendars by downloading them as PDFs or word documents.
When it comes to scheduling and marketing activities, we've made it easier than ever. Staff can create multiple templates as the starting point for scheduling dozens of activities, whether they're one-time or recurring. Speaking of those recurring activities, staff can save time by creating a series that auto-populates in any given calendar for upcoming months (setting a single date, a date range or for all future instances). They can transfer the previous month's resident registrations into an upcoming calendar, too. Additional functionality includes the ability to set activity registration as optional or required, guests allowed or prospective residents welcomed, to name a few.
You can also create monthly paid activities, allowing you to expand your organization's revenue streams. Whether you host something offsite or invite local experts to provide paid services in your community, setting and collecting fees is straightforward. Every enhanced feature for managing activities helps staff reduce their administrative work — leading to more time spent engaging with residents.
Benefits of a single connected solution
We've covered snazzy features like building calendars and setting up activities, but another big differentiator with RentCafe Wellness is that it exists on a single, integrated platform. You're gaining a complete wellness and activity management solution that connects with key elements of the Yardi Senior Living Suite.
Thanks to direct integration with Voyager Senior Housing (which populates resident lists and property records), RentCafe Wellness automatically updates occupancy details when new residents move in, and when former residents move out. This real-time information sharing allows staff to easily manage resident registration, attendance and more.
A connection with Yardi Payment Processing simplifies the entire workflow for paid activities. Activity charges are paid just like other community charges with a one-time monthly ACH, debit or credit card payment, or via autopay. Payments you collect — and your payments to vendors — will come through as part of the monthly payer statement. Residents and family members can conveniently submit their online payments via RentCafe Senior Living Portal.
In addition to offering the convenience of online payments, RentCafe Senior Living Portal allows family members to see which activities residents are attending, and you have the option to allow family members to register for activities on a resident's behalf. This helps families stay in the loop regarding their loved one's health and wellbeing. As an added bonus, residents and families can complete important tasks on the go via the RentCafe Senior Living mobile app.  
Last but not least, seamless integration with RentCaffiene websites eliminates the need to manually upload calendars to your website. You can also control the marketing of specified activities — choosing whether you market on your website and/or via RentCafe Senior Living — and set date ranges for promoting calendars.
Learn more about RentCafe Wellness
Thanks for reading about our enhanced RentCafe Wellness solution for senior living! We look forward to evolving the product further to meet our clients' needs and inspire communities to better their wellness initiatives.
Explore our RentCafe Wellness product page and brochure to learn more.