Gain Resident Feedback
By Natalie Mahn on Jul 19, 2021 in Marketing, Senior Living
A recent article by McKnight's Senior Living relayed the findings from an interesting Activated Insights report. Surveying 63,807 senior living residents and family members, the report revealed the consequences that arise when operators fail to check the pulse of their communities.
And to effectively stay in tune with their communities, operators need to collect resident feedback — meaning residents need a secure way to communicate their wants and needs.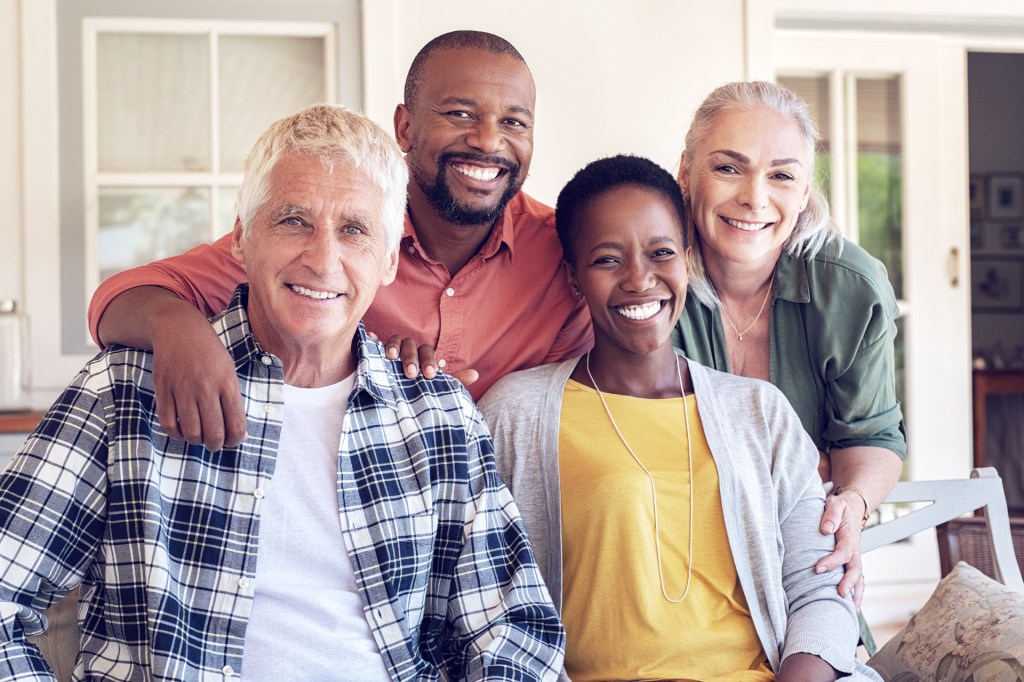 Blind spots for senior living operators
According to the report, senior living operators often miss the mark when it comes to measuring resident experience. And as communities reopen after pandemic closures, measuring resident satisfaction is more important than ever.
Here's what Activated Insights found: In communities with a lower net promoter score, the data shows that word-of-mouth referrals are low — and resident move-outs due to dissatisfaction are high. Net promoter scores, a measure of "customer" satisfaction, largely affect a consumer's perception of an entire brand, according to Activated Insights. For senior living operators, a low net promoter score can negatively impact how prospects view their communities.
The report revealed that blind spots are costing senior living organizations up to $225,000 of earnings, or $2.8 million of value per community. "With 2021 average net promoter scores for seniors housing averaging a negative eight — on par with CVS / Cigna / Comcast customer experiences — CEOs are missing the data to forecast profitability," relayed McKnight's Senior Living.
While some organizations do check the pulse of their communities to ensure they're on the right track, for those that don't, these challenges may be unavoidable. What can they do? Activated Insights suggests establishing customer engagement scores by surveying residents and family members in real time. This means senior living providers need the right channel and a secure, seamless method for collecting feedback.
Gain feedback through a secure online portal
Yardi RENTCafé Senior Living is a secure online portal that helps families stay connected. A primary benefit? A survey feature that allows residents and families to submit feedback whenever, wherever.
By offering residents a way to provide confidential feedback, senior living providers access crucial information at the click of a button. This creates the ability to measure resident satisfaction, prevent move-outs and manage their community's reputation. In essence, RentCafe Senior Living helps providers turn feedback into actions — and improve operations across the board.
Curious about the portal's other key features? Here are four additional benefits of RENTCafé Senior Living:
Keep families informed with health data, such as medications and vitals, available in real time from Yardi EHR
Allow residents and families to electronically sign and manage documents, review financial statements, make bill payments and submit maintenance requests
Make announcements, post comments on a bulletin board and exchange secure messages right from the portal
Create a calendar of activities where residents can sign up and their loved ones can see they've attended
As the pandemic has largely affected senior living communities, it's imperative for providers to check in with their residents. With a secure online portal — one equipped with a convenient survey feature — providers never miss the chance. To learn more about RENTCafé Senior Living, connect with Yardi.