Exactly How COGIR
By Natalie Mahn on Dec 16, 2021 in Senior Living
Despite the ongoing challenges in senior living, certain providers have pushed forward, raising their level of excellence and enhancing residents' experience.
COGIR Senior Living certainly illustrates that point, and we're here to share an in-depth look at their journey to date. That's right — we're rolling out our newest case study! It's all about this leading provider's ability to raise the bar with help from senior living technology.
Courtesy of Benoit Levesque, senior regional director at COGIR Management USA Inc. and our inspiring interviewee, this piece offers an inside look at COGIR's road to success. Keep reading to see exactly how the Yardi Senior Living Suite gives COGIR the tools to streamline care, increase move-ins and more.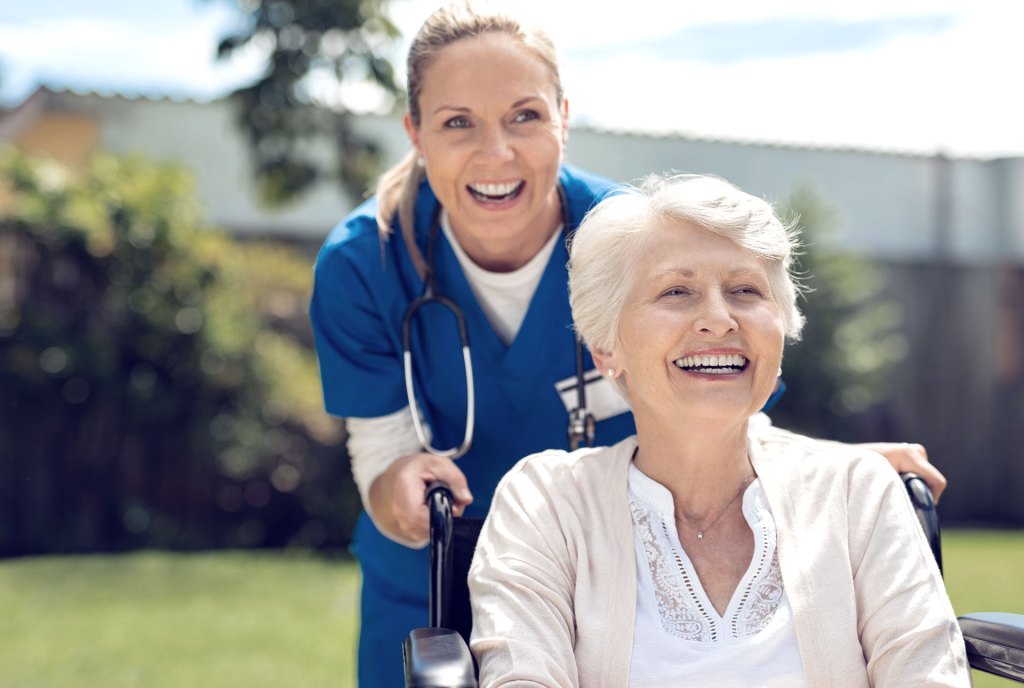 Meet COGIR Senior Living
COGIR Senior Living puts their residents first. As a subsidiary of COGIR Real Estate, COGIR draws upon 25 years of residential and senior living management, as well as hospitality services. Their unwavering drive to build more homes for seniors — and their dedication to quality — has positioned the company as the industry leader they are today.
The challenge with disparate systems
At the time they established a strong U.S. foundation, COGIR's day-today operations involved manual processes. From tracking leads to developing new care plans, teams across the company were navigating a mixture of paper-based and electronic systems.
While COGIR did have some software tools in place, each system wasn't necessarily connected to the
next. Leadership worked to unite every piece on their own using different strategies. Ultimately, the
integration of the different systems — a custom infrastructure — brought new challenges.
"The integration between all our moving pieces worked with some restrictions, but there was a lack of operational efficiency," said Levesque. "Too often we were hearing, 'I don't know if the finance software talks to EHR' or 'The CRM system isn't speaking to our finance software.' This was bringing additional work as we needed to hand-key information, all while ensuring the systems were communicating, on a regular basis, with no discrepancies. That wasn't the best use of our time."
COGIR was ready for a single connected solution.
Success with a new solution
To help their staff streamline communication and care, COGIR chose a trusted, single connected solution. The U.S. team began their journey with the Yardi Senior Living Suite. "The Yardi platform was a known solution for COGIR. It's a fantastic product," said Levesque. The Yardi Senior Living Suite replaces disparate systems with one integrated platform combining resident care, sales, finance, business intelligence and more.
Tools like Yardi Voyager Senior Housing, RentCafe Senior CRM, Yardi EHR and Yardi eMAR keep COGIR's communities in sync.
Thriving on Yardi
With the Yardi Senior Living Suite, COGIR enables…
More efficient care — the company's care staff saves time on administrative tasks each day, time that's now spent caring for residents
A seamless sales cycle — COGIR now tracks roughly 8,000 leads at a time, reviewing exactly where they are in the sales cycle
Speedier growth — the company now onboards new communities in a timely manner, allowing staff to focus on residents right away
Higher occupancy — COGIR is increasing move-ins due to their empowered staff members and streamlined processes
And given that senior living is an ever-evolving industry, COGIR expects their software solution to keep pace. With Yardi, COGIR gets just that. "Yardi shapes the solution to our needs," said Levesque. "Given COVID-19, Yardi created custom tables within hours — giving us the ability to track or identify key information. Now within seconds, we can track symptoms and report vaccination rates. It's pretty phenomenal."
Get the case study
To explore the rest of COGIR's journey, and learn how Yardi transforms the way they provide care, read the full case study. If you're eager to discuss how Yardi's senior living software may be right for you, let's schedule a time to connect.