Capturing Care Revenue
By Natalie Mahn on Apr 14, 2023 in Senior Living
How are today's senior living operators building success and boosting their bottom line? In a recent article, Senior Housing News (SHN) highlights how some operators are getting creative to reach their goals — specifically, using technology to accurately capture care revenue.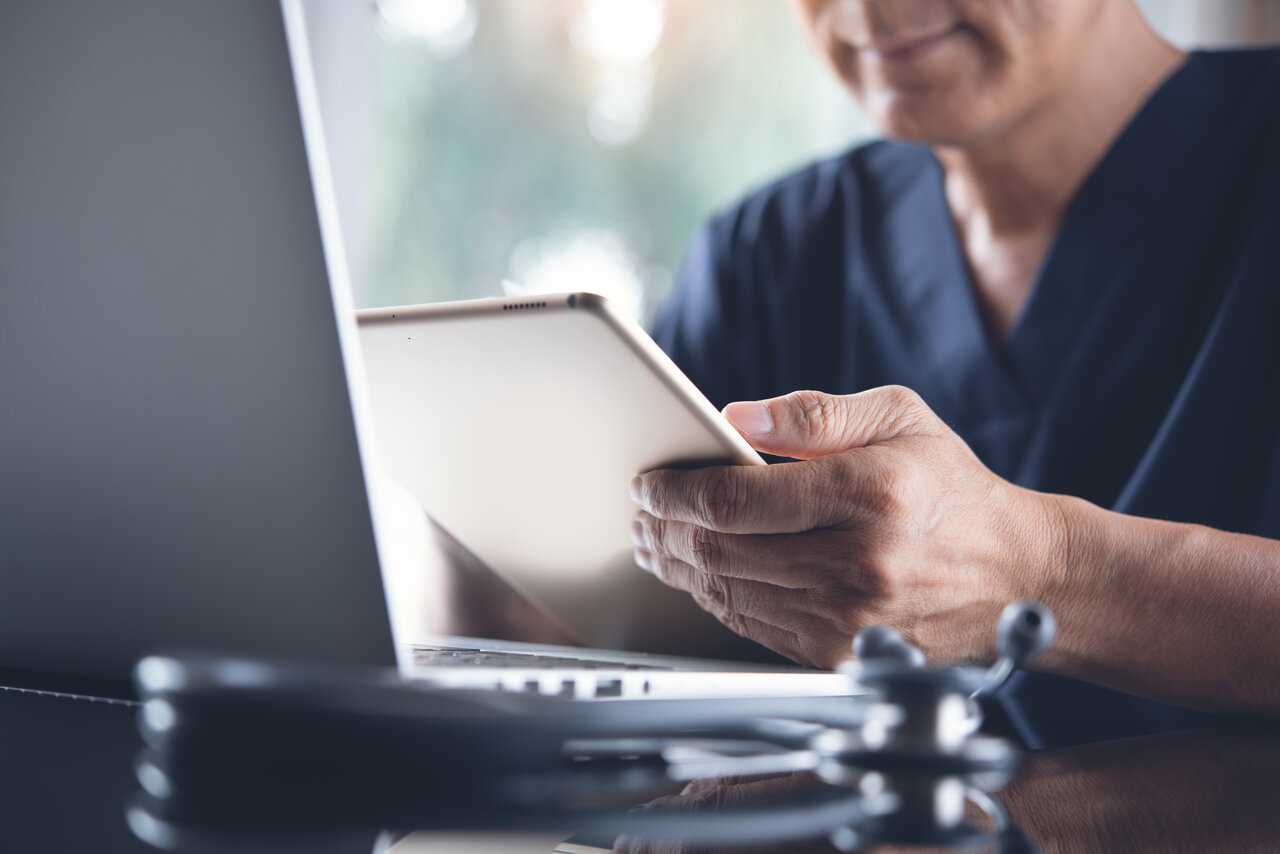 The article is packed with valuable insights, including those from our own senior director of sales, Richard Nix. Read the summary below then head to SHN to read the full post (requires SHN+ membership).
Using technology to properly capture care revenue
In today's landscape, senior living organizations are facing margin compression and an ongoing staffing shortage. That means leaders are tasked with finding innovative ways to meet challenges head-on, with the goal of retaining care staff, boosting resident satisfaction and ultimately, growing their occupancy and increasing revenue.
While operators have taken different approaches, one that has been particularly successful is learning to properly capture care revenue — and using technology to do so.
Operators featured in the article explain their missteps prior to implementing the right tech solution, such as charging inaccurate rates. As these leaders have now discovered, integrated solutions like Yardi EHR have the power to eliminate those missteps entirely.
How Yardi helps operators drive success
To illustrate just how helpful technology can be in capturing care revenue, Richard Nix — our senior director of sales in senior living — joined SHN for an interview. His conversations are included in the SHN article, but we'll summarize the key talking points.
Nix shares that integration with an operator's EHR platform helps reduce gaps in resident assessments, which improves their ability to get a holistic picture of a community's resident care service lines — and identify where care billing could improve.
"One of the biggest challenges to driving care revenue right now is that missed opportunity where there's a change in condition and an operator is not capturing it," Nix shares with SHN. "Having any EHR that feeds into an accounting system really can streamline that process and from a revenue perspective you can shorten that cycle."
That describes Yardi EHR, a full-service electronic health record solution in the Yardi Senior Living Suite. As Nix describes, Yardi EHR integrates with key elements of an operator's business to offer accounting, resident billing and analytical reporting.
More on Yardi EHR
If Yardi EHR is completely new to you, we suggest watching our on-demand webinar to get started. The quick description is that Yardi EHR simplifies record keeping for senior living organizations, limiting liability and enhancing resident satisfaction as a result.
In relation to today's topic, Yardi EHR offers customized billing based on resident preferences, state requirements and any additional factors. A full general ledger designed specifically for senior living simplifies accounting by eliminating data input conversions, capturing all care cost data and instantly reflecting changes in care.
If you prefer to read more on Yardi EHR versus watching the webinar, head to our product page.
Learn from Yardi and SHN
If you're an SHN+ member, you can read the entire article here: Data Equals Dollars: Senior Living Providers Blaze New Trails to Capture Care Revenue.
Wanting to chat with us about Yardi EHR — or anything else in the Yardi Senior Living Suite? Get in touch today.