Defining Active Adult Properties
By Natalie Mahn on Sep 29, 2022 in Senior Living
Have you heard the term "active adult" lately? This buzzword and the meaning behind it was recently discussed in an eye-opening white paper by the National Investment Center for Seniors Housing and Care (NIC).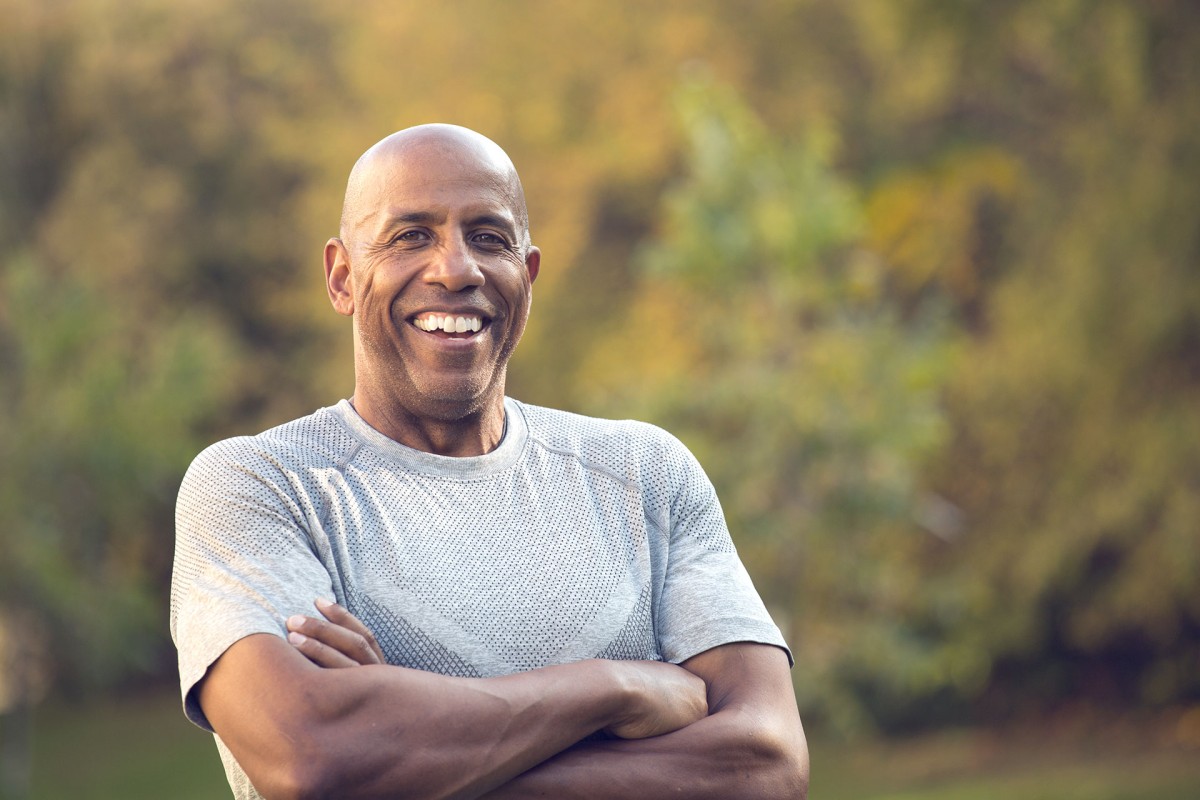 The report — Active Adult Rental Properties: Defining the Emerging Property Type — seeks to educate the industry and potential investors by defining what active adult living entails. NIC shares never-before-seen property inventories, market trends, financial performance metrics and more.
Keep reading for a highlight:
What are active adult properties?
Active adult rental properties are age-eligible, market rate, multifamily properties that are lifestyle focused.
That's the definition NIC provides in an effort to clarify — and simplify — what active adult living means. They describe active adult rental properties as those that appeal to younger, healthier and more active older adults, often ages 55+.
But how did active adult properties emerge? As NIC puts it, this segment of real estate comes in response to the preferences of a specific generation: baby boomers. Simply stated, baby boomers have lower acuity needs than residents in traditional senior housing environments, and they're drawn to the lifestyle, convenience and amenities of conventional multifamily living but with residents of their own age cohort.
So there you have it, a new style of real estate was born to meet the needs of these boomers — now referred to as active adults.
NIC shares what they refer to as "critical components" of the active adult rentals definition to provide more clarity:
Age-eligible: The property must restrict residents based on age
Majority market rate: LIHTC (low-income housing tax credit) properties are excluded
Multifamily: Excludes single-family home-only communities (SFH)
Rental properties: Excludes for-sale properties
Meals not included through property operations or base rent: The property does not include meals (lunch or dinner) or allowances/credits for meals
Lifestyle focused: Affording the residents a setting and environment that helps them to thrive
Not a static definition: The active adult definition and the property type is expected to evolve as the product matures
You can read the full white paper for a more thorough breakdown.
More on active adult properties
Looking for a more specific depiction of active adult properties? From average configurations to pricing, the NIC report covers it all. One key takeaway is active adult properties are a happy medium between multifamily and senior housing properties.
To illustrate that point, NIC shares examples like the fact that active adult properties are designed for shared activities, with more common spaces than conventional multifamily housing, but less than your average senior housing property. Read more from NIC.
Progression of resident needs
We've covered that active adults have lower acuity needs than today's seniors. According to NIC, they associate senior housing with residents whose acuity levels are too high for their current lifestyle choice, and they want something different.
You can view their visually-appealing chart in the white paper, where NIC outlines how housing segments progress depending on resident care needs — starting with multifamily and active adult, then ending with skilled nursing and hospitals.
Benefits of the active adult market
There are several benefits that come with the emerging active adult market, from longer resident tenure to lower expenses. A big point of mention for investors is while active adult properties may be higher risk than those in multifamily, they're less risky than traditional senior housing communities.
The NIC white paper offers more interesting insights, so we encourage you to grab a copy. Happy learning!