Resident Screening in Canada
By Geneva Ives on Mar 20, 2017 in News
Screening prospective residents is a crucial step in creating a sa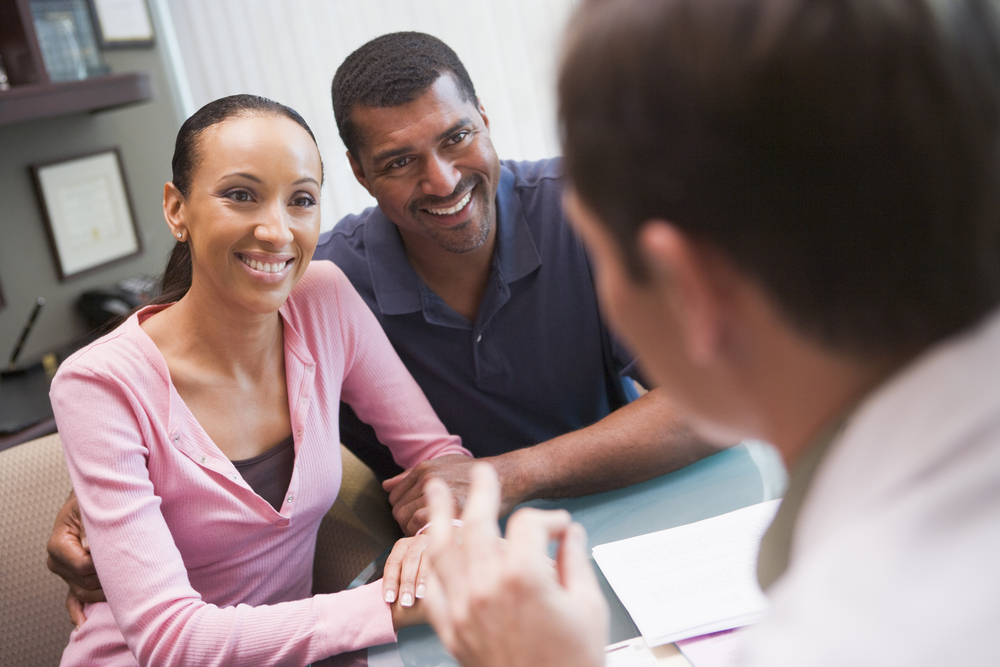 fe and secure community and minimizing risk to your business. Background checks and credit reports help you reduce loss from collections, evictions and legal action. No matter which decision criteria you use to screen your residents, there's a way you could save even more time while keeping your properties and profits secure.
Using a resident screening solution that integrates with your property management platform allows you to make better rental decisions more quickly. In addition to being the smart choice in today's fast-paced rental industry, integrated screening provides you with comprehensive reporting and analytics that let you know if your properties are on the right track.
Save Time & Reduce Errors
Increase efficiency with just one system and one login that lets you get more done during the leasing process. Integrated screening software automatically populates information from the online leasing portal to the screening application, removing the need to enter applicant information on multiple forms and the risk of delays caused by inaccurate data.
Did you know that decision criteria can be tailored for each of your properties to customize the screening of every applicant? Get accurate results and automated rental recommendations based on your pre-determined decision criteria. Approve only the renters that are right for you, instead of the ones who are just generically okay.
Gain Insight to Improve Processes
An integrated resident screening system compares your screening process with the overall financial performance of your portfolio. You may have a number of properties in the same market in a certain neighborhood – in some cases, directly across the street from each other – but with very different demographics. Integrated screening helps you drill into where the applicants are coming from at each of your properties. And it helps you select the highest quality residents for all of your properties.
Software collects the marketing source of each applicant that goes through the screening process. It then analyzes those sources to see which produced the highest and lowest quality residents. This insight lets you evaluate your marketing initiatives and determine if your screening process has any effect on your overall revenue.
Integrated screening software also gives you the ability to conduct what-if scenarios that take market conditions and vacancy rate changes into consideration. This helps you adjust your scoring system to get the desired number of approvals.
Appeal to the Modern Renter
According to Informa Canada's Canadian Multi-Res Tenant Rental Survey, the features residents desire most are high-speed internet and online portals, indicating that they want landlords to be more tech savvy. Property managers should be thinking about increasing automation to engage with their prospective renters, and one way to do that is with a smoother transition from applicant to resident.
Integrated screening caters to Millennials and other members of your target market by making sure their application experience is as effective as possible. When you offer one easy online application – without extra steps and paper waste – your property management business stands out from the crowd.
Faster, Smarter & More Competitive
In summary, integrated resident screening is a smart choice for your business because it speeds up leasing and gives you a detailed look into your screening process. You can use comprehensive reporting and scenario analysis to compare it with your property's financial performance. This allows you to choose the best renters and quickly move on with your day. Being able to get more done with confidence? That's a big win for any property manager!
Learn more about resident screening tools for any size portfolio.