Property Management Jobs
By Katrina McDowell on Aug 25, 2023 in News
Recent college graduates are now looking for entry-level jobs post-college after enjoying a well-deserved summer break. Here are some tips on navigating the job search for the property management industry.
Understanding the current property management job market is vital for job seekers. Those looking to be property managers need to understand that factors like population growth, urbanization and shifts in housing preferences influence demand. Different property management roles include residential, commercial and community association management. Skills that employers seek for entry-level property management candidates include communication, organization, problem-solving and customer service skills. Networking and internships are vital to establish connections and gain practical experience in the industry.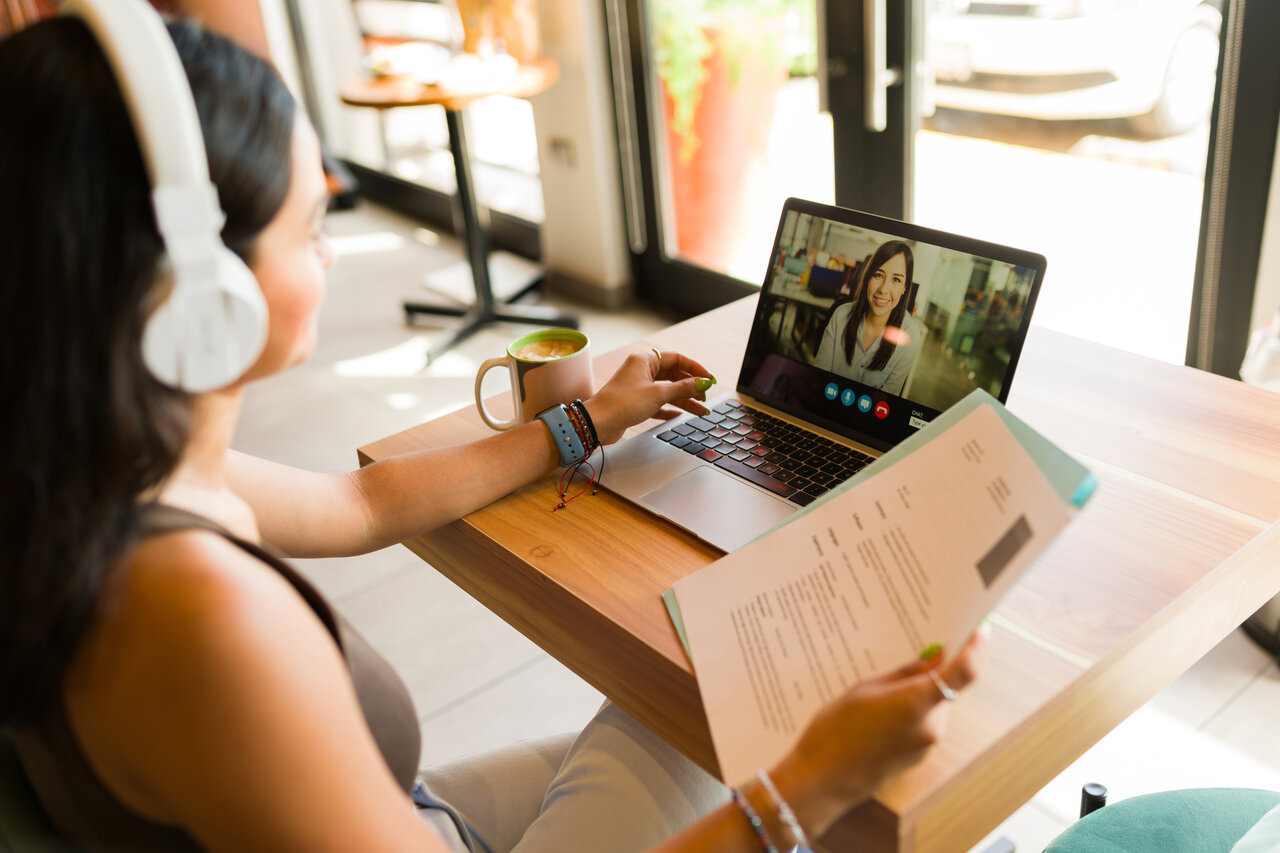 An effective property management resume is essential to stand out to potential employers. Make the resume customized. Tailoring the resume to each job application is necessary, aligning the content with the specific job requirements. Include relevant sections like objectives, skills, education, experience and achievements. Quantify the achievements by demonstrating impact. For example, "managed a portfolio of X properties" or "increased resident satisfaction by y%." Highlight skills such as lease administration, maintenance coordination and software proficiency, especially with property management tools and CRM software.
Online courses and certification for property management can enhance a candidate's qualifications and knowledge. Look into certifications offered by the National Apartment Association Education Institute (NAAEI), such as Certified Apartment Manager (CAM) and Certified Apartment Maintenance Technician (CAMT). The Institute of Real Estate Management (IREM) courses and certifications, such as Certified Property Manager (CPM), provide in-depth knowledge of property management practices. LinkedIn Learning has many relevant courses that cover property management principles, real estate law and related skills.
Speaking of online, an online presence can significantly enhance an applicant's visibility in the job market. LinkedIn optimization will create a professional LinkedIn profile highlighting skills, experiences and aspirations in property management. Encourage connections with professionals in the industry. Create a personal website that showcases resumes, portfolios, blog posts and relevant projects and hobbies. Build an online portfolio showcasing achievements, property management projects and any other published content related to the field. This can help set you apart from other candidates. Be sure to clean up anything employers would frown upon, such as pictures from the latest Coachella festival or playing beer pong with friends at parties.
As the field evolves, staying informed about industry trends is crucial in property management. Read up on industry publications and reputable magazines and websites like Multifamily Executive, National Apartment Association (NAA) and Yardi Matrix, which regularly publish articles and reports on property management. Read up or listen to industry-specific blogs and podcasts that cover topics ranging from technology advancements to property investment strategies. Look into upcoming webinars and conferences that property management professionals can attend to learn about the latest trends and network with others in the field. Networking goes a long way. Keep business cards from conferences to refer to when applying for jobs. In today's world, it is all about who you know to get ahead or that inside connection.
We hope this provides valuable insights and actionable advice that will help you succeed in securing entry-level jobs in property management.