Low-Cost Markets
By Erica Rascón on Sep 6, 2018 in News
A recent study evaluated home listings in the top 200 metros in the United States. The analysis explored the price of listings with any of seven gree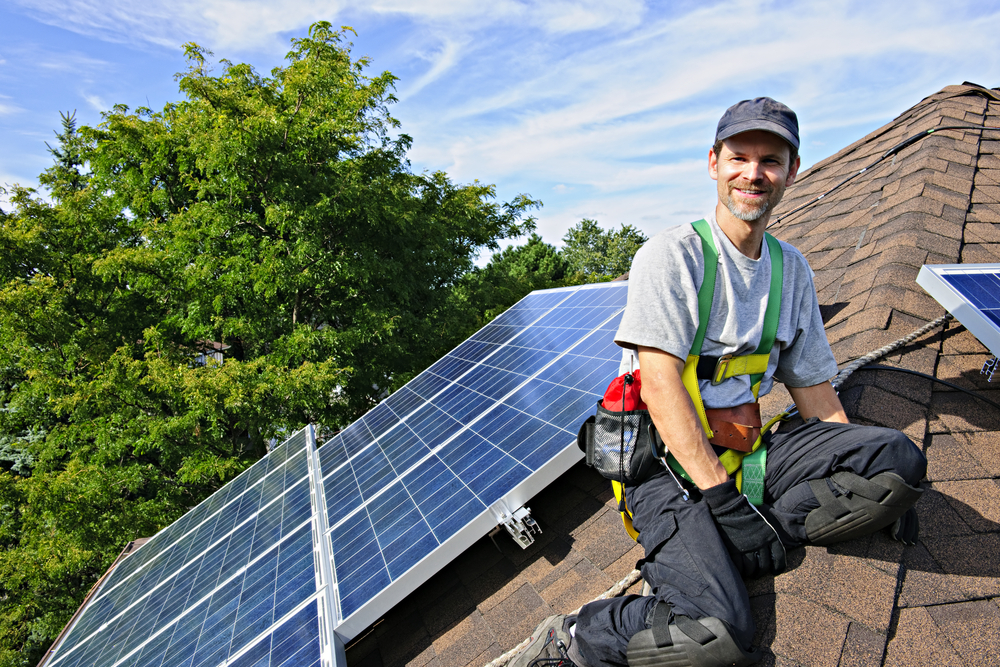 n features and compared them to conventional listings in the area. The study then identified markets where the cost of homes with green features came in lower than the cost of conventional housing.
Where Green Dollars Go Farthest
California excels in moderately priced sustainable homes. In Salinas, buyers can find eco-friendly listings that cost 14 percent less than the median home price for typical properties. This translates to buyers saving an average $233, 850 on homes with solar panels, for example.
In San Jose, homes with at least one eco-friendly upgrade can cost 5 percent less than conventional homes. That may surprise many who are searching for a property in one of the hottest markets in the nation.
In Connecticut, the Bridgeport-Stamford-Norwalk metro has a median home price of $792,050. Earth savvy buyers can pursue green listings and save an average of $37,050 for an ENERGY STAR certified home.
Fort Collins, Colorado leads the list of metros where buyers can snag a home with green features at comparable cost to a conventional home. More than 35 percent of the town's April listings had at least one eco-friendly upgrades. In those homes, the median price per square foot fell on par with their less sustainable counterparts.
In some cities, the listing price of homes with sustainable features is higher than conventional homes but not by much. In Dallas, the median price per square foot is about 4 percent higher than homes without green features. 
Green Becomes More Affordable
Housing with sustainable features carry a loftier listing price than conventional homes in many metros. Yet overall, the cost of green housing products has decreased.
While land prices and housing availability may keep home prices high, the cost of adding green features to a home is less than it was 20 years ago.  The cost of eco-friendly products has decreased due to an increase in product availability, competition, and innovation.
As the price of green features decreases, quicker ROI increase. The benefits of sustainable living features will likely continue to grow.