Health + Home
By Erica Rascón on Nov 18, 2021 in News
Did you know that our home environment impacts how we feel? During the holidays, multifamily professionals can increase the perceived value of the property while supporting resident wellbeing and promoting resident loyalty. It all starts with decorating.
Drive value while helping residents fall in love with your property again
Resident retention saves time and money. Per the National Apartment Association, it costs between $1,000 to $5,000 to turn a unit. If you gained just one renewal each month, you could save $20,000 in annual expenses and about 96 hours of maintenance labor.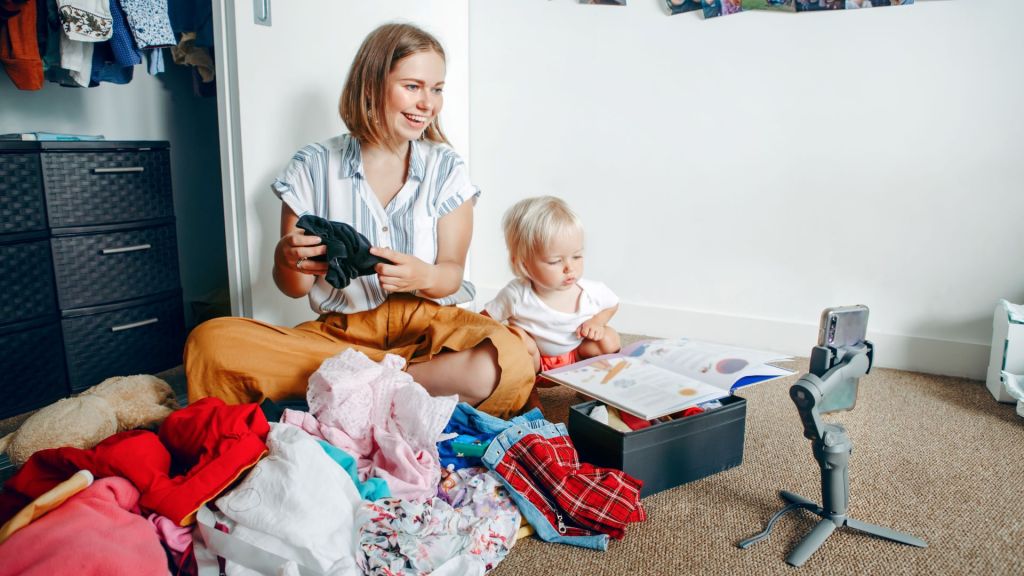 Promote resident retention through thoughtful programming that shows residents that you care. This includes special programming to support residents who are struggling through the holiday season. Design programming can be a great place to start.
Design to beat winter blues together
Nearly 40 million Americans experience depression and anxiety, reports the Anxiety and Depression Association of America. The fall and winter seasons are especially challenging. The American Family Physician reports that up to 26% of Americans suffer from seasonal affective disorder (SAD) formerly called seasonal depression.
Scientists note a correlation between less exposure to sunlight (vitamin D), decreases in serotonin and an uptick in melatonin. Those factors may exacerbate existing conditions around holiday social and financial stresses, loneliness and grief.
Community managers are not clinicians. There are several resident services that community managers can offer, however, to support resident wellbeing during the holidays. Focus on fun yet effective services that turn resident homes into mental health havens.
Host healthful interior design classes
Consider inviting a healthy interior design expert to speak to your residents. The American Society of Interior Designers has representatives nationwide. You might also research environmental psychologists in your area. These specialists understand how our built environments can impact our health. When they share their knowledge with your residents, you can help them transform their apartments into healthful spaces.
Learn how you can use your online concierge to make reservations for your interior design events.
You might also consider feng shui specialists. These environmental artists offer guidance on the harmonious and conscious occupation of space.
Both eastern and western approaches often require rearranging of furniture and décor. Rearranging furniture creates a sense of safety, protection, enhanced decision-making power and control, reports ApartmentTherapy.com experts. Additional bonuses include boosts in creativity and greater gratitude for our homes. (Ahem, lease renewal!)
More ways to promote health and community through interior design
Use your online community bulletin board and social media to share healthful living tips with residents.
When their homes feel like their havens, they're more likely to stay. The Journal of Environmental Psychology reports that house plants, especially flowering ones, decrease stress levels. Residents can even use fresh cut flowers for a similar effect, reports International Floriculture.
Shades of blue and green lower blood pressure and reduce stress. Gray and white promote balance and neutrality. Residents can explore Color Theory for more insights into colors and the moods they promote.
Welcome in the sunlight! In addition to providing vitamin D, researchers at the University of Pittsburg found that natural light reduces perceptions of pain and stress. Suggest that residents opt for sheers instead of closed curtains and blinds during daytime. Sheers provide privacy while letting in precious natural light during the darker months.
Solids or patterns? People prone to anxiety can benefit from fewer patterns, especially mixing patterns in small spaces. Mixed patterns can adversely impact the nervous system in many people already suffering from anxiety.
Clutter increases the stress hormone cortisol, reports the Society for Personality and Social Psychology. Keep clutter to a minimum by dedicating time to organizing and cleaning.
It's cleaning, but make is social
The New York Times reports that #cleanwithme videos have risen in popular by 50% since 2020, and #organizewithme videos that have nearly doubled in popularity as well.
Why? Such videos motivate viewers to take control of their environments. The end result eases symptoms of anxiety and provides viewers with a "happily ever after" ending, which is reassuring in an uncontrollable and messy world.
You can do the same. Consider hosting online cleaning parties which give residents virtual accompaniment while cleaning or organizing.
You could turn home makeovers into a competition. Create a home makeover event over the course of a weekend. Encourage residents to submit their before and after images. Have residents vote on the best before and after photos for the chance to win a prize.
Every step goes a long way towards promoting resident wellness!