Fresh Features
By Nik Edlinger on May 4, 2020 in News
Throughout the year, we're talking to clients, developing features, squashing bugs and upgrading usability. Once everything's been tried and tested, we bundle the improvements together for a new release. Well, that time has come.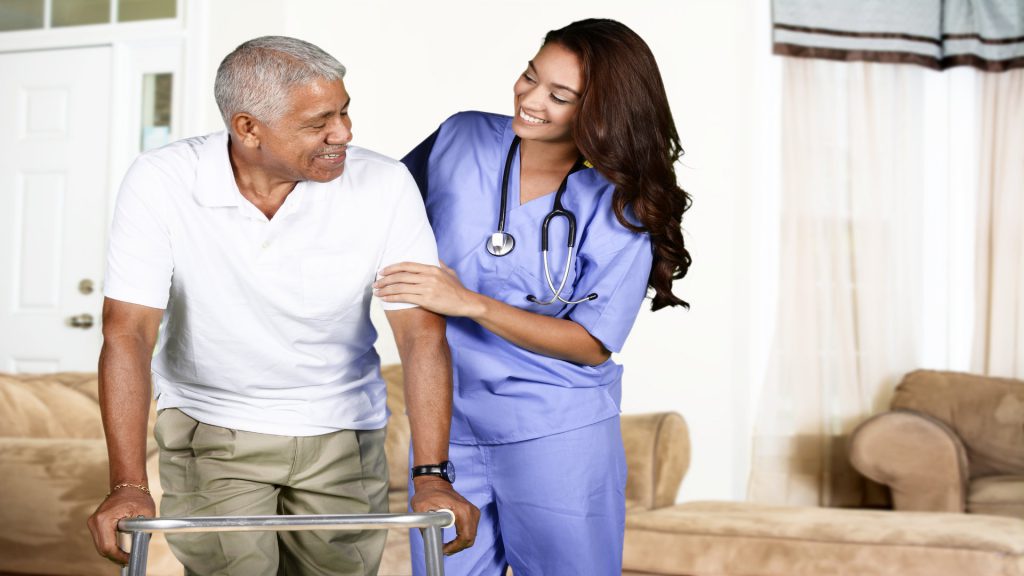 We're excited to announce that Yardi Voyager Senior Housing 7.12 is now available. From new permissions and shortcuts to reports and features, you'll find a lot to explore.
Here's a rundown of the enhancements added across the Yardi Senior Living Suite:
Yardi Voyager
Voyager received a variety of simple but meaningful improvements. Among them, you can now record your residents' preferred names in Voyager. These nicknames will then show up throughout the system on your census records, resident ledger and elsewhere so your staff always know how to refer to your residents. Here are the rest of the updates at a glance:
New data fields for a unit's floor and building
Shortcut links for maintenance services
Faster access to work order information
Watch the overview video
Read the Voyager new features guide
Yardi Senior CRM
Senior CRM had quite a few updates in the Senior Housing 7.12 release. One of the biggest, you can now switch lease types during the leasing workflow. So if one of your communities is still under construction, for instance, sales staff can easily start a pre-lease agreement, rather than your standard template, for prospective residents. Other highlights include:
New email opt-in/opt-out tokens
Lead score enhancements
Email notifications for scheduled activities
Linking for duplicate records
Watch the overview video
Read the Senior CRM new features guide
Yardi EHR
EHR saw changes in task scheduling to add flexibility and save time for shift managers. A new scheduling column now shows when a caregiver is busy with a task, and you can easily update the schedule from the same screen without having to navigate back to a resident's care plan. Here's what else the update provided:
Assessment permissions for groups
Expanded assessment auditing
Extra allergy and dietary fields
Insurance information syncing
Watch the overview video
Read the EHR/eMAR new features guide
Yardi eMAR
Finally, the pharmacy interface in eMAR received new functionality and visibility improvements. Refill orders, for example, now have a button that is always available (even if the pharmacy left out necessary information) along with an optional refill note to include with the request. Plus, if refills are rejected, the order resolution queue now shows the reason why. The rest of the changes for eMAR include:
ADT messages for global contacts
Linking residents for automatic order matching
Adding medication allergies from the drug database
Summary report photos and faster load times
Watch the overview video
Read the EHR/eMAR new features guide
We hope these new enhancements make the Yardi Senior Living Suite even more useful for you. Not yet on Voyager Senior Housing 7.12? Get in touch.