Access + Support
By Erica Rascón on May 4, 2021 in Events
Did you know that more than 51 million Americans experience mental illness? May is Mental Health Awareness Month. Participants are encouraged to end the stigma around mental illness and promote conversations about mental health. Yardi offers an array of resources to support mental health awareness and services.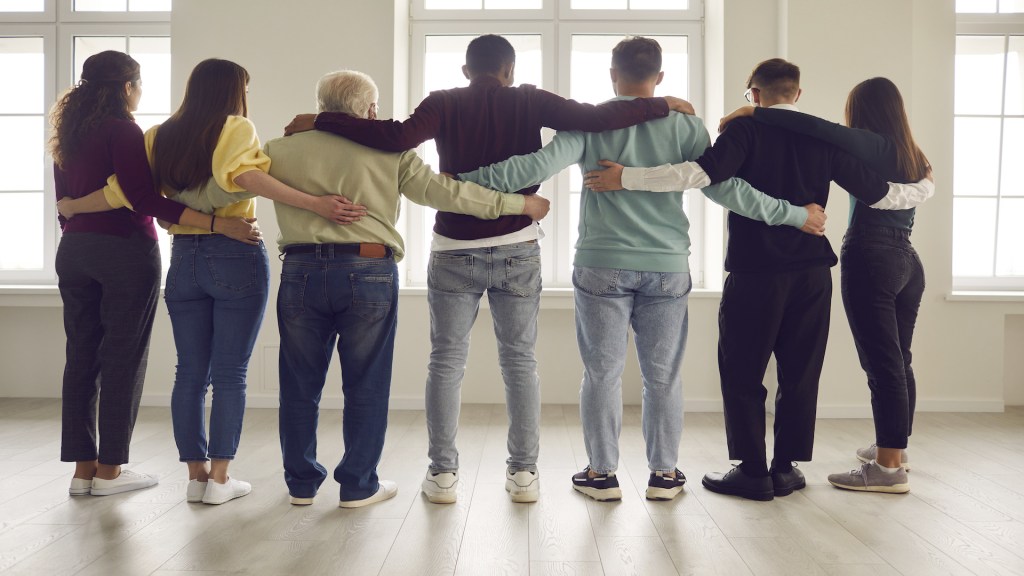 Mental health by the numbers
Per the National Institute of Mental Health (NIMH), nearly one in every five adults live with a mental illness. That's approximately 51.5 million Americans aged 18 and older that have a diagnosed condition. An estimated 49.5% of adolescents ages 13-18 have a mental disorder.
The National Library of Medicine reports that "46% of Americans will meet the criteria for a diagnosable mental health condition sometime in their life, and half of those people will develop conditions by the age of 14."
The Canadian Mental Health Association (CMHA) reflects similar numbers: in any given year, 1 in 5 people in Canada will experience a mental health problem or illness. By age 40, about 50% of the population will have or have experienced a mental illness.
With more than 20% of the population living with mental illness, we face a growing need to understand mental health. That understanding comes in the form of formal research and open dialogue with our communities.
Mental Health Resource Library
To support the wellbeing of its employees, clients and their residents, Yardi has sponsored the COVID-19 Mental Health Resource Library. The investment and property management software provider developed the library to aid those affected the pandemic.
The virtual library offers tools to help manage changes in our homes, employment and social conditions. Users can explore practical insights from dozens of videos, articles and other media. Each is presented on a free, user-friendly platform that is accessible on any internet-enabled device.
The content is divided into four categories that make it easier to get started. Users can:
Explore ways to deal with social isolation
Learn ways to adapt to and recover from sudden life changes
Manage financial stress
Activate the parasympathetic nervous system, creating ease in the face of worry and anxious feelings
The Mental Health Resource Library is part of the COVID-19 Rental Housing Support Initiative. It is a collaboration between Yardi, The Institute of Real Estate Management (IREM), National Apartment Association (NAA), National Multifamily Housing Council (NMHC) and National Association of Residential Property Managers (NARPM).
Click here to learn more about the COVID-19 Rental Housing Support Initiative.
Taking action and sharing the message
Employees, clients and tenants can also access numerous tools through their local national health organizations.
There are many ways that we can amplify supportive dialogues around mental health. CMHA has created a mental health toolkit with resources for schools, organizations and the general public. Kits are available in English and French. Participants are encouraged to "Name it. Don't numb it." in regard to their emotions and state of health.
NIMH has a resource page with education and awareness tools as well. Users can browse by topic and also select between English and Spanish language kits. The Multimedia page offers insightful and engaging videos and podcast that allow users to learn directly from researchers and experts.