Satisfying Investors
By Joel Nelson on Jul 24, 2023 in Energy
Today's real estate investors not only want the financial and operational numbers on their assets but what's driving them. That includes environmental, social and governance (ESG) performance, which is becoming increasingly important to property occupants, investors and regulators.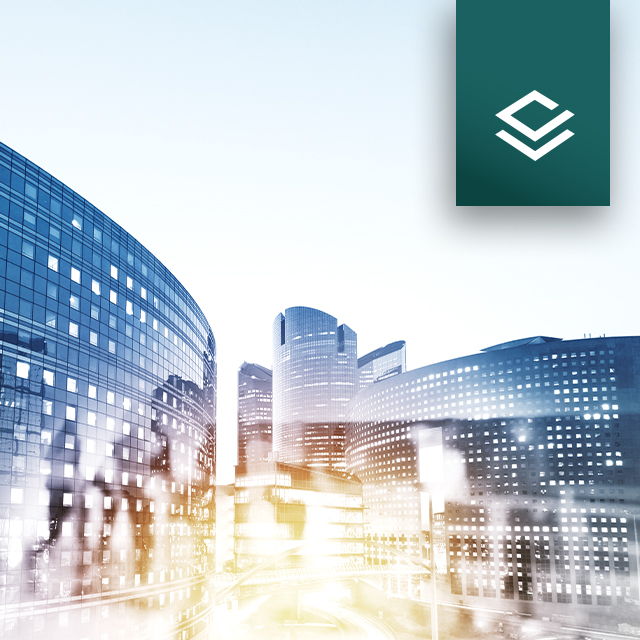 In fact, many institutional investors who provide money for U.S. real estate companies incorporate ESG criteria into their investment decisions. Meanwhile, 85% of asset owners believe ESG factors are material to investment policy. And many states and municipalities have enacted laws requiring public disclosure of energy-use data.
"Property owners required to report ESG data to investors and regulators need aggregated data that can be used for multiple purposes. Investors also want access to their energy information on the same system as the investment data,"says Joe Consolo, industry principal of Yardi Energy.
That's why boosting ESG performance and data accessibility is critical to sustaining asset value, mitigating risks and optimizing returns.
Many investment managers are discovering that the most efficient approach to ESG management is a technology platform that combines data for energy, property management and investment management.
Benefits of this single-platform approach to ESG performance include:
A single source of the truth that encompasses the underlying asset and rolls into the investment structure and then to the investor. The result is faster, better-informed investor decisions and no errors from disparate systems becoming outdated.
Full compliancewith increasingly stringent ESG compliance requirements, including accurate assessments of energy consumption and greenhouse gas emissions.
Energy consumption reductions of up to 30% with better data.
Efficient submission of data required for ENERGY STAR certifications, successful ASHRAE Level 2 audits, GRESB® reports and energy-oriented financial incentives, also known as "green financing."
Risk mitigation through full visibility of operations.
Higher LEED and ENERGY STAR scores that help attract investors and high-quality tenants.
Investor confidence driven by timely access to ESG and other operational information.
Property management staff efficiency from reduced reliance on manual processing.
And what's the simplest part of a successful energy strategy? Understanding and documenting energy consumption across a portfolio with utility expense management solutions that draw analysis and insights from utility bills.
Building this data into the investment management platform delivers full visibility and access to portfolio-wide operational and financial data, along with the ability to evaluate investment options and select assets most likely to maximize ROI and ESG performance. And that's how to make current and prospective investors happy.
For more details, see How ESG Performance Impacts Investment Decisions white paper.