Partners in Excellence
By Joel Nelson on Sep 13, 2023 in Energy
Earlier this year, Yardi earned an ENERGY STAR® Partner of the Year Sustained Excellence Award from the U.S. Environmental Protection Agency and the U.S. Department of Energy after earning designation as Partner of the Year for five consecutive years.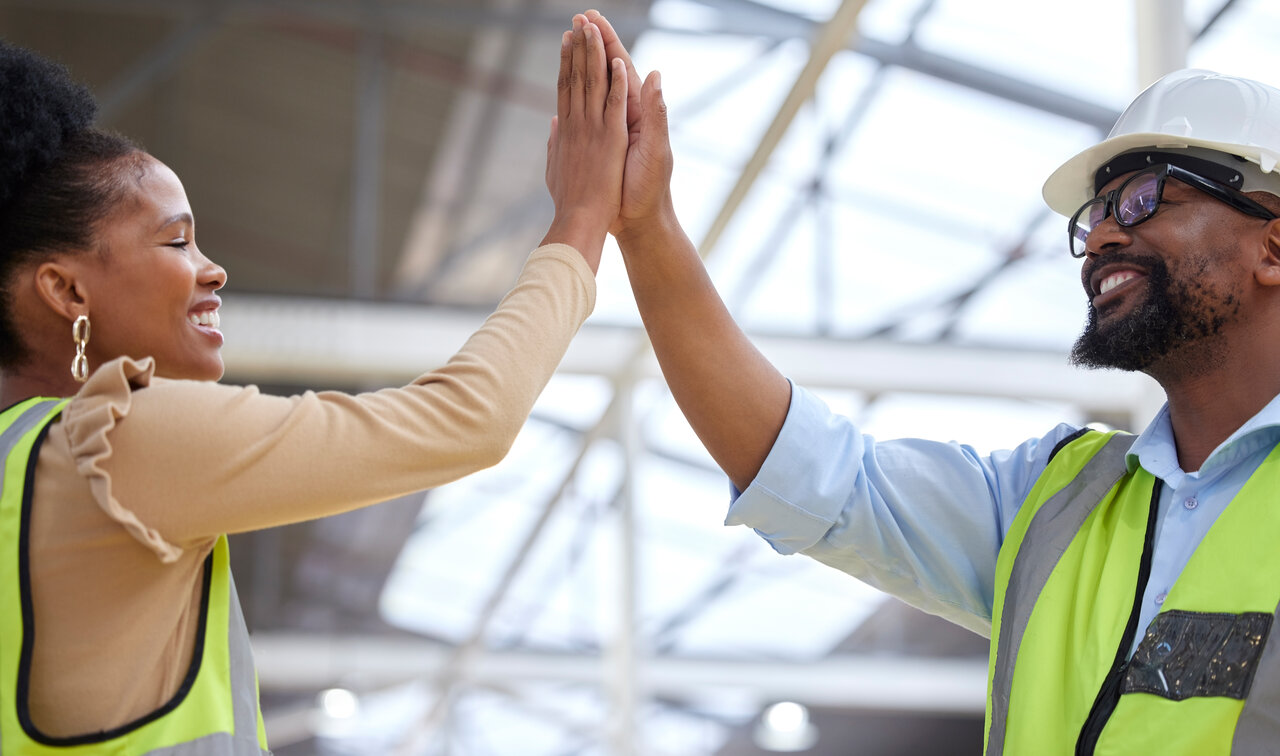 The award recognizes Yardi's efforts in 2022 to help clients benchmark energy and water usage, obtain green financing, expand their energy management skills at Yardi Advanced Solutions Conferences and incorporate ENERGY STAR into an energy management software dashboard.
Yardi was joined by a distinguished roster of fellow Sustained Excellence Award recipients from numerous industries across the country. Here's a sampling.
Commercial food service equipment manufacturer ITW Food Equipment Group of Troy, Ohio, increased ENERGY STAR-certified product offerings across its seven brands, trained its entire staff on ENERGY STAR and promoted the program's benefits to end-users and distributors. ITW also introduced new ENERGY STAR-certified products, such as fryers and ovens, and marketed the program extensively through press releases, blog posts, website content and social media.
Los Angeles-based home builder KB Home built more than 12,000 ENERGY STAR-certified homes in 2022 and generated more than 120 million impressions for an upcoming energy-smart connected community development that will include 200+ ENERGY STAR-certified homes. KB Home also promoted ENERGY STAR across various online platforms.
Cenergistic, a Dallas sustainability consulting company, benchmarked more than 1,000 properties and integrated ENERGY STAR into all of its client services. The company submitted 341 ENERGY star certification and recertification applications, implemented energy management plans for its clients and posted ENERGY STAR content on social media.
Nissan North America Inc., based in Franklin, Tenn., used ENERGY STAR tools and resources to reduce the energy intensity of its North American operations. The motor vehicle manufacturer achieved ENERGY STAR certifications for two manufacturing plants and hosted energy treasure hunts that identified over 18,139 metric million British thermal units in potential energy savings. Nissan also provided pro bono engineer reviews that helped 16 schools earn ENERGY STAR certification.
EnergyLogic Inc., a home energy rating and applied building science company in Berthoud, Colo., provided technical support and training for home energy raters, program stakeholders and other industry professionals to ensure consistent application of ENERGY STAR program requirements. Its building science consultations incorporated trends, materials, systems and technologies that enhanced its clients' ENERGY STAR success in 2022.
The Des Moines Public Schools district in Iowa became an ENERGY STAR Certification Nation Premier Member by earning certification for 36 schools in 2022. The district also saved $1 million in energy costs that year.
Financial services provider MetLife Inc. of New York City achieved ENERGY STAR certification for 30 properties, published three white papers on decarbonization and launched a campaign to increase the quantity and quality of portfolio-wide whole building energy data. MetLife also established a target to achieve net-zero emissions for its global operations and general account investment portfolio no later than 2050.
St. Louis-based smart thermostat manufacturer Emerson Sensi conducted more than 1,200 ENERGY STAR training sessions for contractors in 2022 and offered ENERGY STAR-certified thermostats that are compatible with major smart home ecosystems such as Amazon Alexa, Google Home, Apple Home and Samsung SmartThings. Sensi also featured ENERGY STAR messaging on its retail products' packaging.
See the complete list of ENERGY STAR Award winners for 2023.
Learn how Yardi helps commercial and residential real estate companies achieve their energy and sustainability goals.